Regular price
Sale price
$227.00USD
Unit price
per
Sale
Sold out
Share
UNEARTH is a great option for you if you or your child are suffering from undiagnosed symptoms such as bloating, rashes, migraines, stomach pain, diarrhea or vomiting as these could be signs of an allergy, sensitivity or intolerance. Elimination diets are so darn hard. Take all the guess work out for yourself and get real answers.

UNEARTH is an at home allergy and intolerance/sensitivity test that uses a small blood spot testing kit to collect a sample that you mail into the lab.

Something you should know is that when the gut is imbalanced it causes inflammation and incorrect messages are sent from your gut to your brain. This is why it can be so hard to pinpoint triggering foods. Because when the gut is imbalanced triggers change from day to day.
I definitely recommend this Children's Gut Rebalance Kit and this Adult Rebalance Gut Kit. Taking this test before or at the beginning of your Rebalance is helpful for getting started as you can eliminate those foods and it can super-start your healing. If you do this please know that your results will change. Once you or your child's gut is fully healed (meaning all of your symptoms are gone) you should retest to get your true accurate results. You can buy this kit in a one or two pack so that you can test at the beginning and end.
For children under the age of seven I recommend this test be used as a very helpful baseline in navigating their wellness. After the age of seven it is recommended to retest as that is the age when the antibodies are fully developed.
In your kit you will receive:
1 activation card with adhesive label


1 alcohol wipe

1 plaster

1 Absorbent pad

1 Five Spot Blood Card

2 lancets (pin-prick system)

1 return envelope
The kit includes full instructions on how to complete the pin-prick and blood spot sample in a fast and pain-free manner. Simply send the sample back to the address enclosed, where the lab will perform testing against 110 allergies/intolerances/sensitivities.
The results are generated into an email report (PDF), which includes a comprehensive explanation of the items tested and intolerance levels, as well as whether any allergies have been detected. While I am not a certified professional I am happy to brainstorm recipe ideas with you and give any support I can.
Click HERE it see a sample test.
*This test is performed by a third party. Once you receive your test kit you will be able to contact the third party directly with any questions. I am not responsible for your results and am not licensed to read them for your. However, the third party specializes in this and you can expect to receive the absolute best customer service and support.
View full details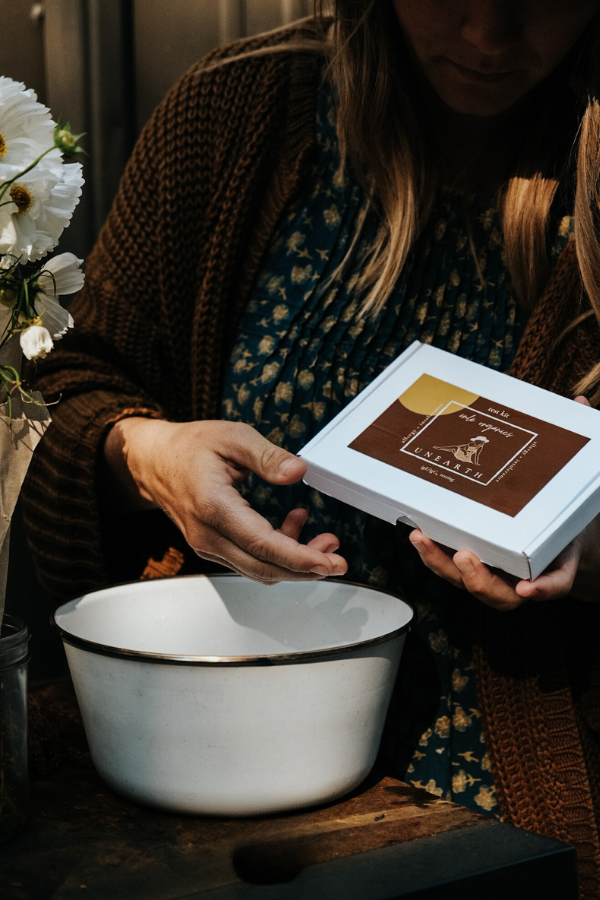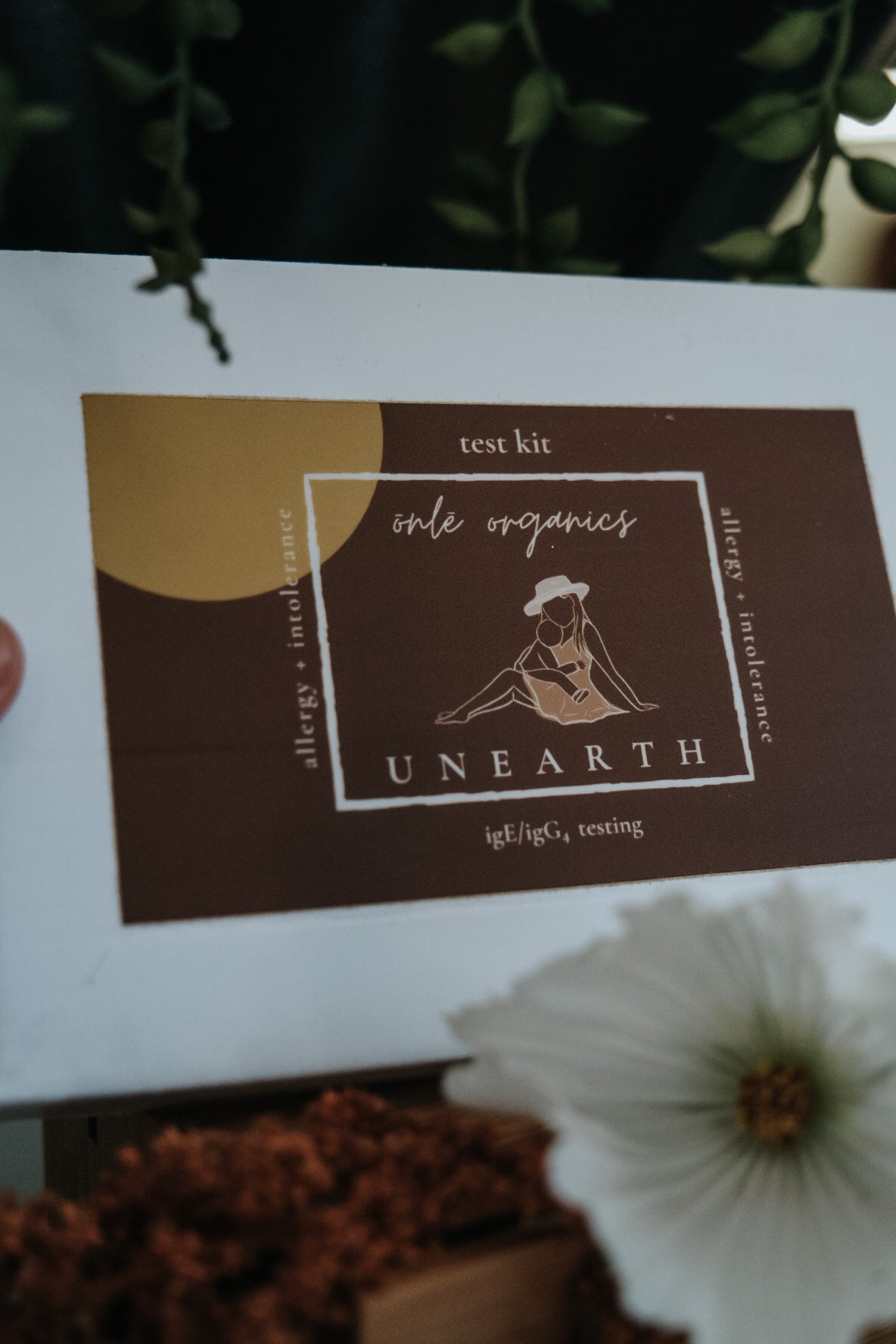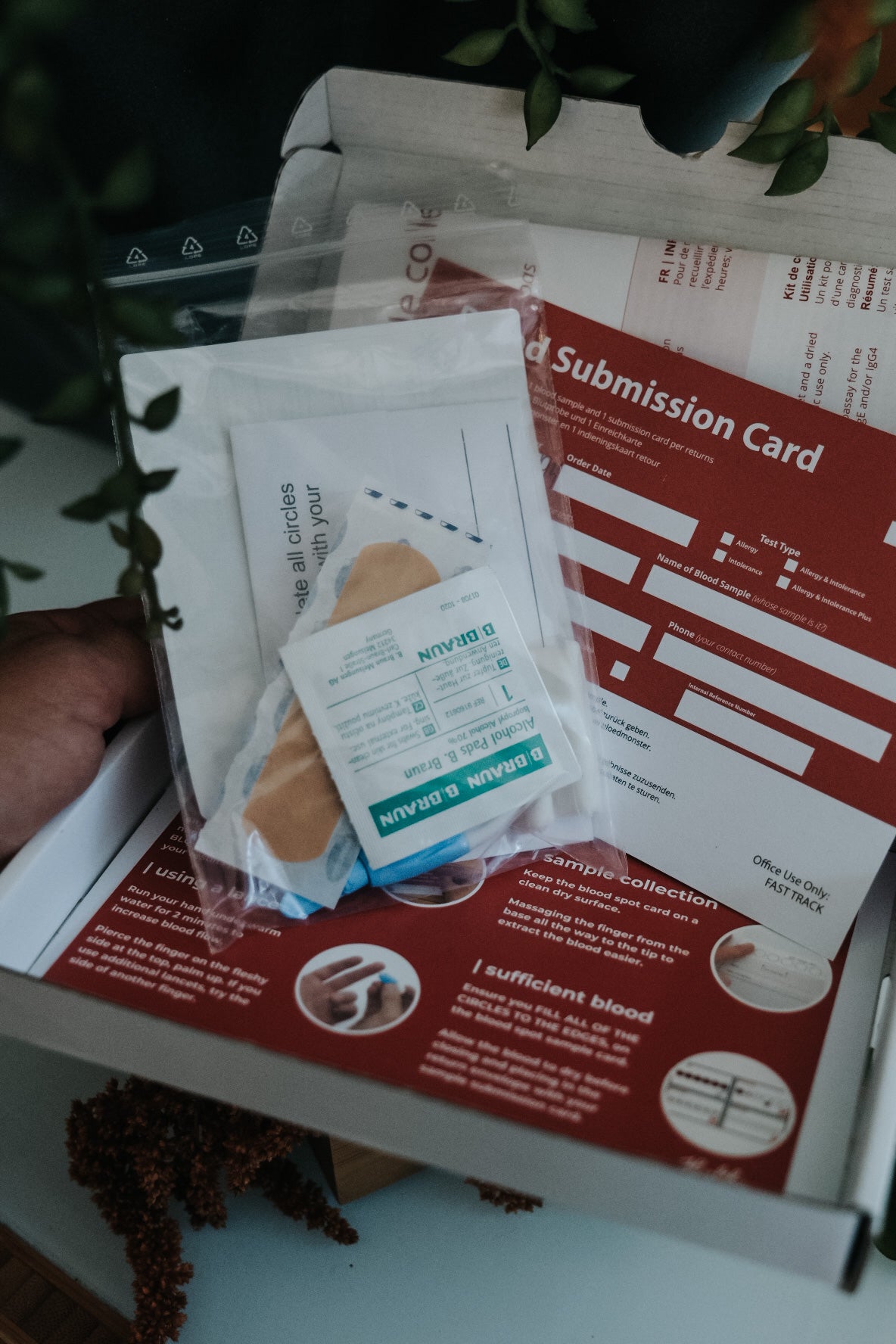 Shipping

15% off on all subscription orders!

Get Ready!

Your life is about to get so much better! ♡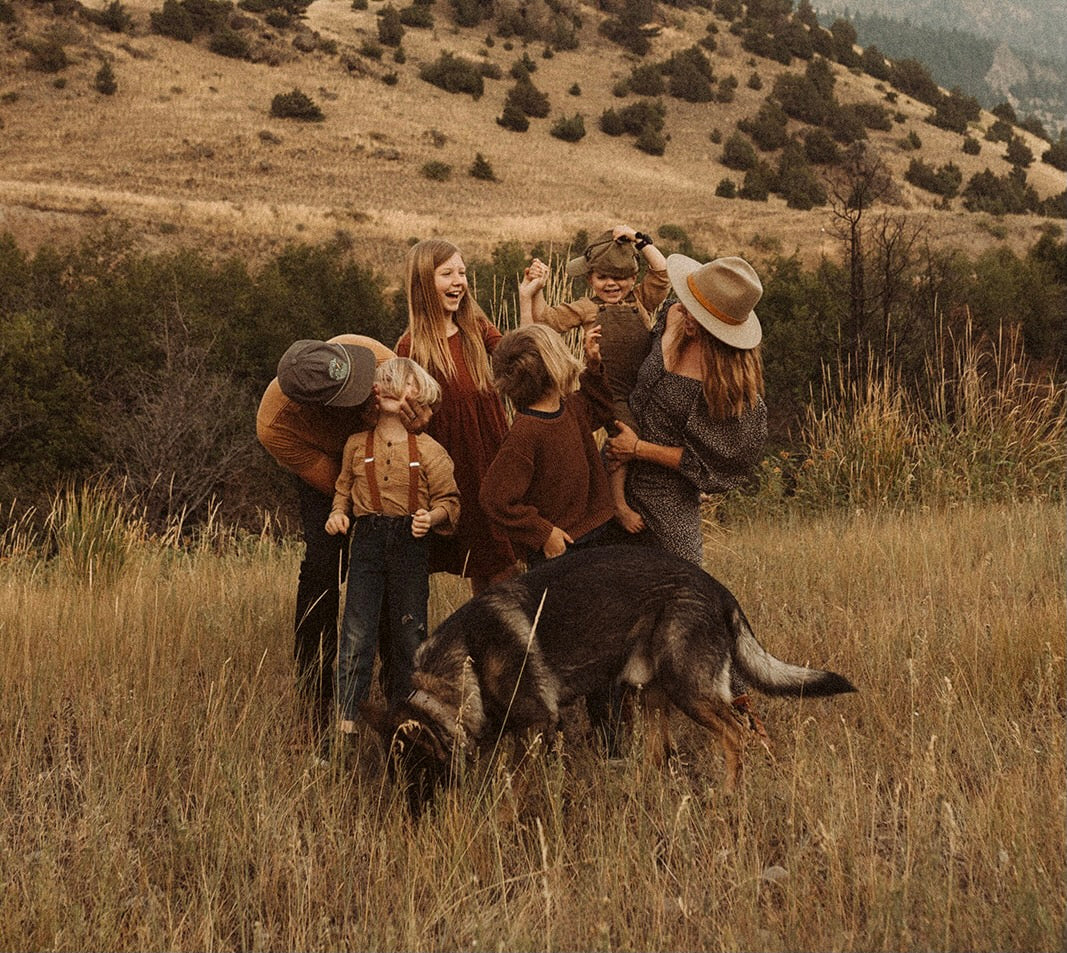 Quality supplements created for my own family and now sharing with others around the world.
A company curated from my heart. It is a collection of my passions. A place of creating, gathering and sharing bits of what makes my life the best it can be. A place where you can come when you need a friend, someone to hold your hand or a place to turn when you have lost hope or are looking for positive change.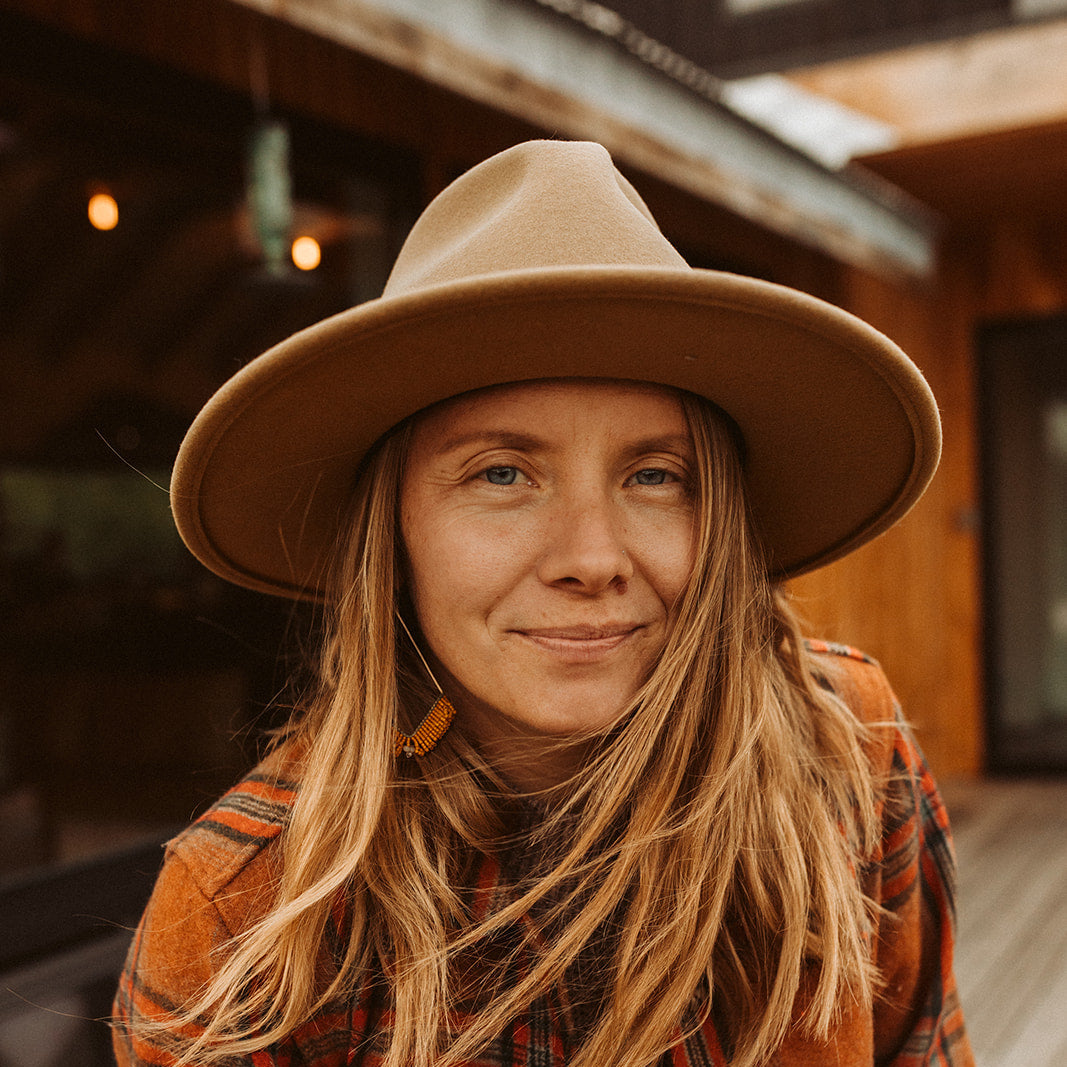 Subscribe to my Podcast
Click HERE to subscribe wherever you listen to podcasts ♡
The podcast that will empower you to take leadership of your family's wellness. Weekly episodes that are short enough to pair perfectly with your cold cup of coffee and dry shampoo routine.