Regular price
Sale price
$239.00USD
Unit price
per
Sale
Sold out
Share
This comprehensive kit is the answer for your gut health and wellness! Did you know that many common symptoms, such as digestive discomfort, fatigue, brain fog, skin issues, PMS, and poor immune function, stem from an imbalanced gut?
Or that 80% of adult in the United States alone are infected with parasites?

This kit is designed to balance your microbiome while eliminating candida yeast overgrowth, SIBO, parasites and fungal infections.

It is very supportive for autoimmune disorders, leaky gut and IBS.
The kit contains all the supplements you need to complete a 64-day gut rebalancing cycle, including three bottles of Cleanse Alkaline Structured Silver, two bottles of Nourish Probiotics, and the Happy Gut Glass. Plus, free enrollment in The Essentials of Gut Health Course.
And YES! It is just as effective for men and children over 100 pounds. It is called the Women's Kit simply because I have the honor of supporting mostly women.
ABOUT THE PRODUCTS INCLUDED:
Cleanse is an Alkaline Structured Silver formula that eliminates harmful pathogens, mold, and parasites while preserving beneficial microorganisms. Its alkaline-based, structured water suspension makes it gentle on the gut and flushes out of the body within 24 hours. This supplement not only rebalances the gut but also strengthens the immune system, neutralizes toxins and supports beneficial bacteria growth.
Nourish Probiotics is a blend of three spore-forming, shelf and acid-stable probiotic strains that support gut health and microflora balance. It promotes immune support and allows beneficial bacteria to flourish, leading to a more effective gut rebalancing experience. Its spore-forming strains are highly resistant and able to survive harsh environments, ensuring high probiotic delivery to the gut.
The Happy Gut Glass makes taking Cleanse Alkaline Structured Silver easy and accurate. Its measurements correspond with the recommended doses of Cleanse, and its compact size is perfect for travel. 
The Essentials of Gut Health Course teaches you all about healing the gut, including foods to avoid, empowering you with the knowledge to maintain optimal gut health.
SUGGESTED USES:
Take 2 TBSP Cleanse and 1 Nourish capsule TWICE a day for four days.

Then take 2 tsp Cleanse and 1 Nourish capsule TWICE a day for 60 days

After balancing your gut bacteria daily maintenance is important. I personally give my family 1 tsp. Cleanse and 1 Nourish capsule daily.
If you are experiencing skin symptoms with your imbalance such as acne, eczema or vaginal yeast infections I definitely recommend purchasing the Balanced Bacteria Skin Care Kit along with this Rebalance Kit. 
INGREDIENTS:
Cleanse:
Highly Purified Silver, Structured Water
Nourish:
Probiotic Daily Blend: 5 billion cfu**
Bacilius coagulans
Bacilius subtilis
Bacilius clausii
Prebiotic: 
FOS (fructooligosaccharides)
Veg cap: 
Cellulose
View full details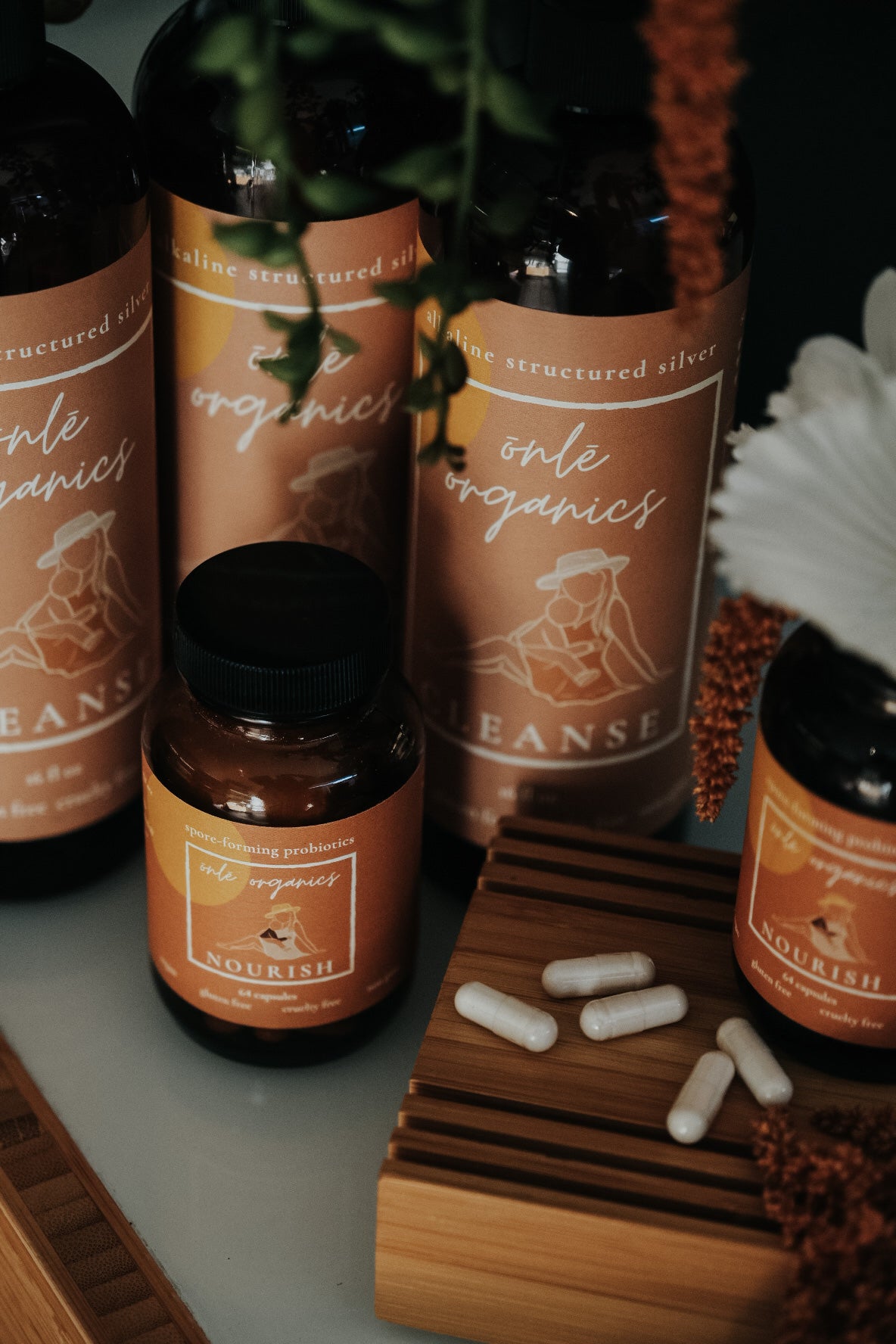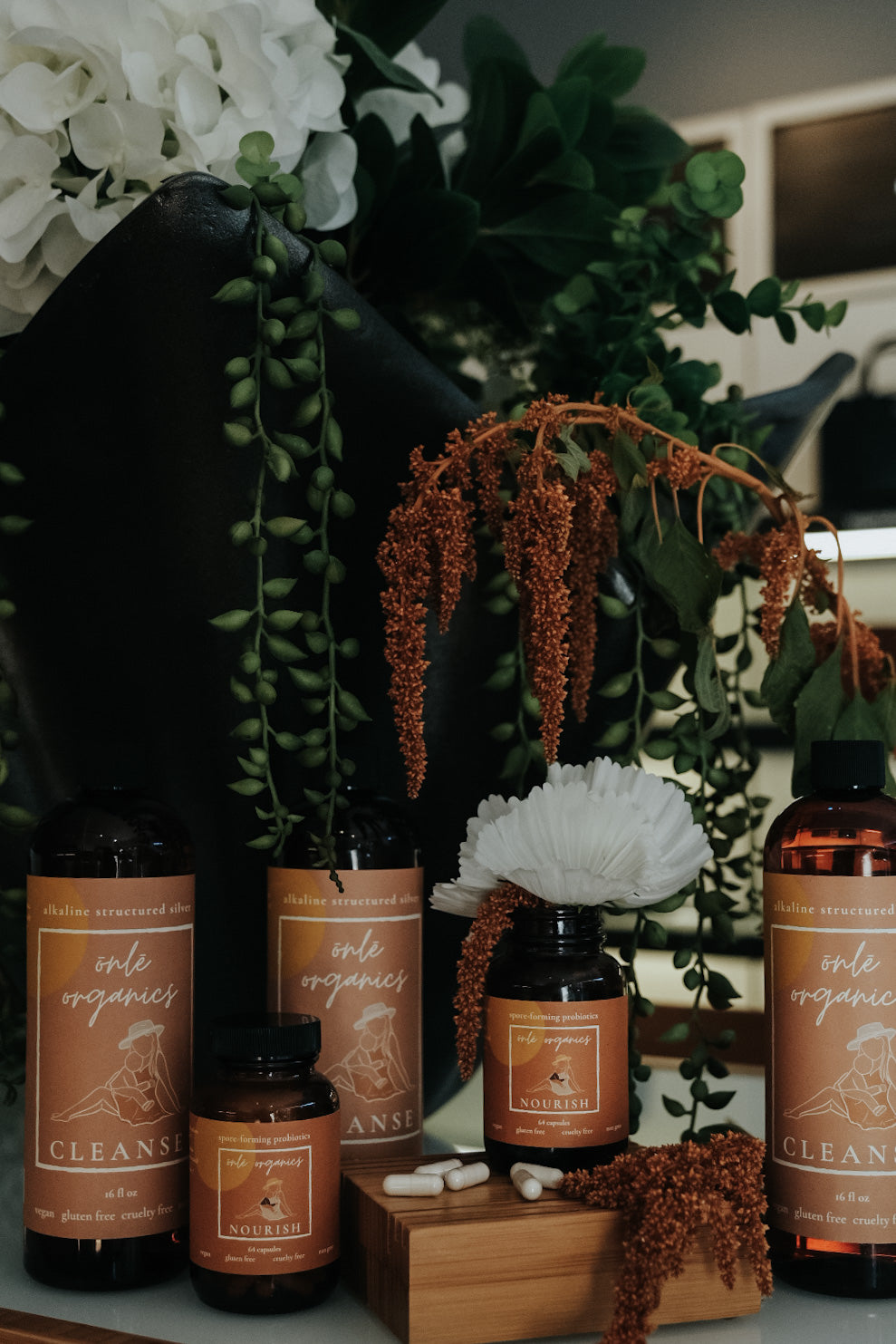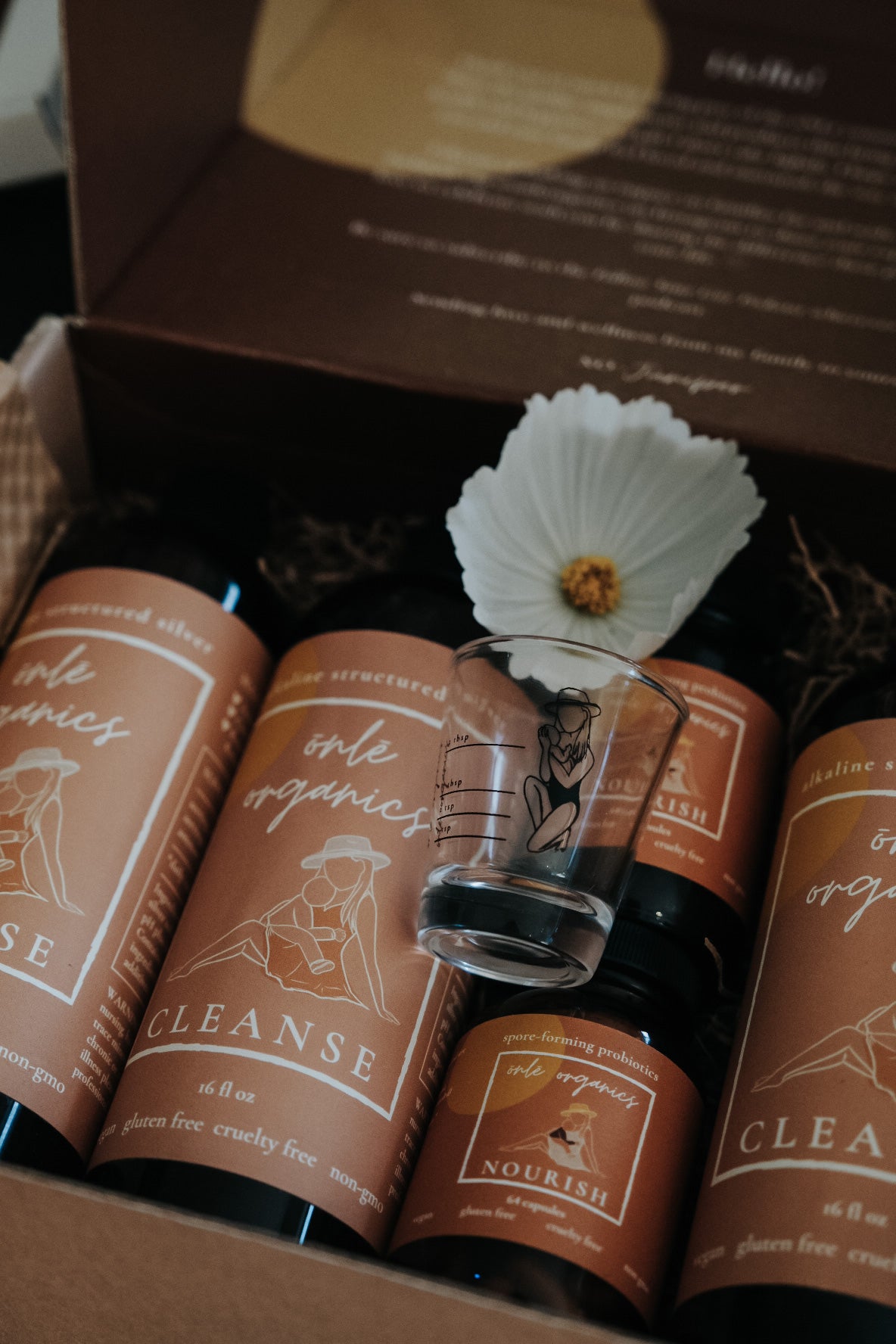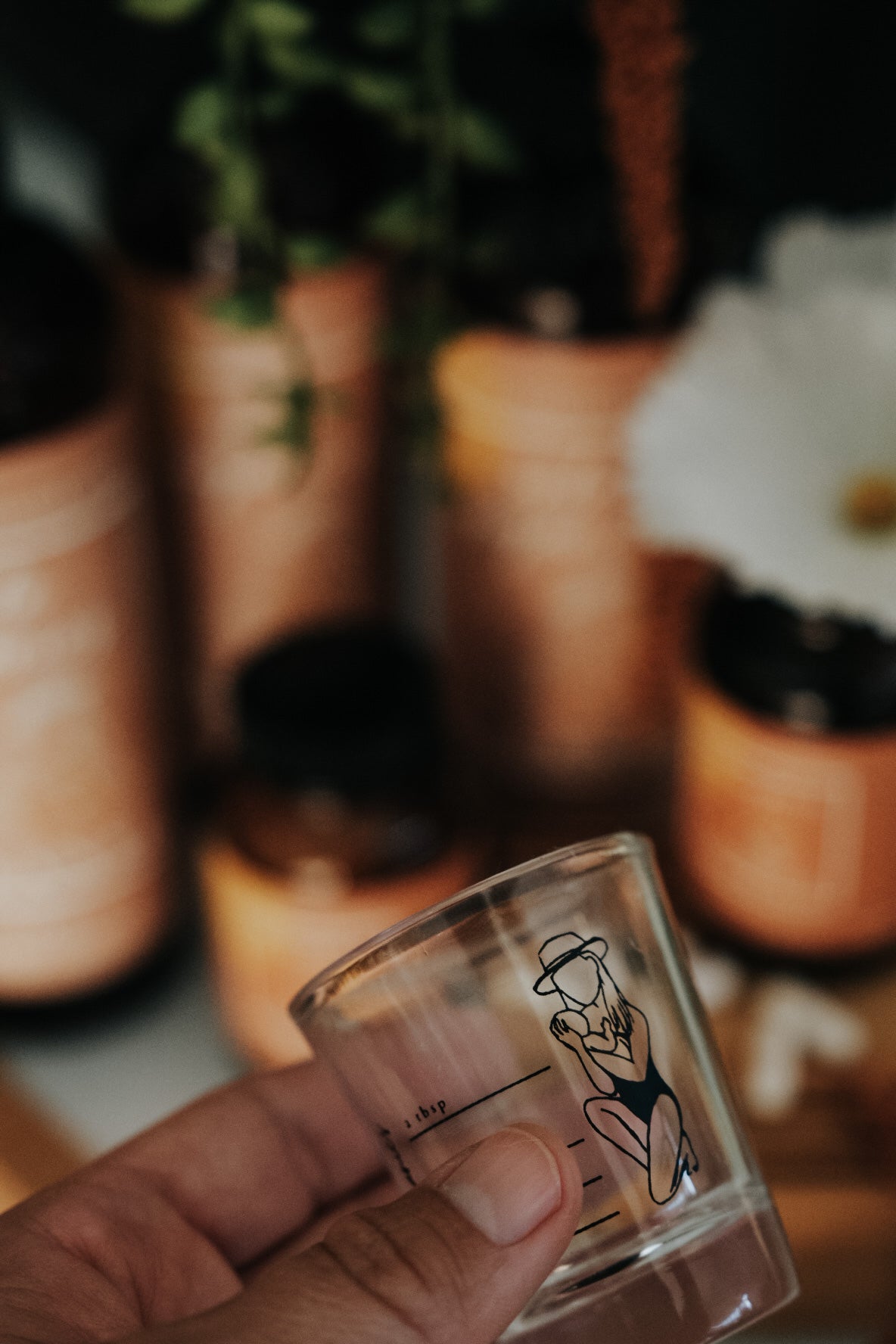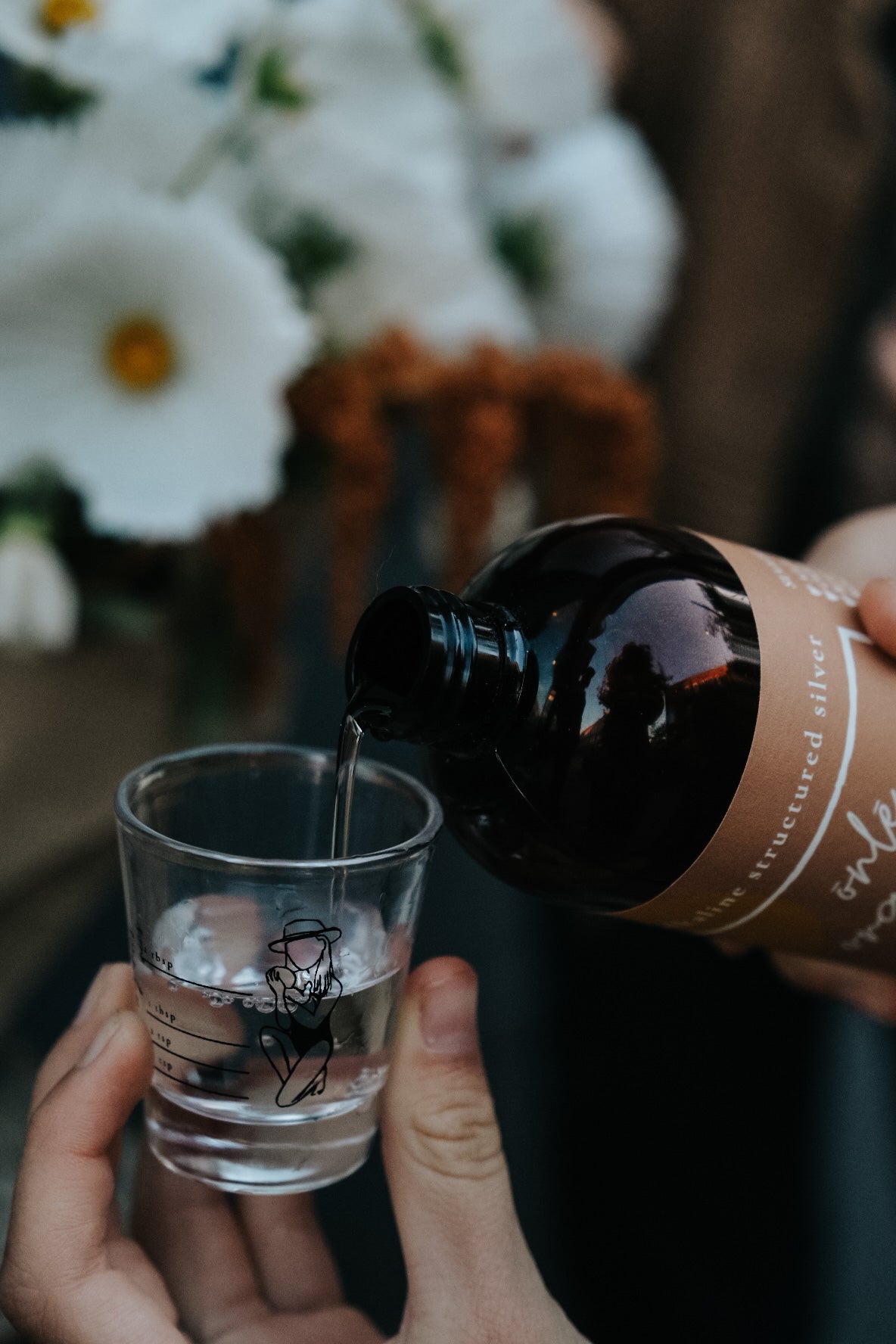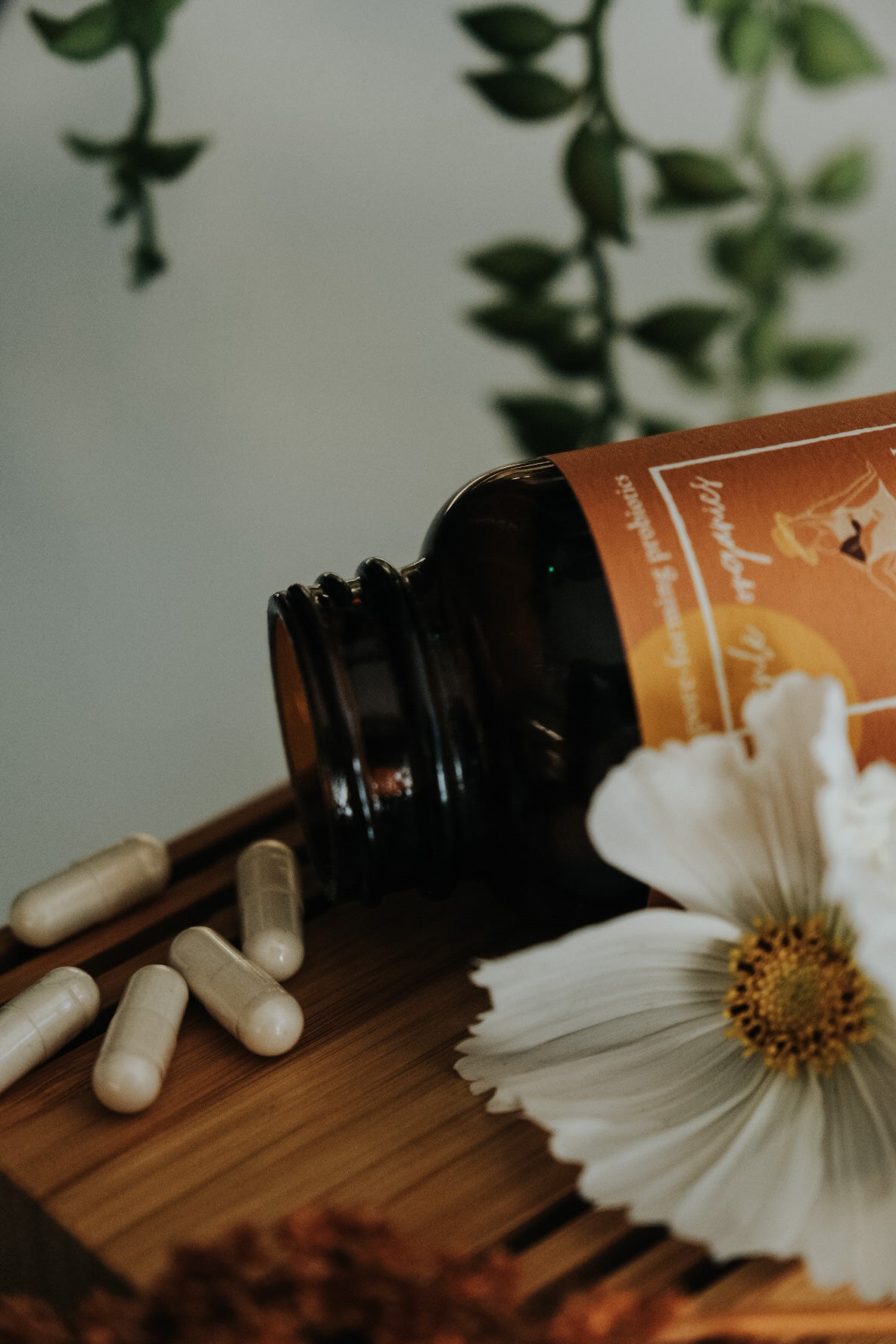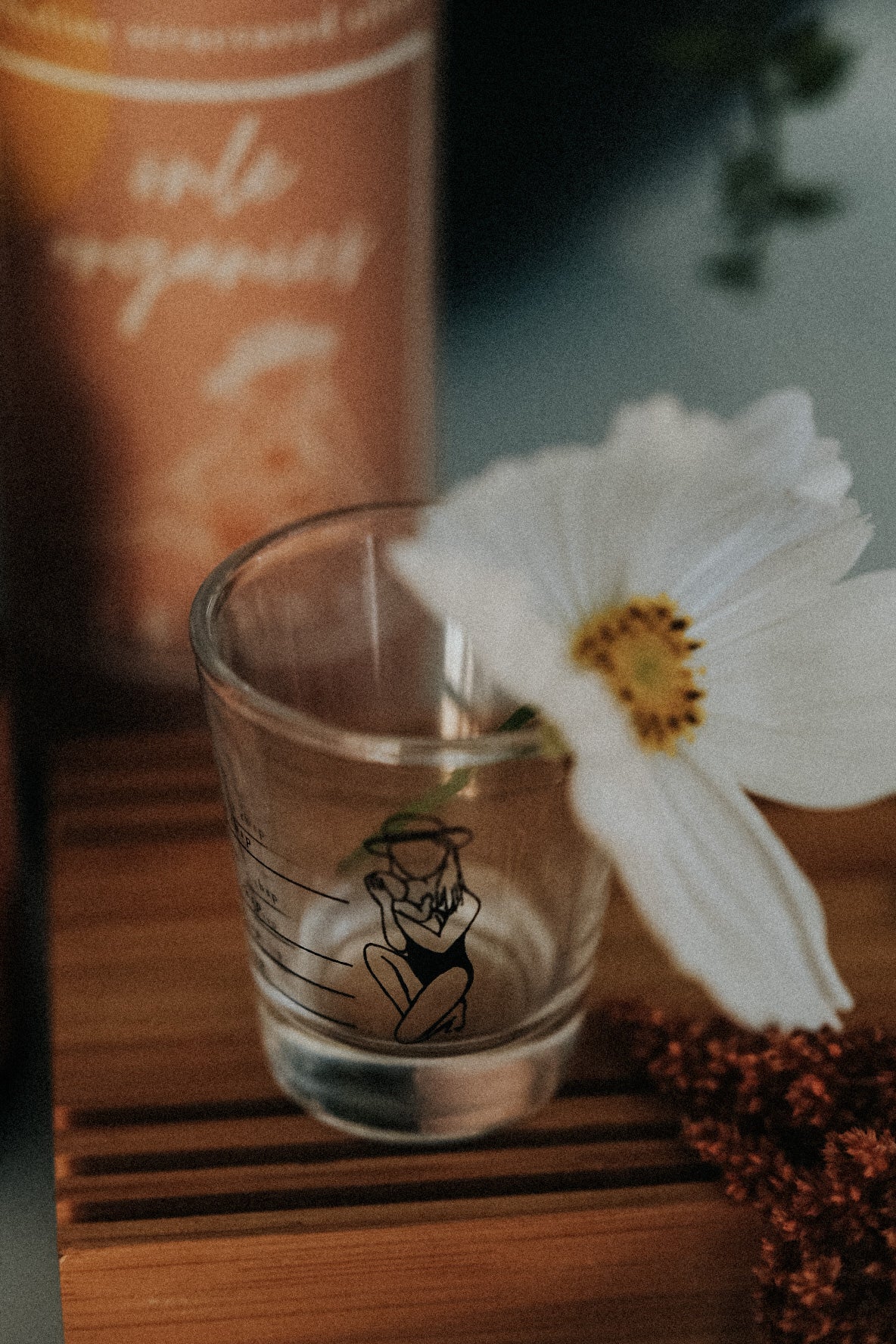 Shipping

15% off on all subscription orders!

Get Ready!

Your life is about to get so much better! ♡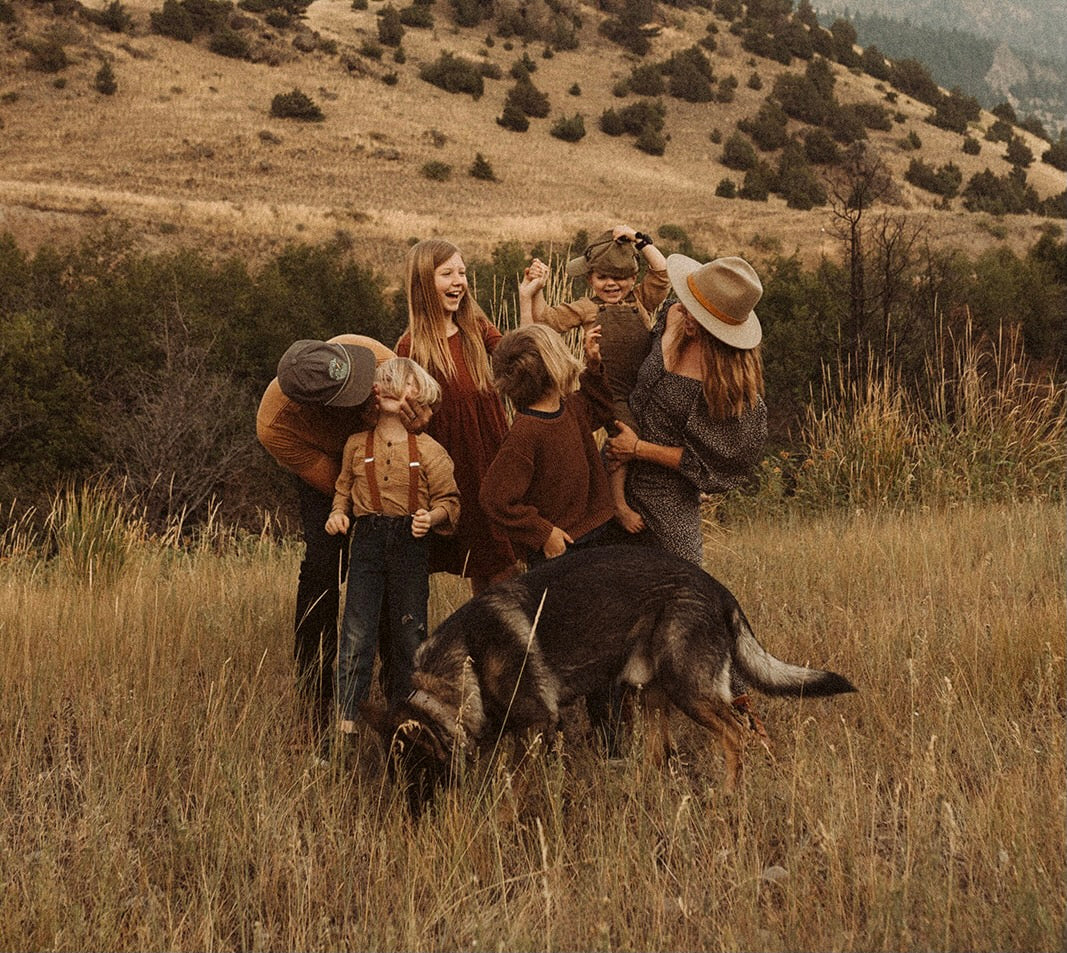 Quality supplements created for my own family and now sharing with others around the world.
A company curated from my heart. It is a collection of my passions. A place of creating, gathering and sharing bits of what makes my life the best it can be. A place where you can come when you need a friend, someone to hold your hand or a place to turn when you have lost hope or are looking for positive change.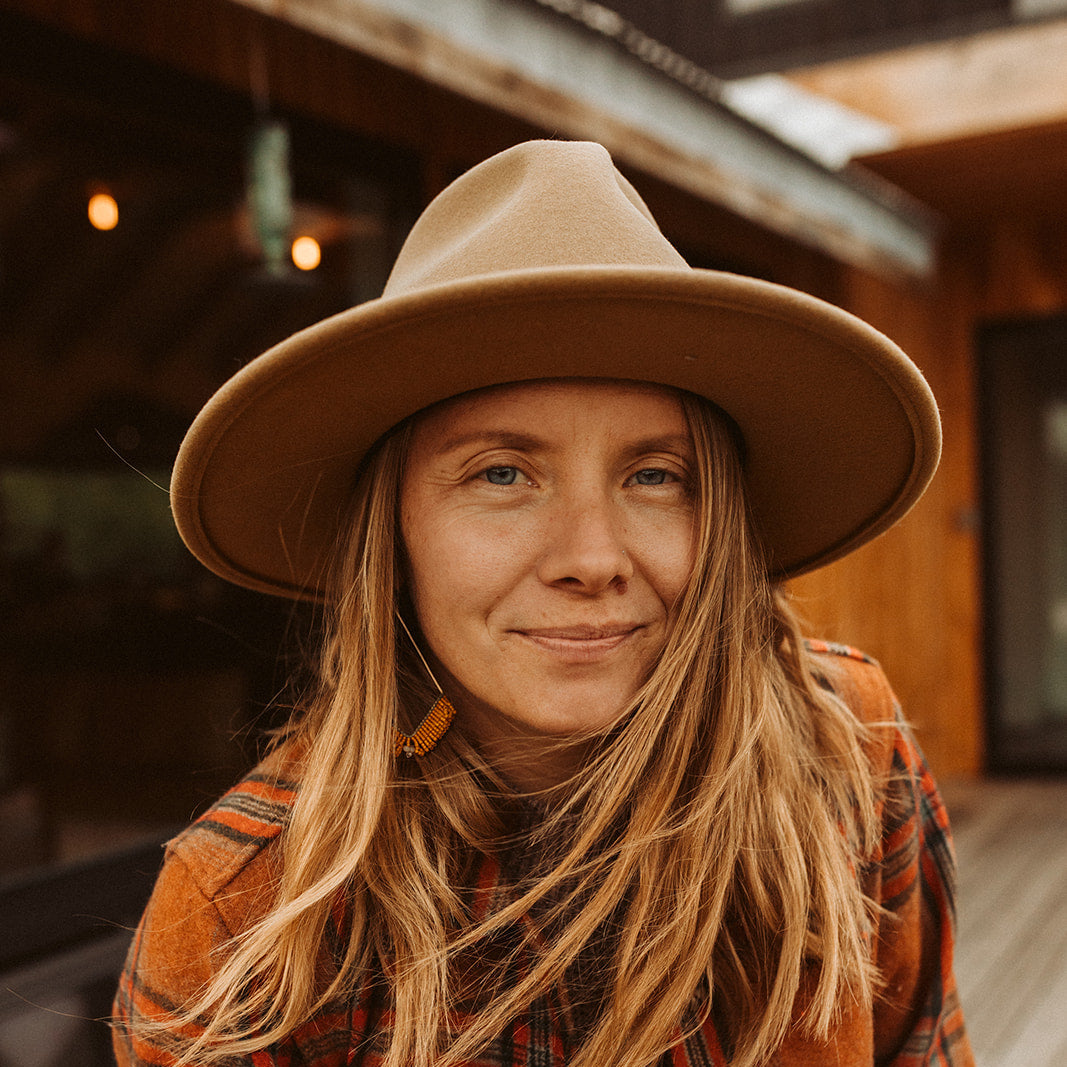 Subscribe to my Podcast
Click HERE to subscribe wherever you listen to podcasts ♡
The podcast that will empower you to take leadership of your family's wellness. Weekly episodes that are short enough to pair perfectly with your cold cup of coffee and dry shampoo routine.