Regular price
Sale price
$190.00USD
Unit price
per
Sale
Sold out
Share
This kit is for you if you are looking to help rebalance your child's gut. The powerful combination of CLEANSE and NOURISH work together to kill the overgrowth of bad bacteria while helping the good to flourish. RELIEVE will bring your child pretty immediate comfort by relieving any skin issues such as eczema that are a symptom of a bacteria imbalance. This kit now includes WASH bar soap which is small batch crafted with silver, tea tree essential oil and charcoal to help rid bad bacteria through the skin. It is gentle but is so beautifully supportive of healthy skin.
If you would like to learn more about what causes imbalance, how to support your child in addition to supplements you can attend my free masterclass HERE.
SUGGESTED USES:
Children: Take 1 TBSP CLEANSE and 1 NOURISH capsule TWICE a day for four days.
Then take 1 tsp CLEANSE and 1 NOURISH capsule TWICE a day for 60 days
After rebalancing the gut, daily maintenance is important. I personally give my family 1 tsp. CLEANSE and 1 NOURISH capsule daily.
Use RELIEVE as needed.
CLEANSE Ingredients:
Highly Purified Silver, Structured Water
NOURISH Ingredients:
Probiotic Daily Blend: 5 billion cfu**
Bacilius coagulans
Bacilius subtilis
Bacilius clausii
Prebiotic: 
FOS (fructooligosaccharides)
Veg cap: 
Cellulose
RELIEVE Ingredients:
Highly purified and structured water, carbopol (water soluable gelling agent), sodium bicarbonate (baking soda), citric buffer and silver.
WASH Ingredients:
Saponified oils of Sunflower* and/or Safflower, Coconut* and Palm, water, Cocoa Butter, essential oils of Orange, Tea Tree and Bergamot, Charcoal, Plantain Leaf, Cacao, Rosemary extract, 30 ppm pH Alkaline Silver.
This kit includes 2 CLEANSE, 2 NOURISH, 1 RELIEVE and 1 WASH, a convenience kit plus a chart to help track your rebalance. 
View full details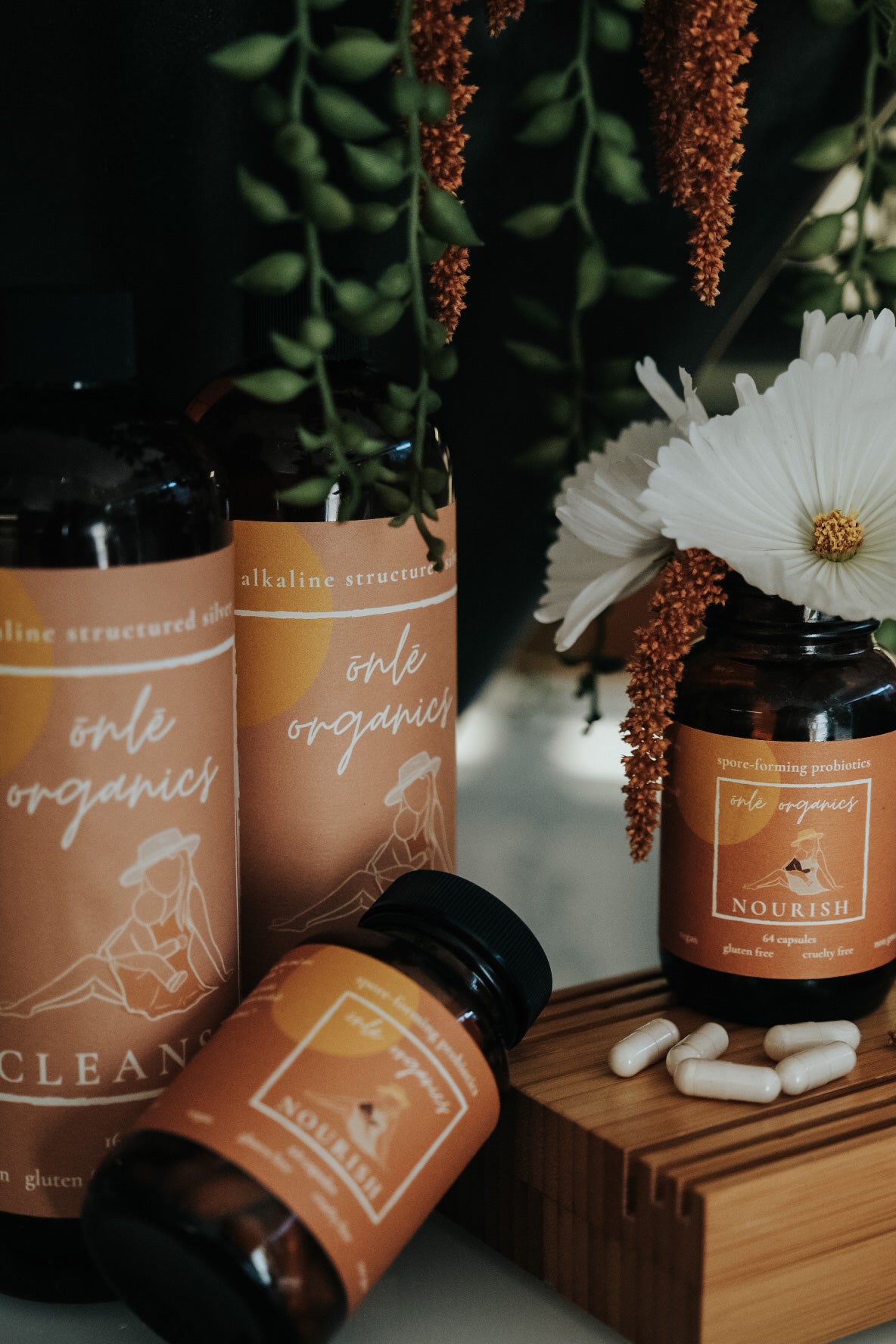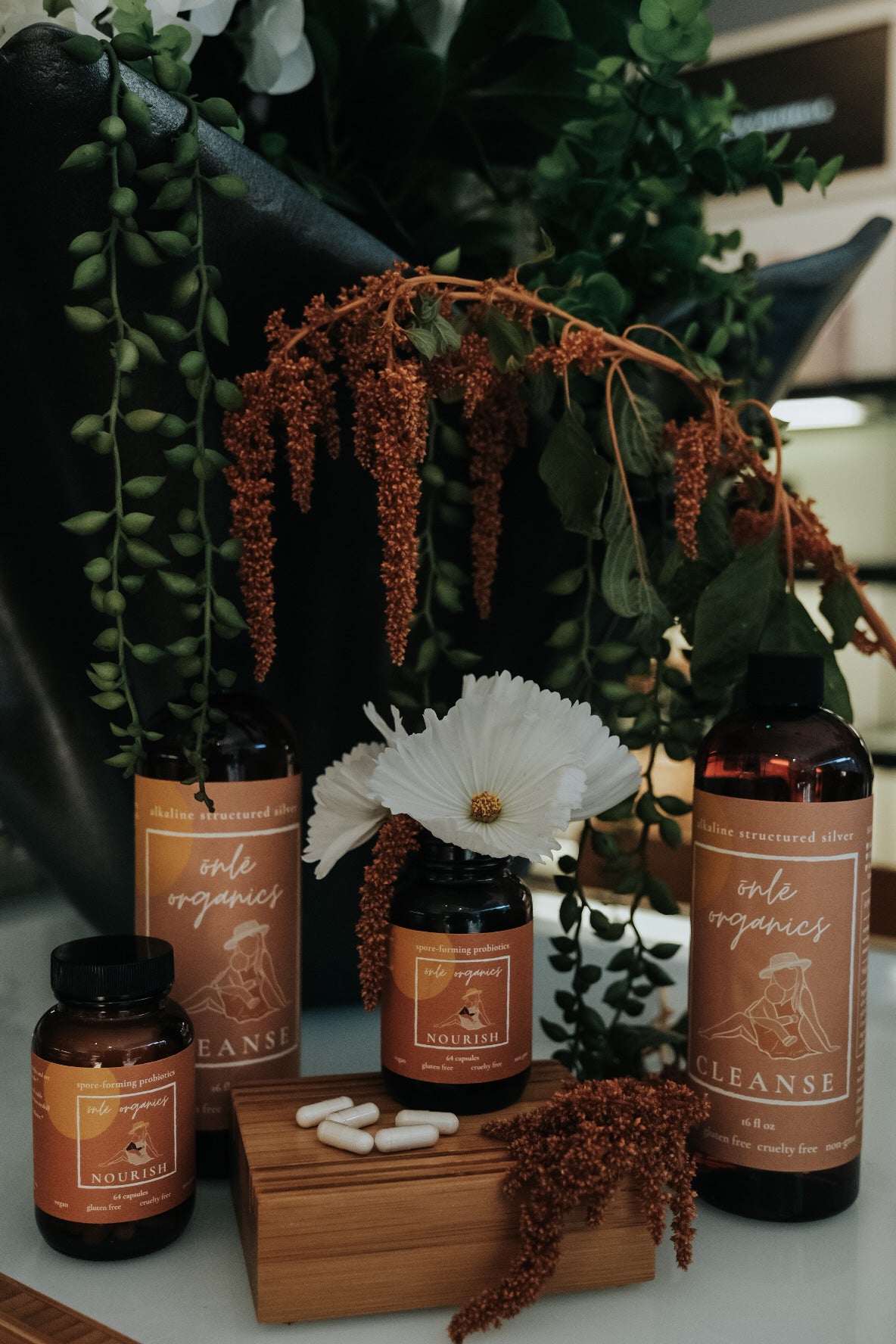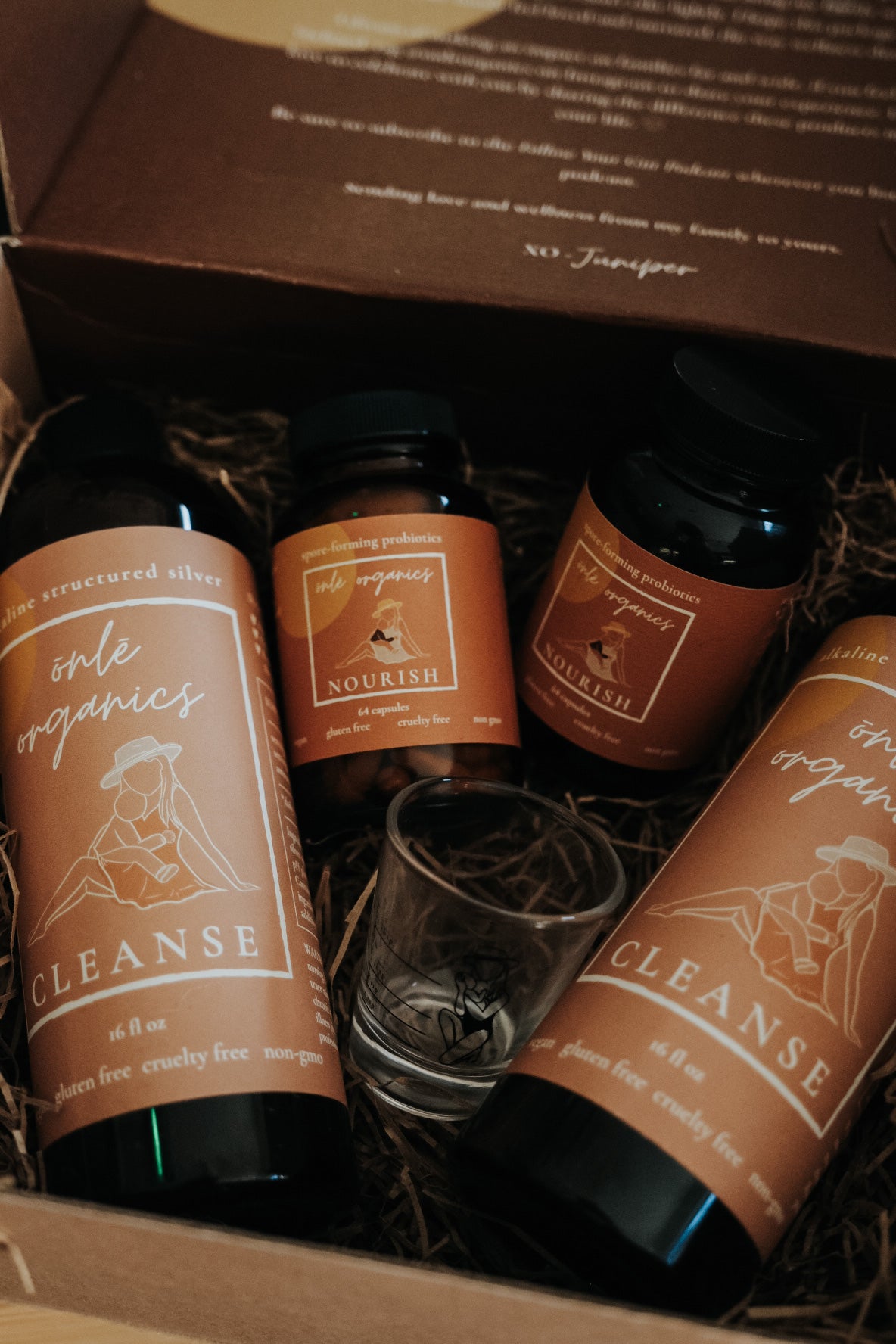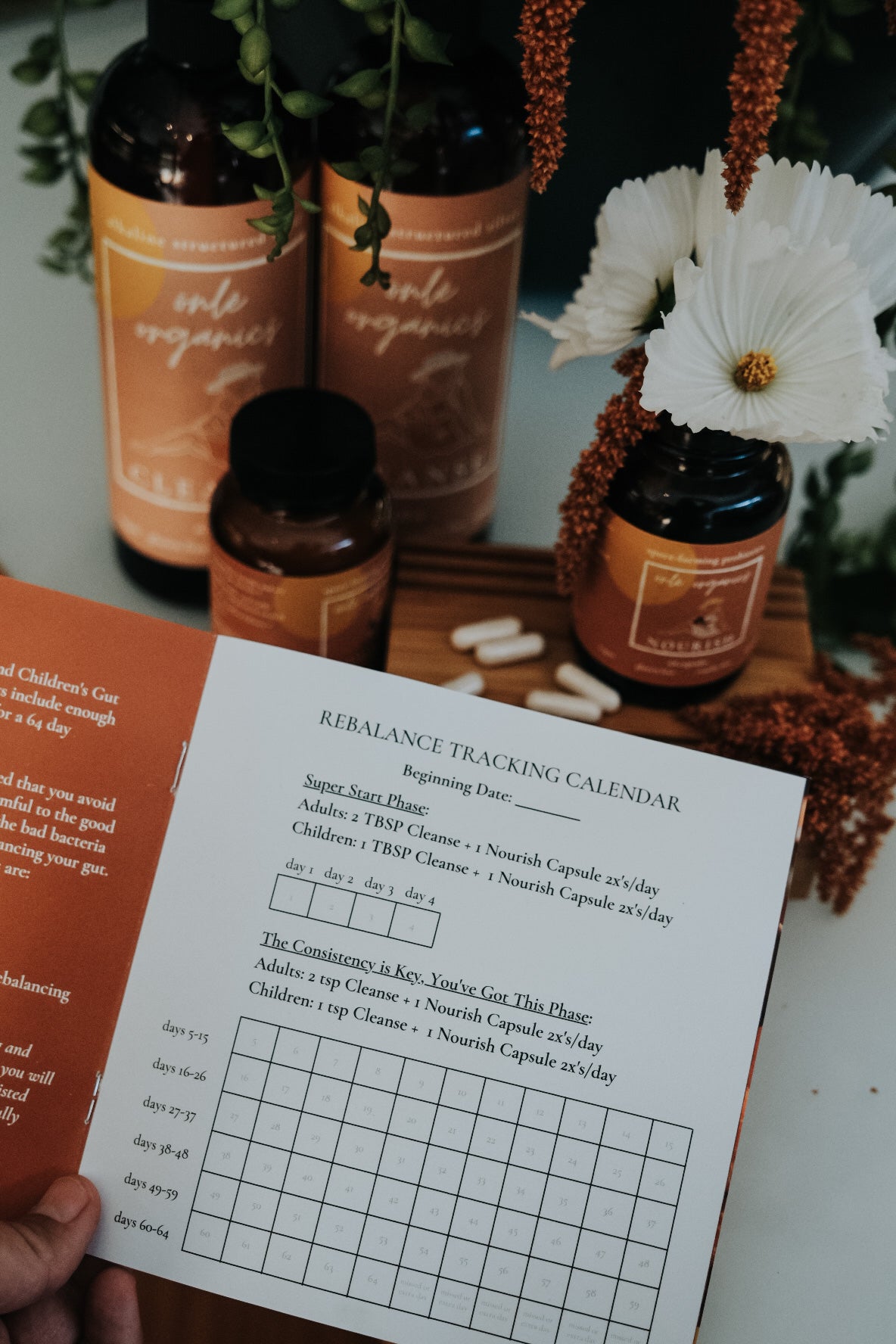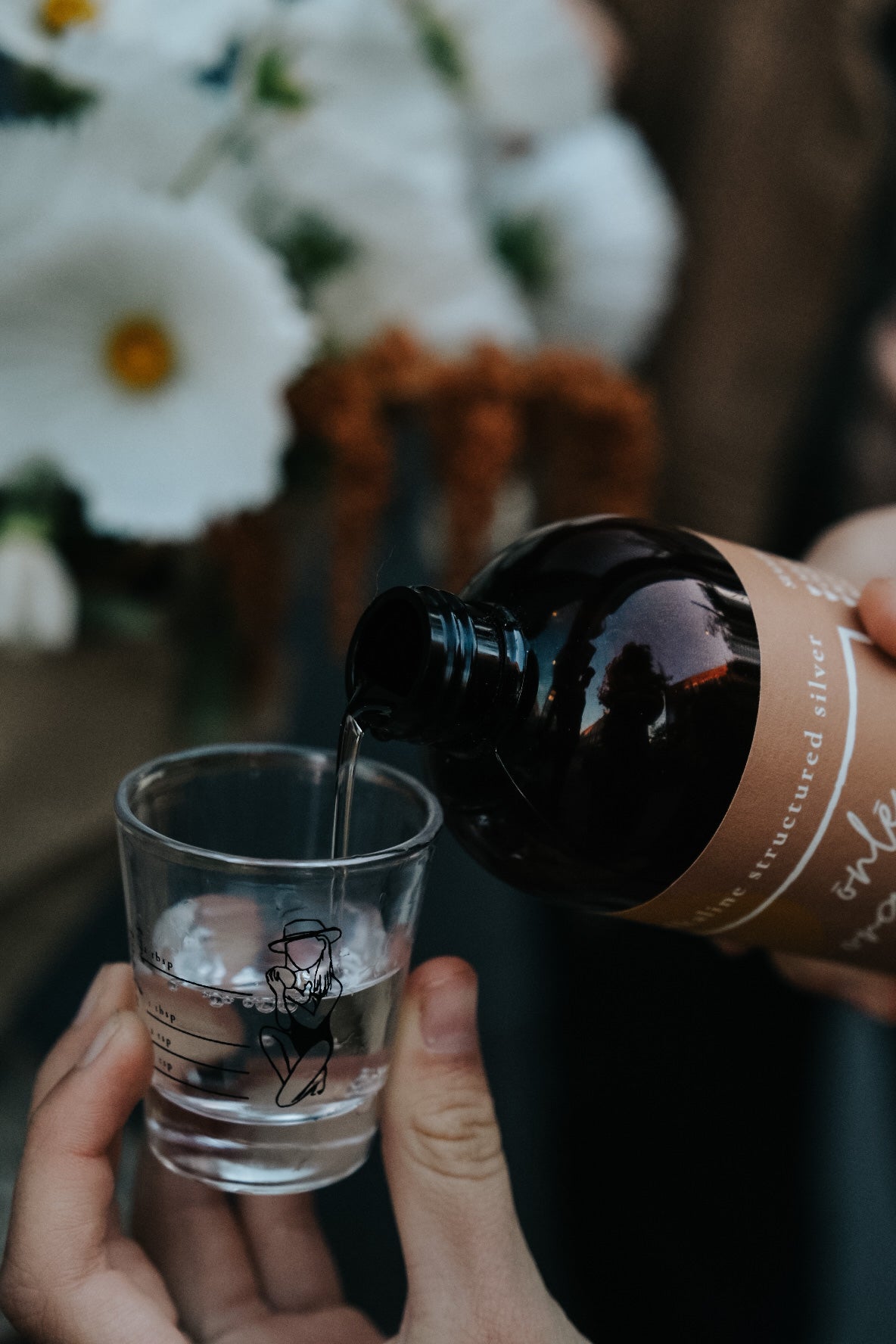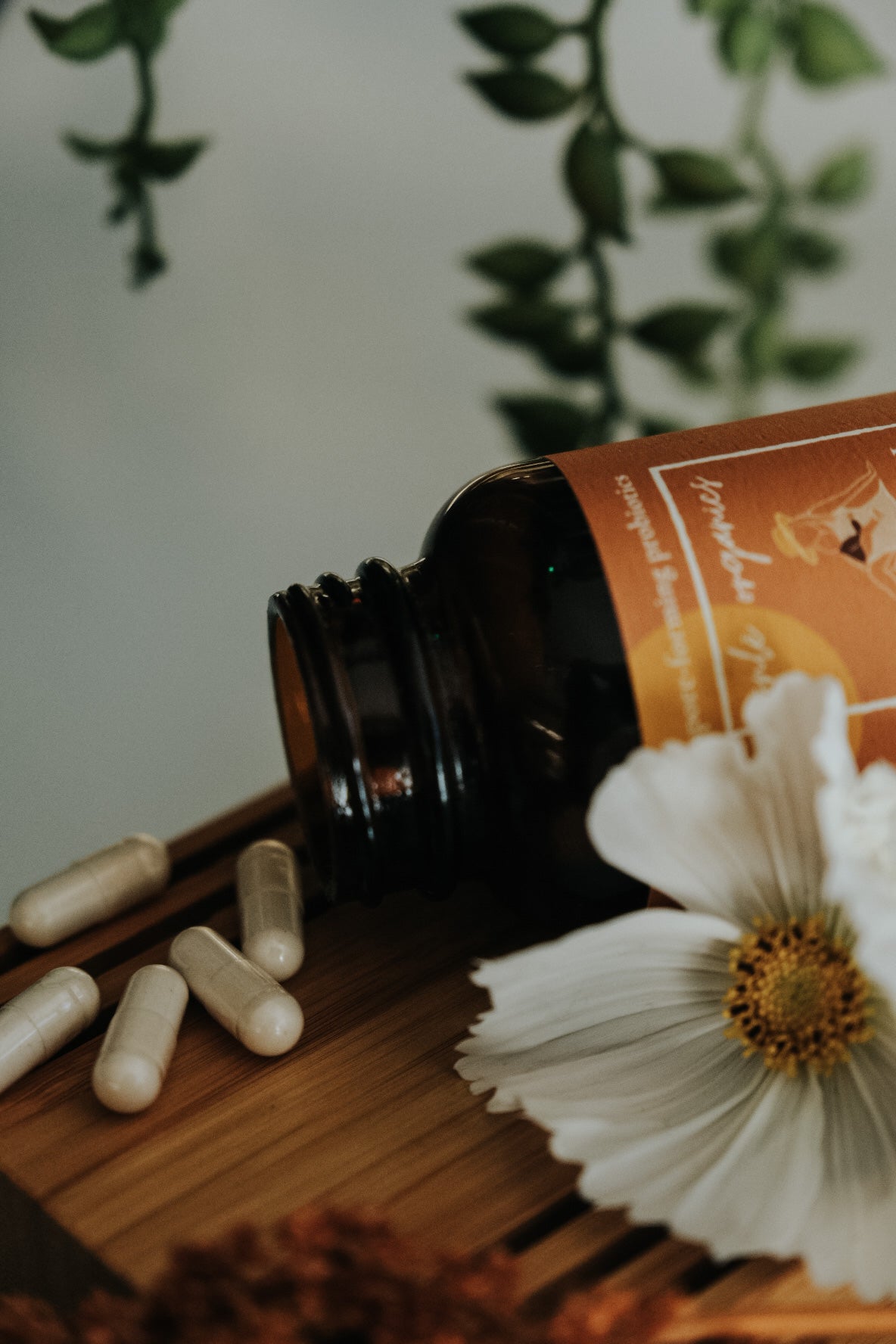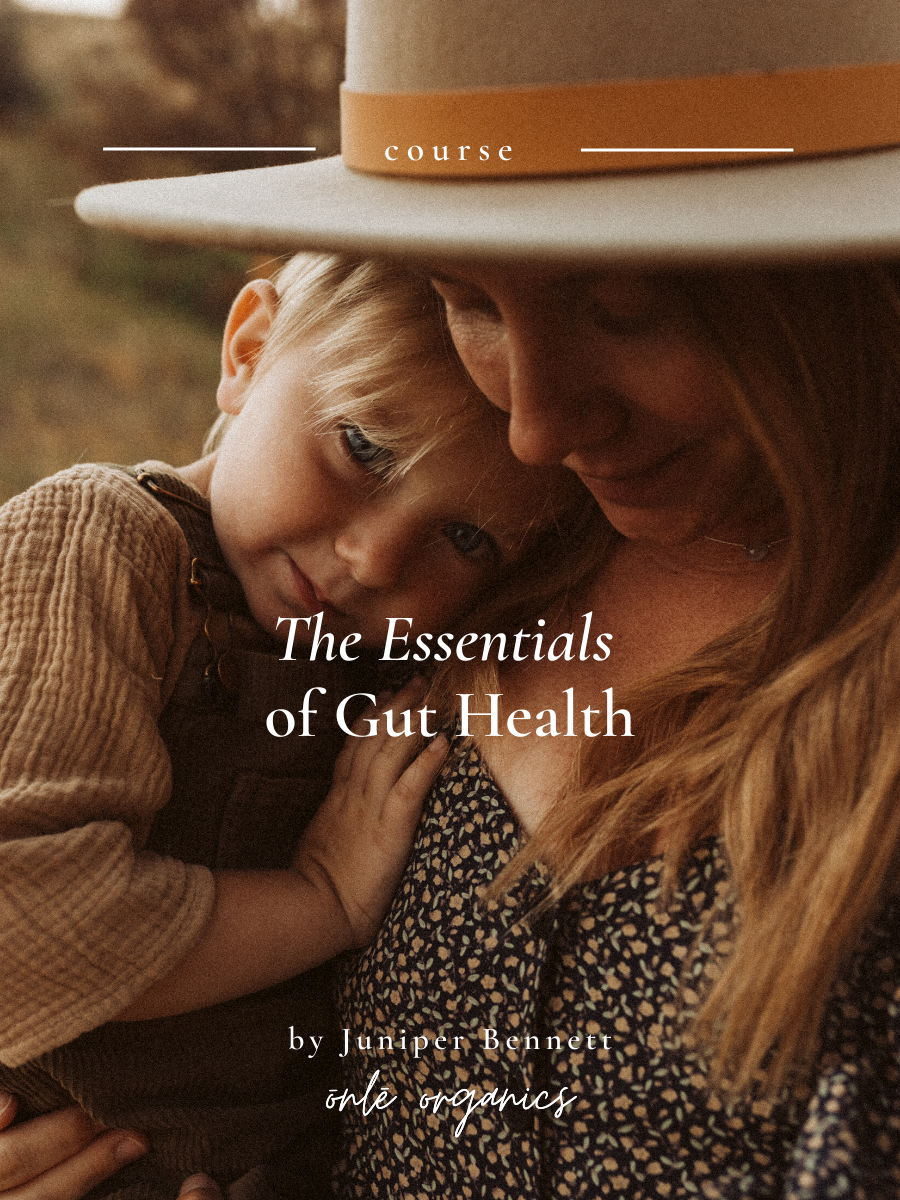 Shipping

15% off on all subscription orders!

Get Ready!

Your life is about to get so much better! ♡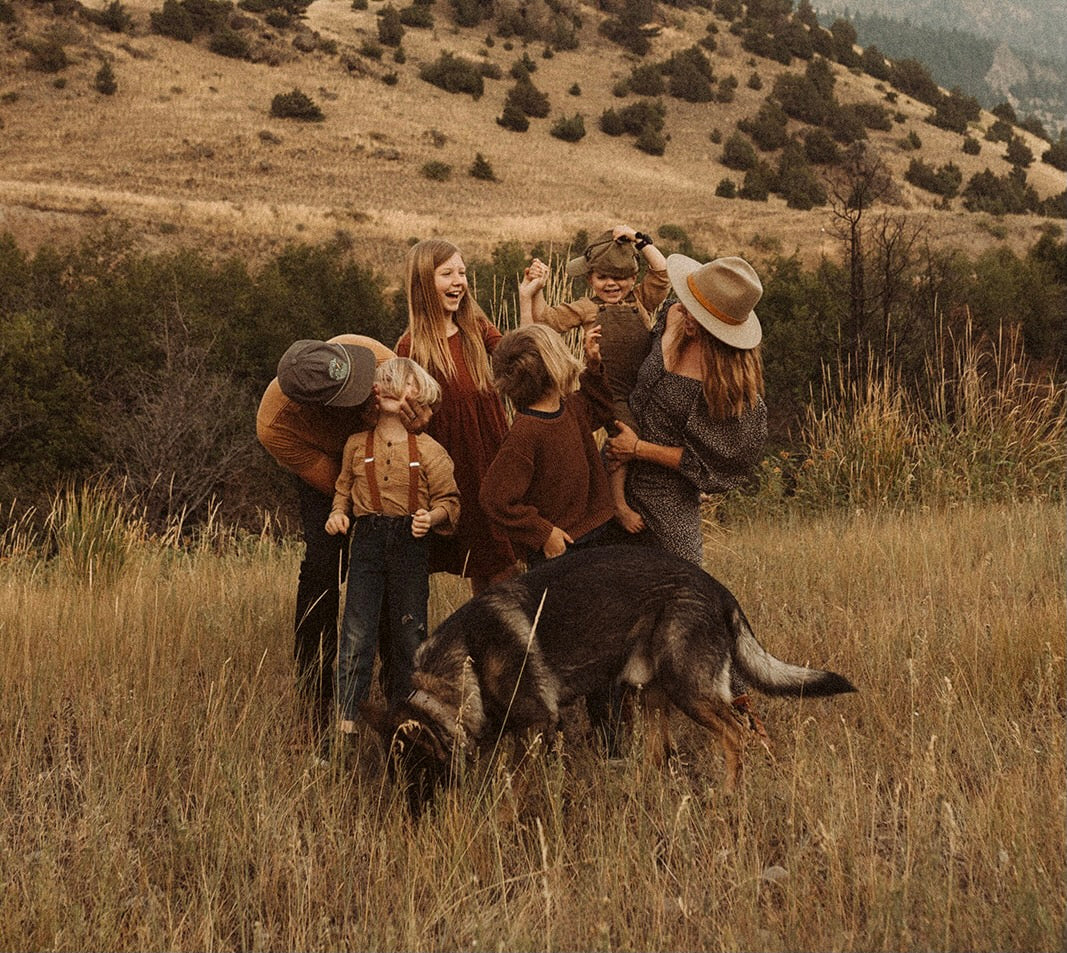 Quality supplements created for my own family and now sharing with others around the world.
A company curated from my heart. It is a collection of my passions. A place of creating, gathering and sharing bits of what makes my life the best it can be. A place where you can come when you need a friend, someone to hold your hand or a place to turn when you have lost hope or are looking for positive change.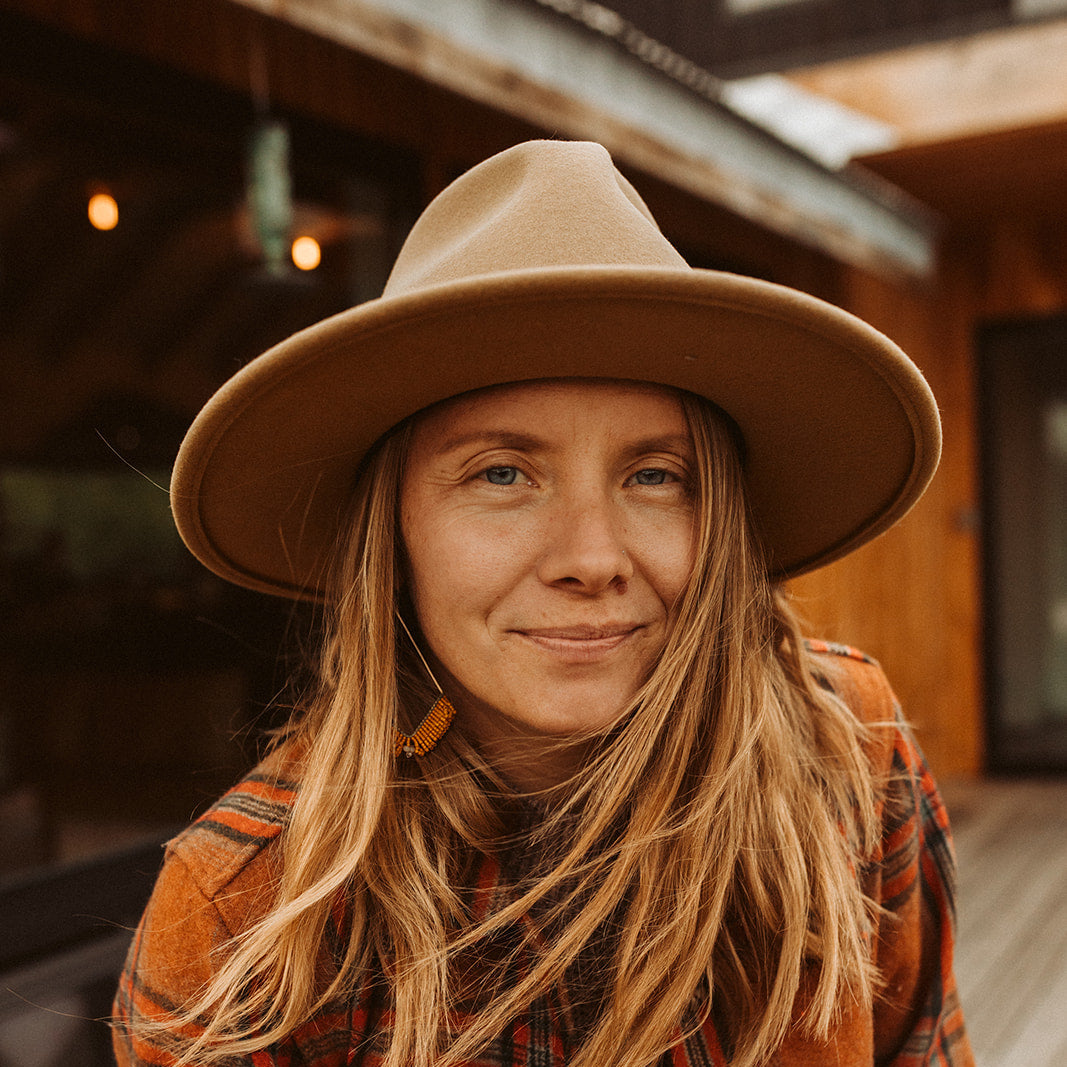 Subscribe to my Podcast
Click HERE to subscribe wherever you listen to podcasts ♡
The podcast that will empower you to take leadership of your family's wellness. Weekly episodes that are short enough to pair perfectly with your cold cup of coffee and dry shampoo routine.