Regular price
Sale price
$13.00USD
Unit price
per
Sale
Sold out
Share
Our WASH bar soap is a versatile, clean, and pure soap that is gentle enough for babies and children, yet effective enough for adults. It is specially formulated to be safe and gentle for all ages, while still providing powerful cleansing and antibacterial benefits. It gently cleanses the skin, killing harmful bacteria while leaving behind beneficial microorganisms.
The soap is thoughtfully crafted with three of the earth's most powerful natural antibacterial agents - activated charcoal, silver, and tea tree. The activated charcoal works to deeply cleanse the skin by attracting and trapping impurities, while silver and tea tree provide powerful antibacterial and anti-fungal properties to protect against harmful microorganisms.
It is a great option for the whole family. We use it daily as a hand, face, scalp, and body soap. Over the years, we have seen it work wonders, particularly on our children who are more prone to eczema. It is a gentle yet effective way to keep your skin clean and healthy.
Like all ōNLē products, this bar soap contains ōNLē the ingredients you need and nothing more. It is free of synthetic fillers, detergents and fragrance. 
Our skin is our largest organ and acts as a barrier to the outside world. It's also home to a diverse community of microorganisms, known as the microbiome, that play a crucial role in maintaining the health and well-being of our skin. This is why it's important to use products that not only cleanse and nourish our skin, but also support the balance of the microbiome.
By using Wash you're not just taking care of your skin, but also promoting the health of your entire body. A healthy microbiome on your skin can support the immune system, protect against harmful pathogens, and help regulate the skin's pH level. Additionally, by using clean, non-toxic products, you're reducing your exposure to harmful chemicals that can disrupt the balance of your microbiome.
In short, taking care of your skin with microbiome-balancing products is not just about achieving beautiful skin, it's about enhancing your overall health and well-being. 
If you are looking to switch your entire skincare routine to be bacteria balancing we recommend exploring our Bacteria Balancing Skincare Kit. 
DESCRIPTION: 4 ounce bar
INSTRUCTIONS: Think of this soap bar as a new pair of blue jeans. It takes a bit breaking in. Without synthetic foaming agents you will need to run it under water and rub between your hands to get a good ol' lather. Its worth it, I promise!
INGREDIENTS: Saponified oils of Sunflower* and/or Safflower, Coconut* and Palm, water, Cocoa Butter, essential oils of Orange, Tea Tree and Bergamot, Charcoal, Plantain Leaf, Cacao, Rosemary extract, 30 ppm pH Alkaline Silver Solution.
View full details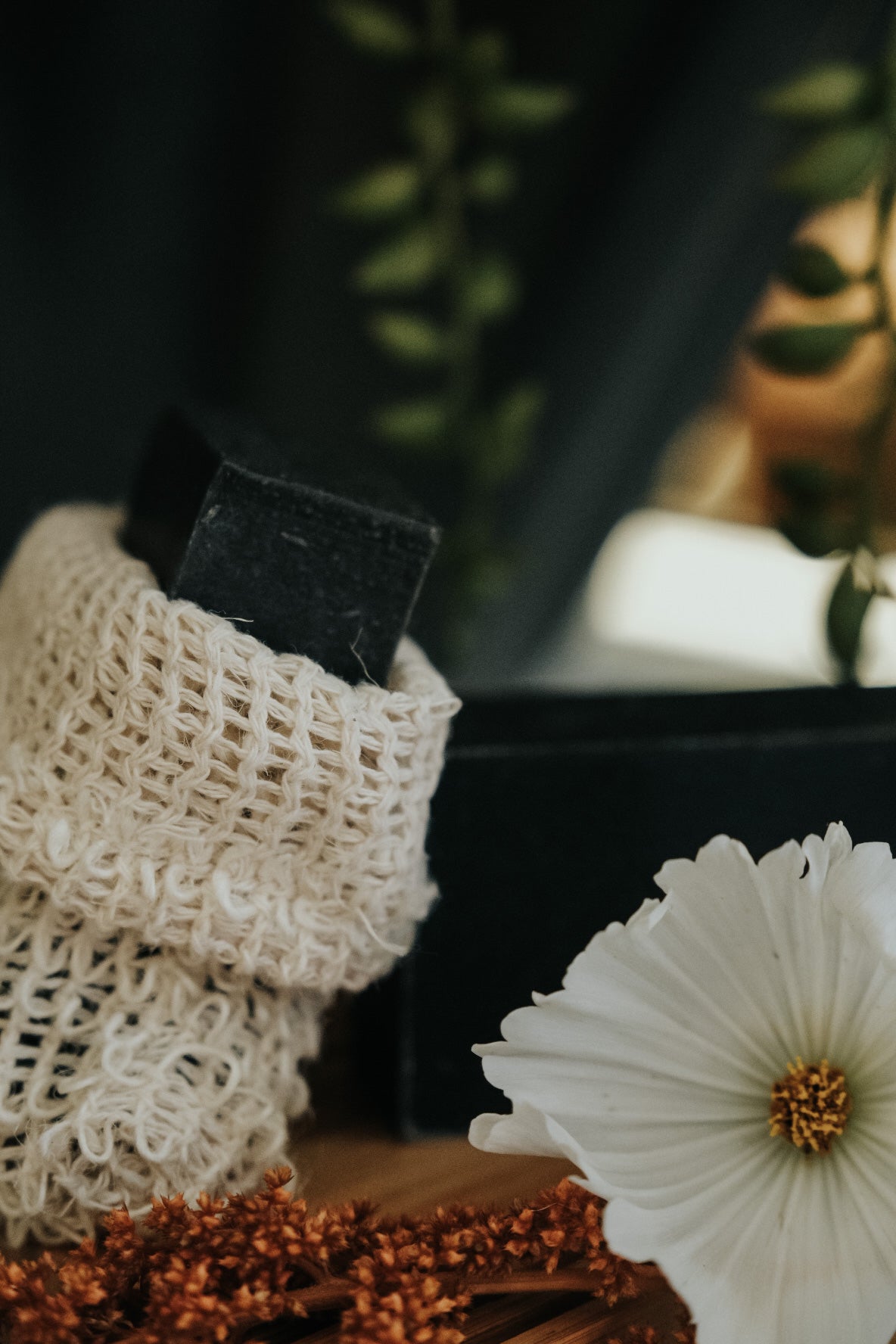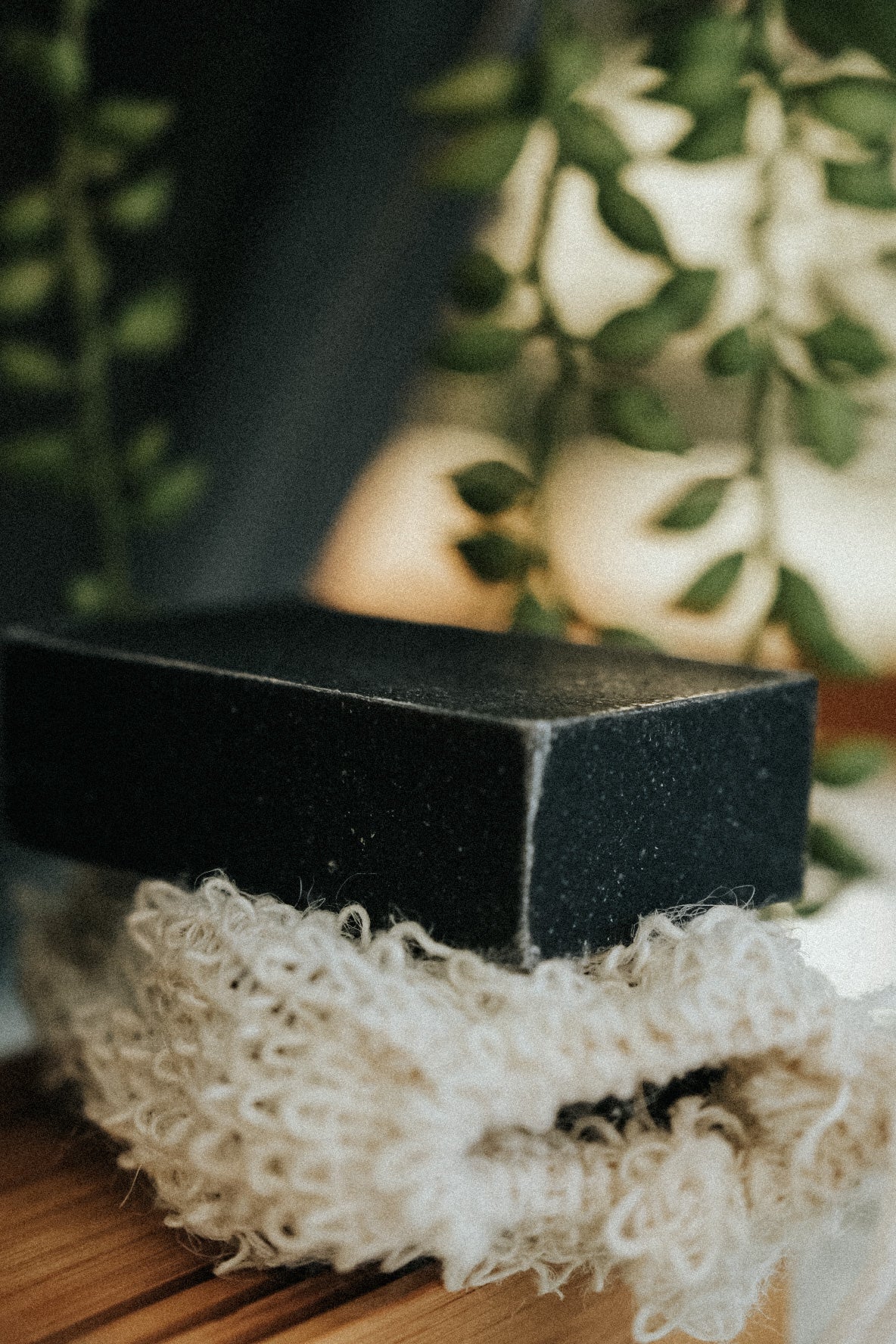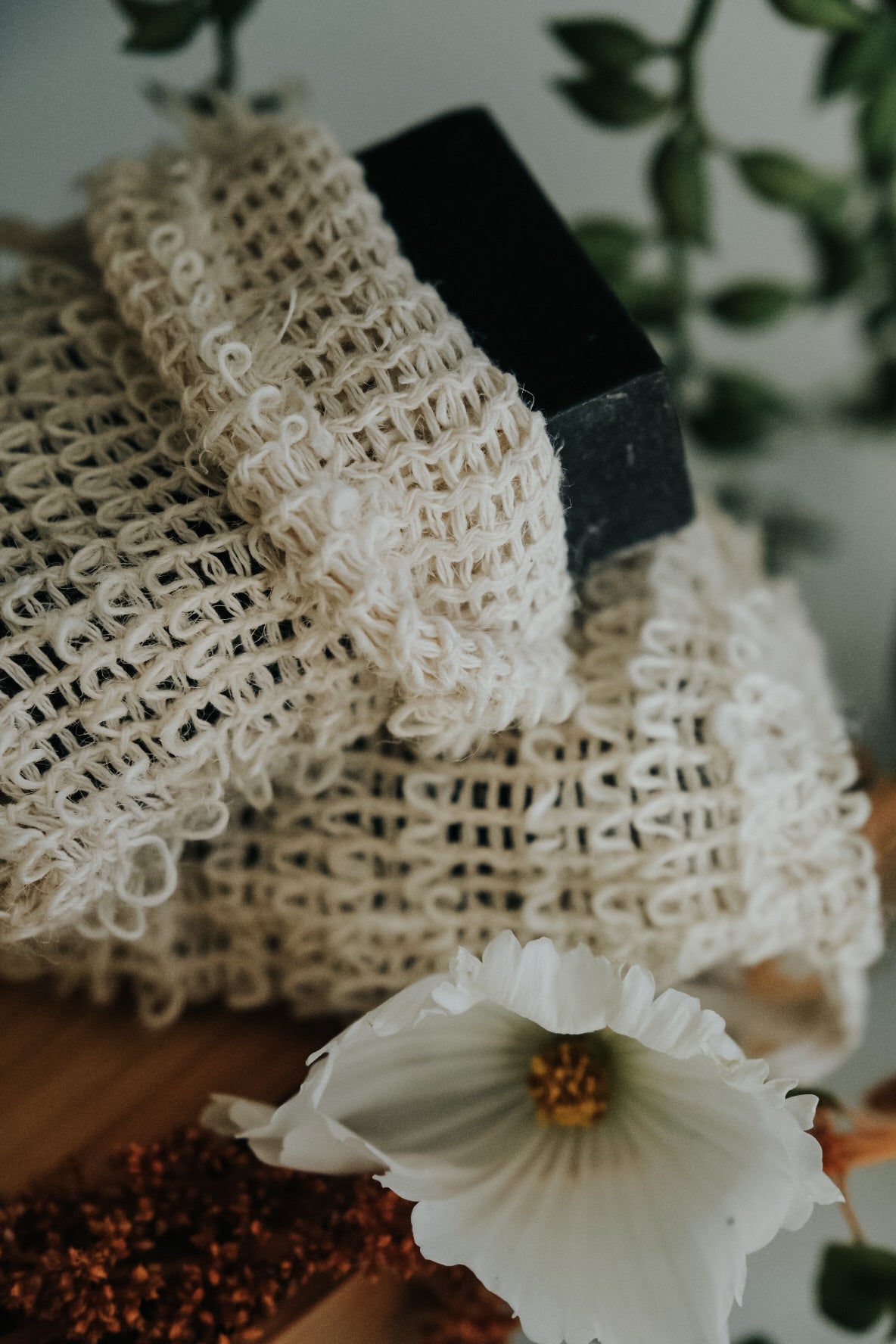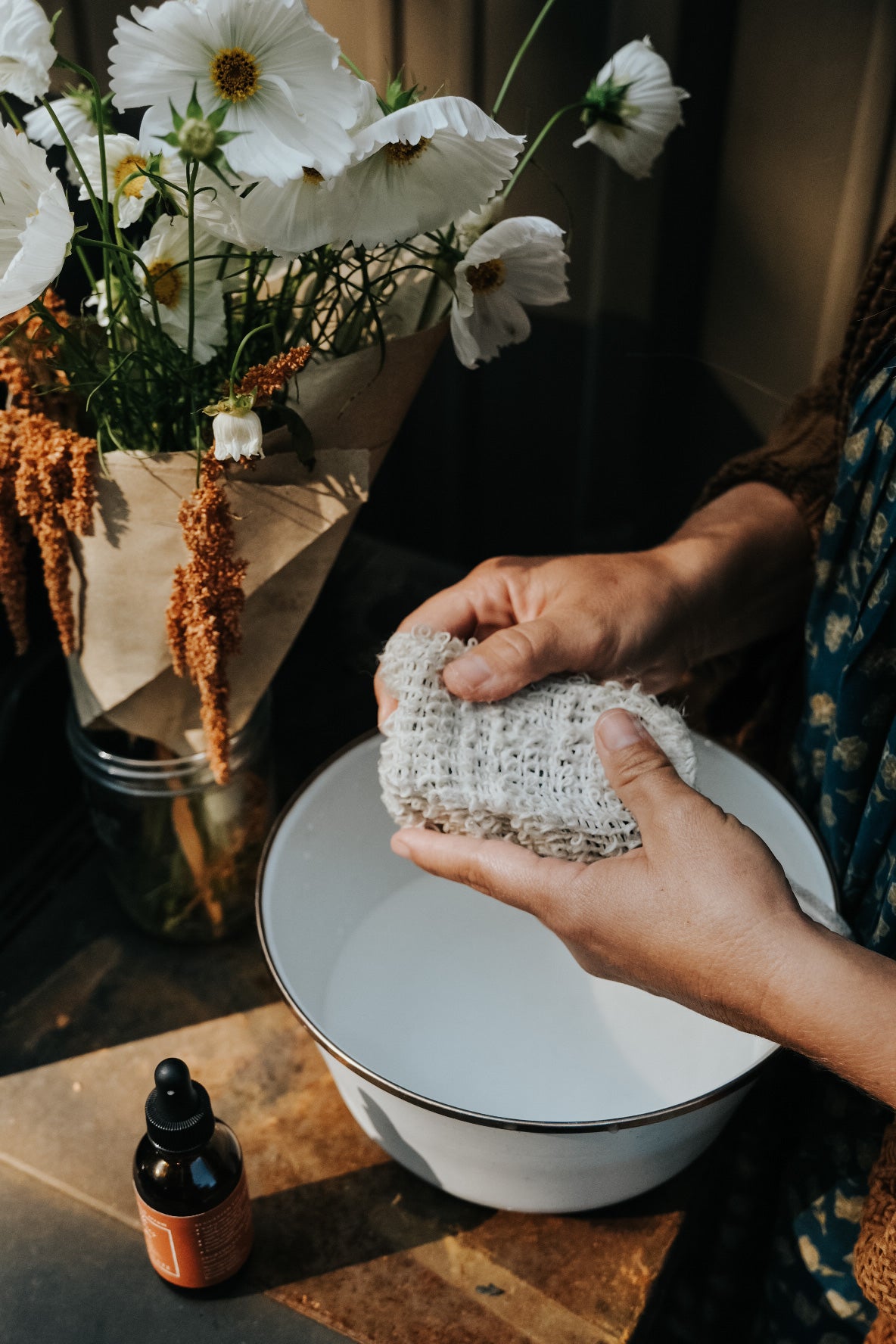 Shipping

15% off on all subscription orders!

Get Ready!

Your life is about to get so much better! ♡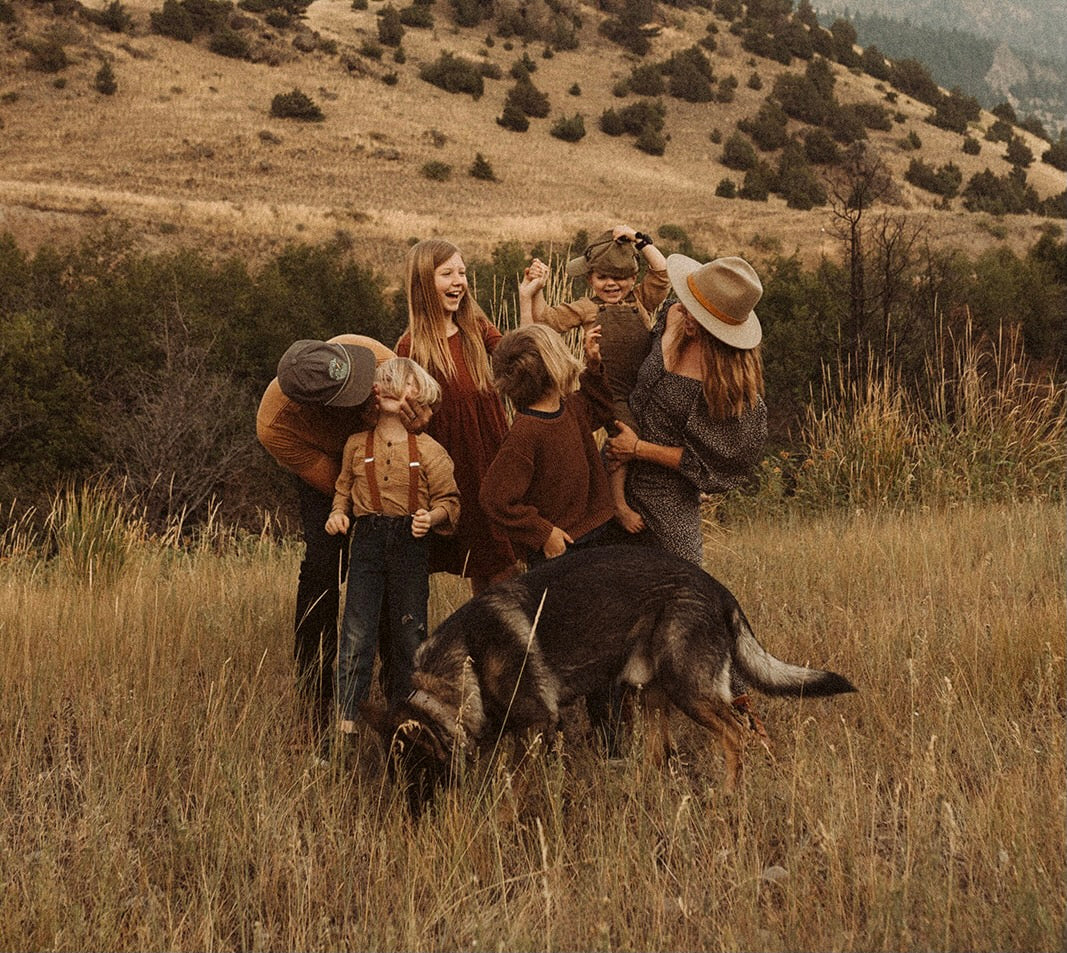 Quality supplements created for my own family and now sharing with others around the world.
A company curated from my heart. It is a collection of my passions. A place of creating, gathering and sharing bits of what makes my life the best it can be. A place where you can come when you need a friend, someone to hold your hand or a place to turn when you have lost hope or are looking for positive change.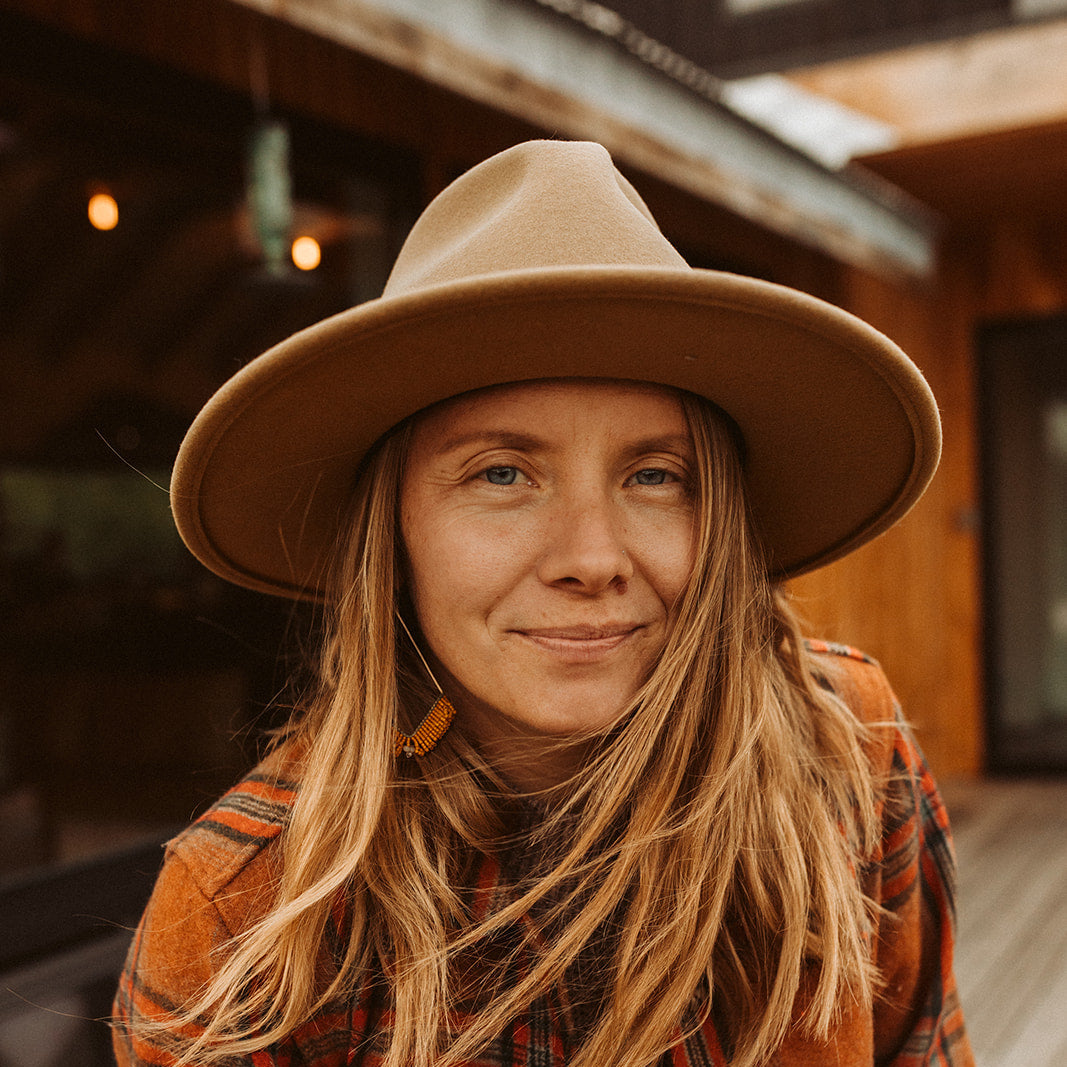 Subscribe to my Podcast
Click HERE to subscribe wherever you listen to podcasts ♡
The podcast that will empower you to take leadership of your family's wellness. Weekly episodes that are short enough to pair perfectly with your cold cup of coffee and dry shampoo routine.