Regular price
Sale price
$37.00USD
Unit price
per
Sale
Sold out
Share
Relieve Healing Gel
 is a natural and powerful, yet gentle antiseptic that helps to reduce redness and inflammation. 
Formulated with silver, the gel effectively targets harmful bacteria on the skin, while promoting the growth of beneficial microorganisms. This promotes a healthy balance on the skin's microbiome. Simply apply a small amount to the affected area and massage gently, the gel will start working instantly, creating a clean and refreshing feeling. It's an effective way to soothe and calm irritated skin.
As with all ōNLē ORGANICS products the ingredients in RELIEVE are pure, clean and simple. Our promise of ōNLē what you need and nothing more. Ever. Always vegan, gluten free, cruelty free and non-gmo.
Our skin is our largest organ and acts as a barrier to the outside world. It's also home to a diverse community of microorganisms, known as the microbiome, that play a crucial role in maintaining the health and well-being of our skin. This is why it's important to use products that not only cleanse and nourish our skin, but also support the balance of the microbiome.
By using Relieve you're not just taking care of your skin, but also promoting the health of your entire body. A healthy microbiome on your skin can support the immune system, protect against harmful pathogens, and help regulate the skin's pH level. Additionally, by using clean, non-toxic products, you're reducing your exposure to harmful chemicals that can disrupt the balance of your microbiome.
In short, taking care of your skin with microbiome-balancing products is not just about achieving beautiful skin, it's about enhancing your overall health and well-being. 
If you are looking to switch your entire skincare routine to be bacteria balancing we recommend exploring our Bacteria Balancing Skincare Kit. 
INGREDIENTS:
Highly purified and structured water, carbopol (water soluable gelling agent), sodium bicarbonate (baking soda), citric buffer and silver. 
SUGGESTED USES:
RELIEVE can be applied topically to help with eczema, diaper rash, yeast infections, acne, burns, cuts and scrapes. You can find specific uses HERE.
Often times skin conditions such as eczema and acne are the bodies way of communicating that something is off, that there is an imbalance in the gut bacteria. I highly recommend using Cleanse, Nourish and RELIEVE together for maximum results.
DESCRIPTION:
3.4 ounces
View full details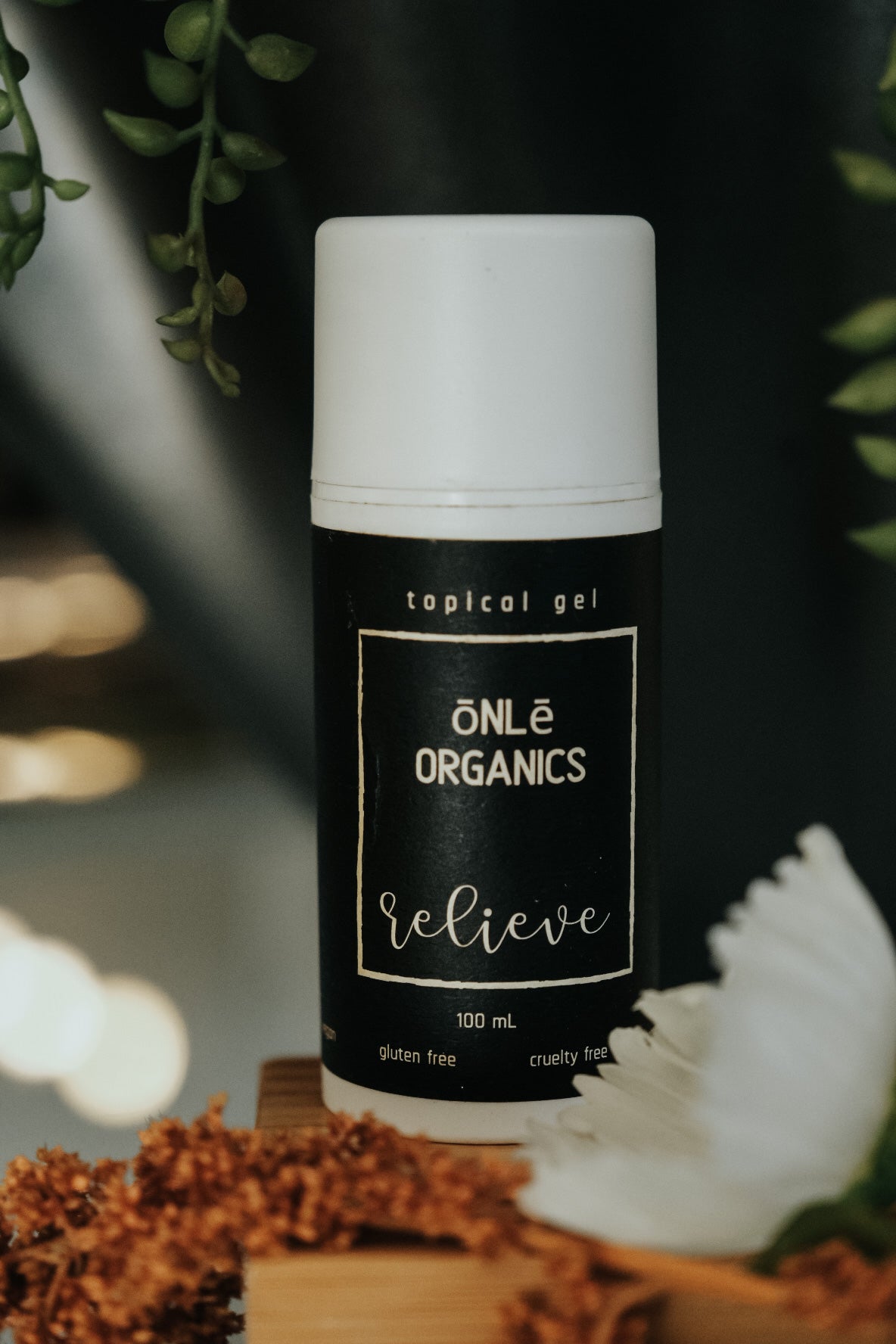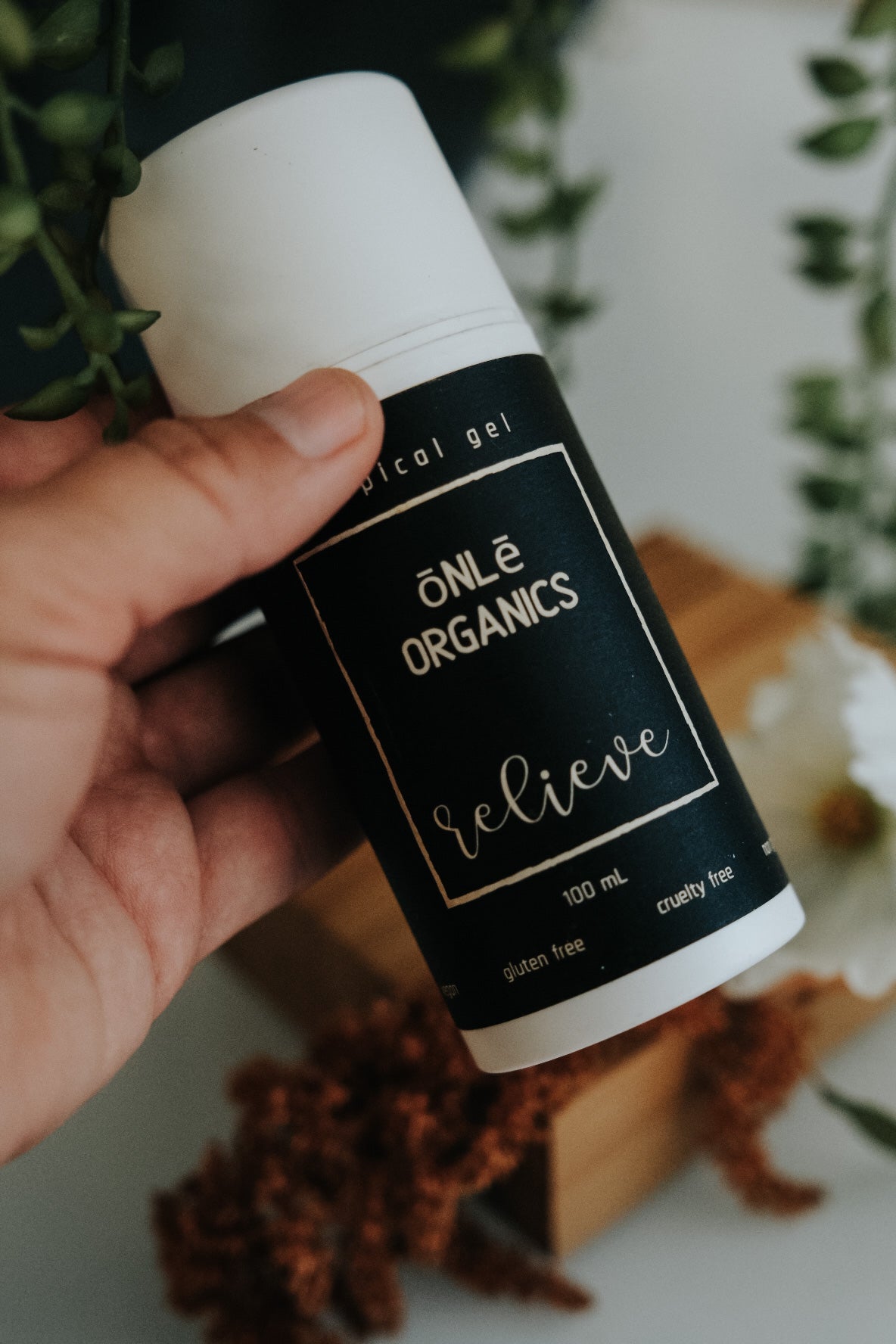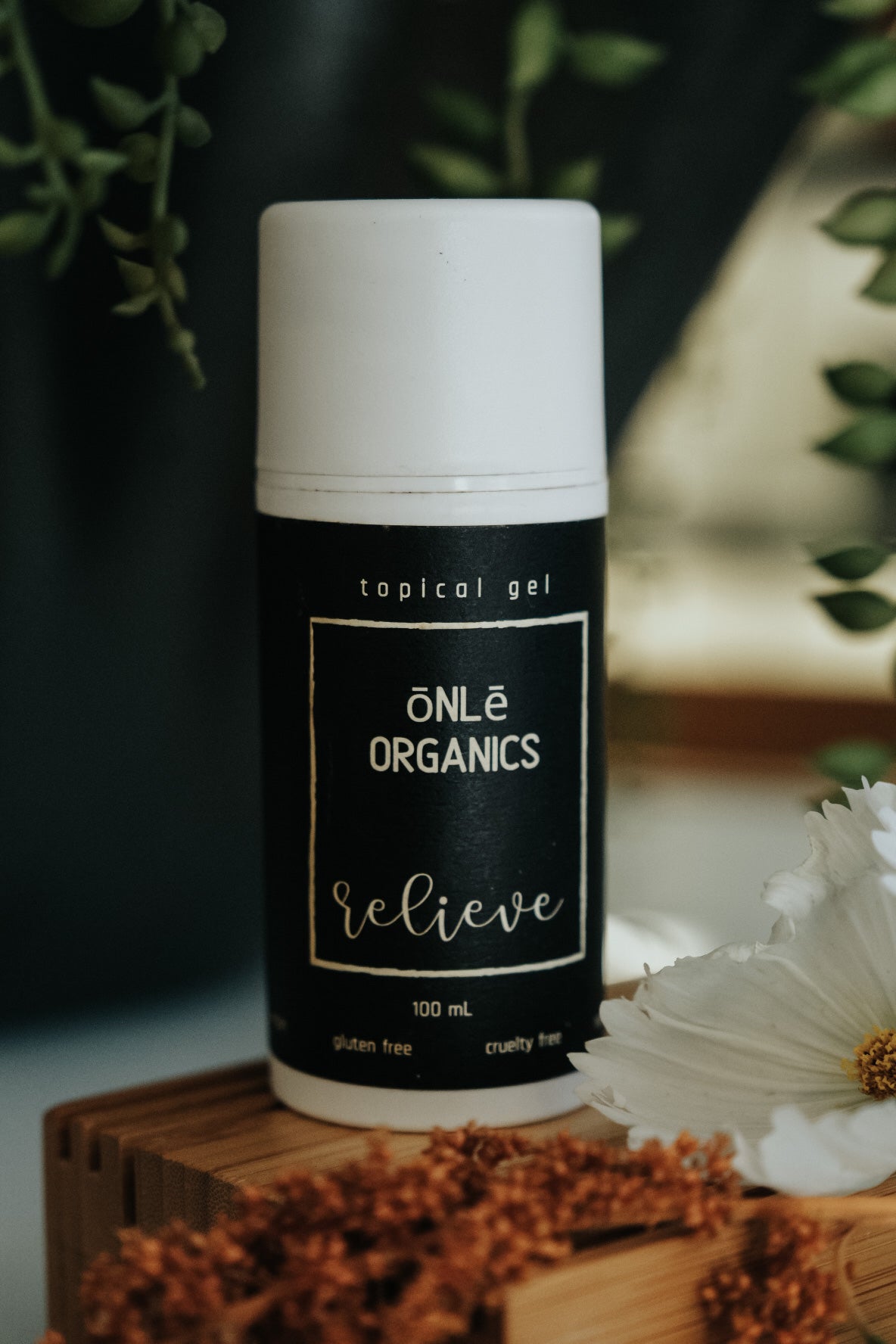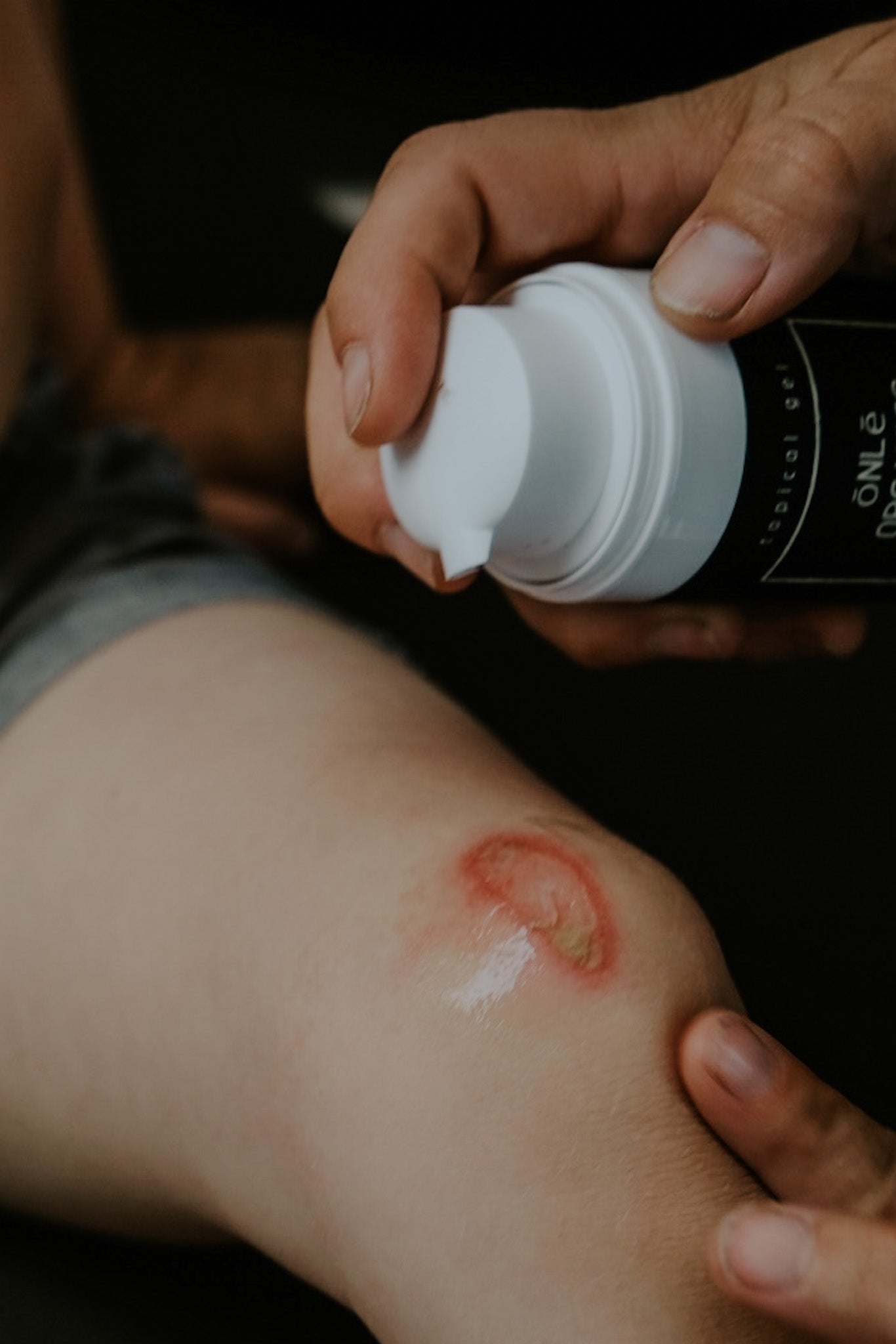 Shipping

15% off on all subscription orders!

Get Ready!

Your life is about to get so much better! ♡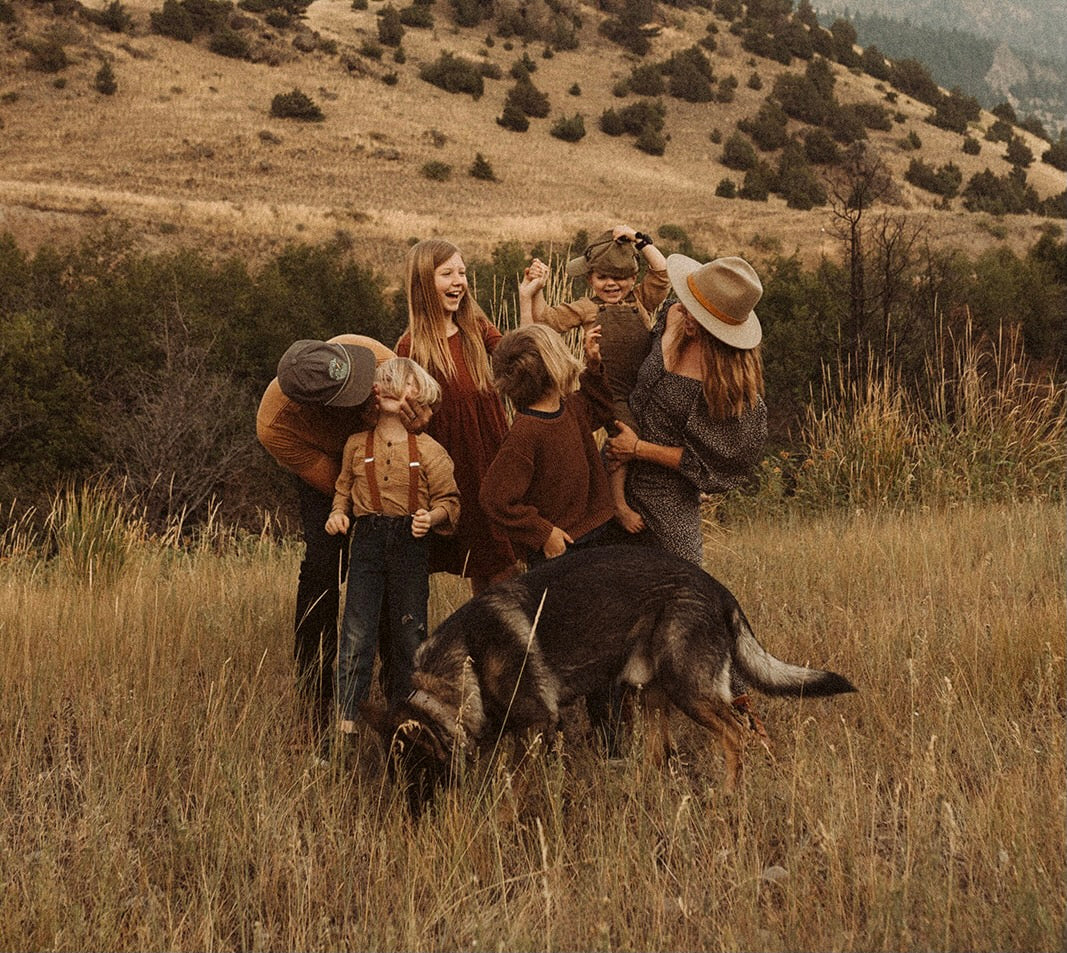 Quality supplements created for my own family and now sharing with others around the world.
A company curated from my heart. It is a collection of my passions. A place of creating, gathering and sharing bits of what makes my life the best it can be. A place where you can come when you need a friend, someone to hold your hand or a place to turn when you have lost hope or are looking for positive change.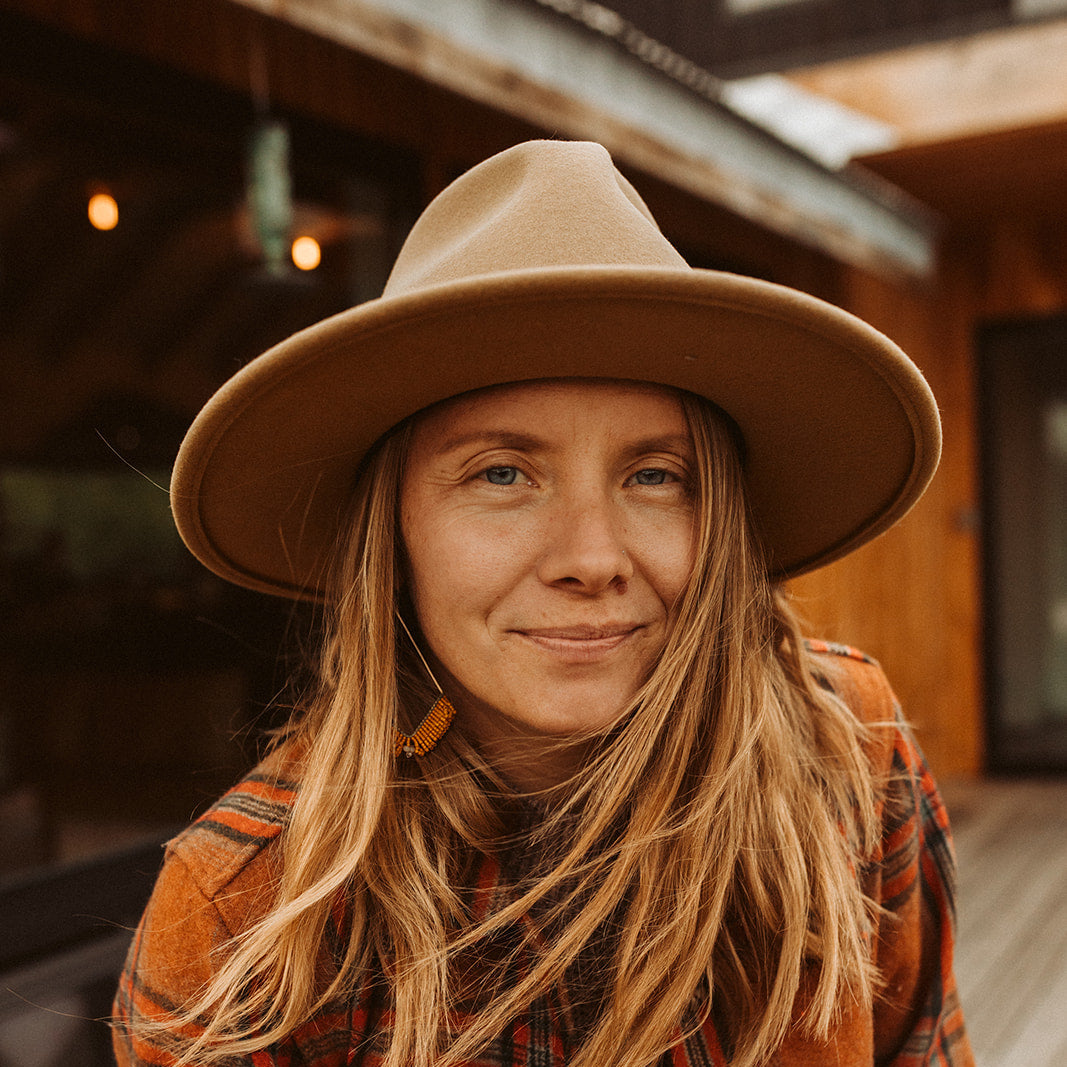 Subscribe to my Podcast
Click HERE to subscribe wherever you listen to podcasts ♡
The podcast that will empower you to take leadership of your family's wellness. Weekly episodes that are short enough to pair perfectly with your cold cup of coffee and dry shampoo routine.