Regular price
$0.00USD
Sale price
$127.00USD
Unit price
per
Sale
Sold out
Share
With so many options for CBD products on the market, it's important to choose a trustworthy brand and source. At ōNLē ORGANICS, we pride ourselves on providing the highest quality CBD oil to support balance in your mind, body, and soul. 
Our CBD oil is extracted from organically grown full hemp plants in Colorado, ensuring purity and quality. We go above and beyond to ensure that our oil is clean and pure by conducting third-party testing. It is THC-free, with a rich blend of other cannabinoids and terpenes.
Balance CBD oil works to support balance by interacting with the body's endocannabinoid system. The endocannabinoid system plays a crucial role in regulating balance among all bodily systems, including your digestive system. By supplementing with ōNLē ORGANICS Broad Spectrum CBD oil, you're giving your body the support it needs to maintain balance within the endocannabinoid system, which can lead to improved gut health. Adding ōNLē ORGANICS Broad Spectrum CBD to your intentional gut health care regimen can be beneficial to help balance your whole body and health.
The flavor is gentle and comes straight from the earth.
As with all ōNLē ORGANICS products the ingredients are pure, clean and simple. Our promise of ōNLē what you need and nothing more. Ever. Always vegan, gluten free, cruelty free and non-gmo.
INGREDIENTS:
Organic

Broad Spectrum CBD

Organic MCT oil
SUGGESTED USES:
Place desired amount under tongue.
Breathe deeply for 30 seconds. (This is a great opportunity to close your eyes and set your intentions for the day.)
Swallow and allow the flavor to ground you.
Feel the magic.
For dosage reference: 

I give my four and six year old .3mL daily (and have given this amount since birth). For my nine and twelve year old I give .5ML daily. My husband and I take 1mL daily. (I would personally recommend this amount for anyone over 100 pounds)

We do double doses in times of need; headache, restless night, moody, hard skatepark crash, growing pains, menstruating etc.
Description:
1000 mg CBD in 30 mL tincture
We take quality very serious. Balance is third-party tested to make sure it is THC free and pure as pure can be. Click on the number below that corresponds with the lot number stamped on your bottle.
*DO TO CUSTOMS AND GLOBAL REGULATION BALANCE CBD IS ONLY AVAILABLE TO SHIP WITHIN THE UNITED STATES. (So sorry! I loved sharing around the world.)
** Please note: We are rebranding and labels may differ than photos as we work through our current inventory and transition into our new branding.


View full details
Shipping

15% off on all subscription orders!

Get Ready!

Your life is about to get so much better! ♡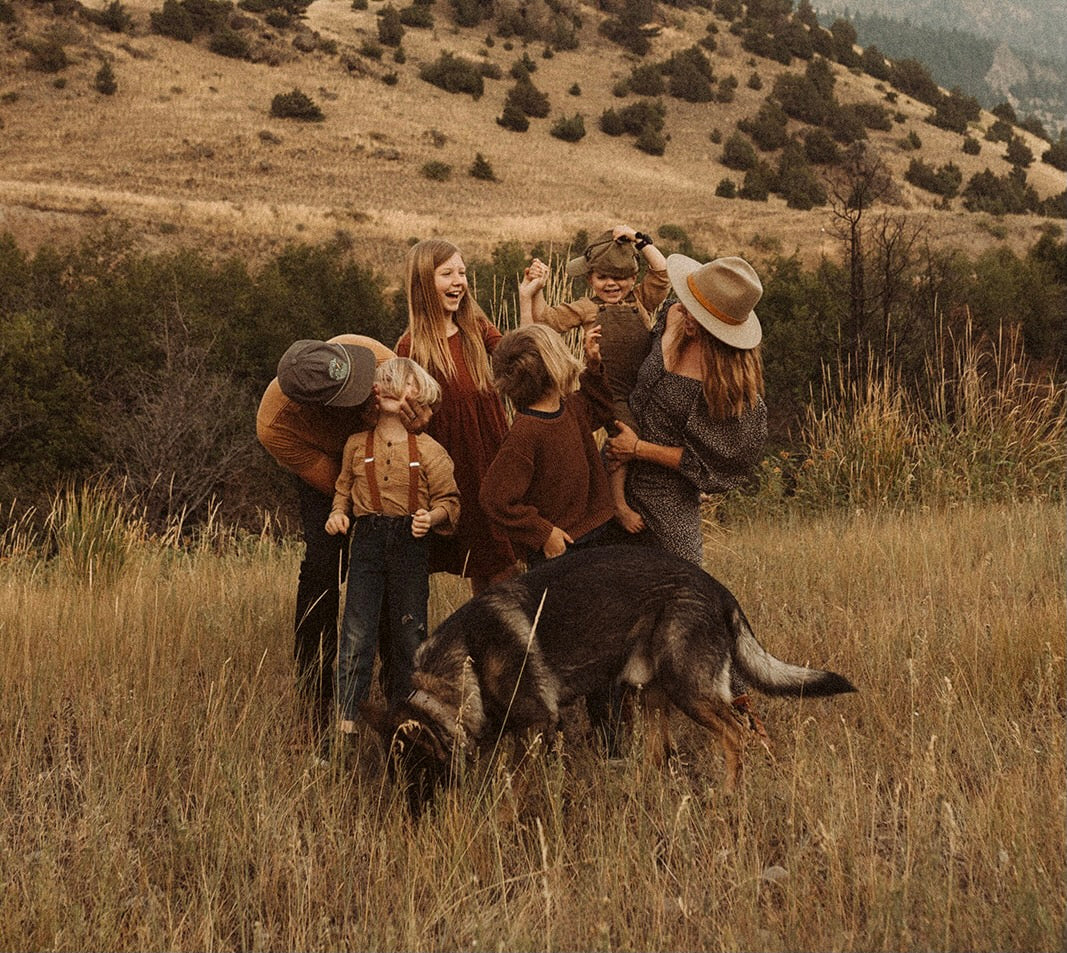 Quality supplements created for my own family and now sharing with others around the world.
A company curated from my heart. It is a collection of my passions. A place of creating, gathering and sharing bits of what makes my life the best it can be. A place where you can come when you need a friend, someone to hold your hand or a place to turn when you have lost hope or are looking for positive change.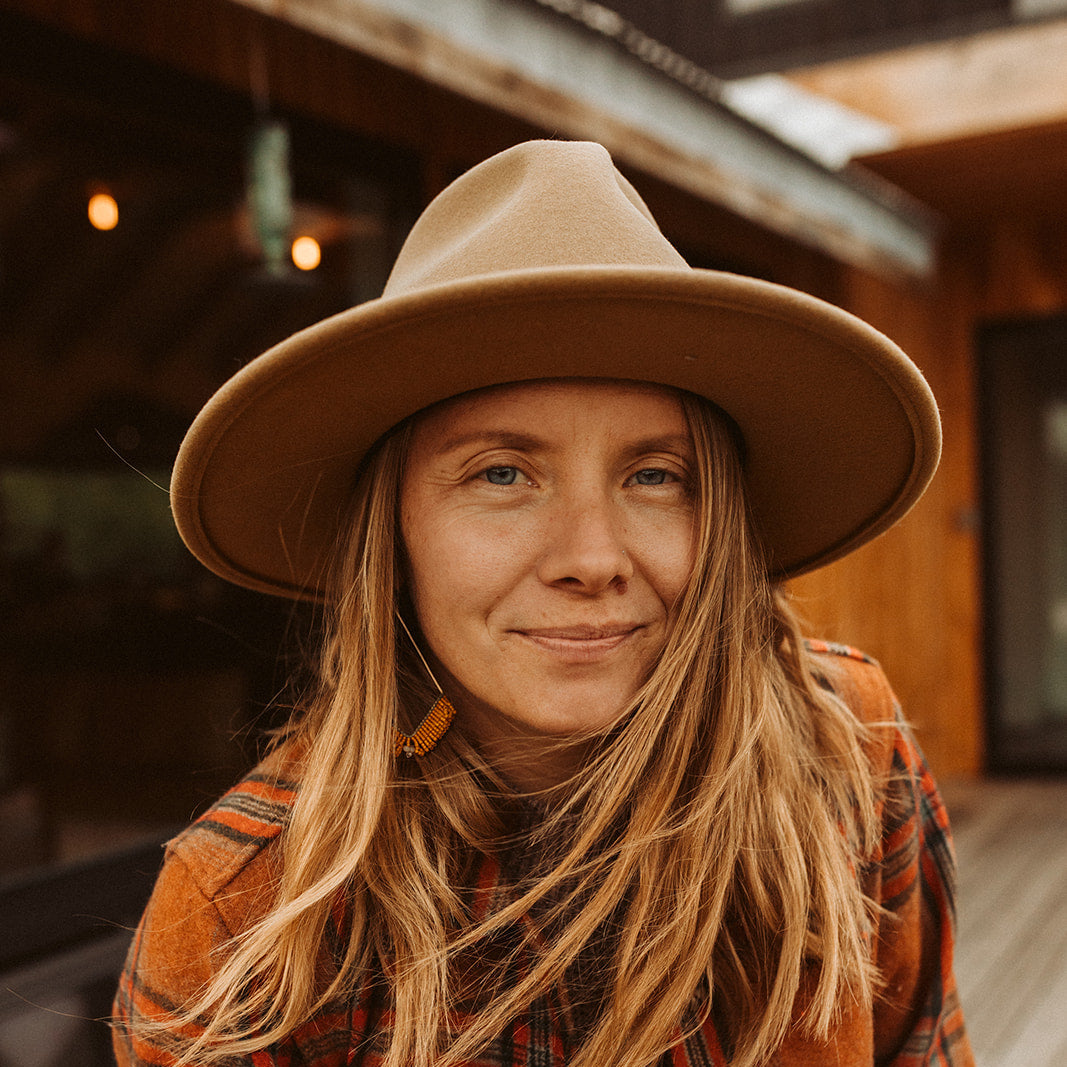 Subscribe to my Podcast
Click HERE to subscribe wherever you listen to podcasts ♡
The podcast that will empower you to take leadership of your family's wellness. Weekly episodes that are short enough to pair perfectly with your cold cup of coffee and dry shampoo routine.