Regular price
Sale price
$21.00USD
Unit price
per
Sale
Sold out
Share
This cookbook is one of a kind. It is designed to help you nurture your family's gut health while honoring the divine cycles of the moon.
Whether you are a mama looking to rebalance your child's gut health or a woman simply looking to nurture your body - this book is for you.
All of the recipes in this book are extremely resilient. We all have the most success with everything in life when we are flexible. If you don't have flax seed meal, replace it with chia seeds. If you don't have bananas for the muffins, replace them with pumpkin. A little short on oat flour? No worries. I'm sure it will turn out just as good. Are you one of those people whose genetic makeup literally makes cilantro taste like garbage? Skip it.
The point is to find every excuse to say YES. Being a little short on an ingredient is certainly not an excuse to say you can't make something. Be creative and have fun. You get to make your life exactly what you want it to be and you certainly get to do the same with the food you fuel your body and family with.
Every single ingredient was chosen with intention. Every word and photo have been written, taken and edited by me. This is not a mass produced book. It is self-published and designed to create memorable experiences for your family. Some day it maybe on the shelf of your independent book store but for now this is the only place you will find it.
View full details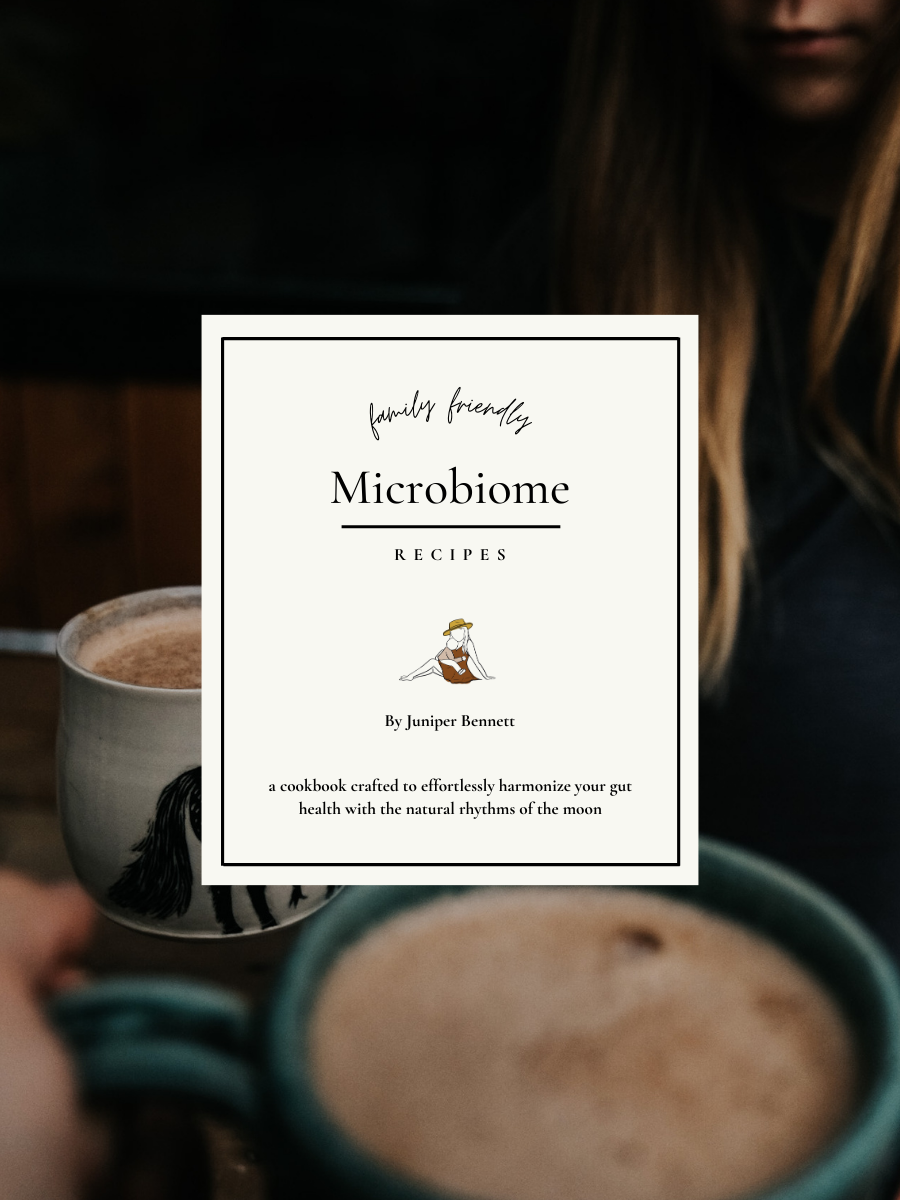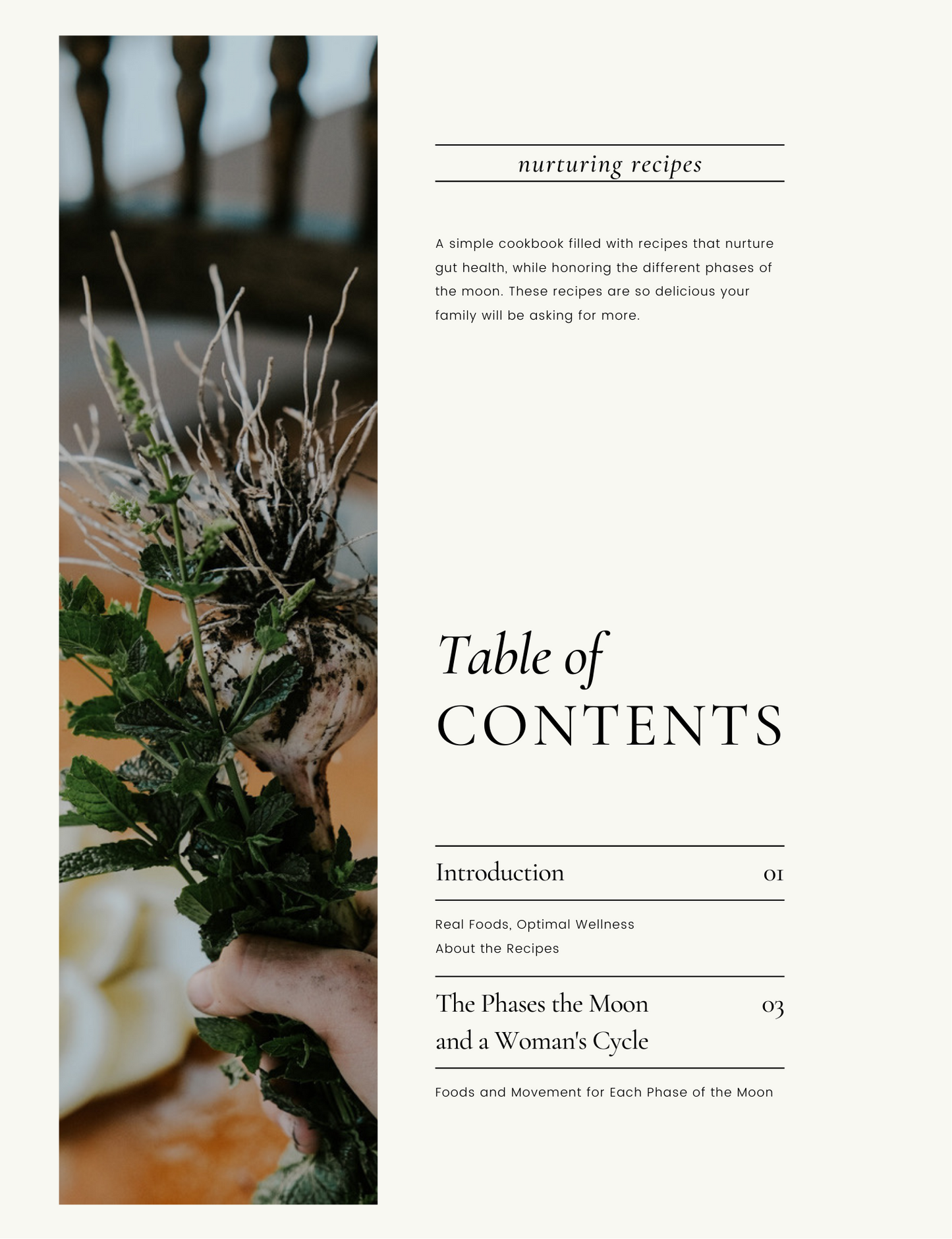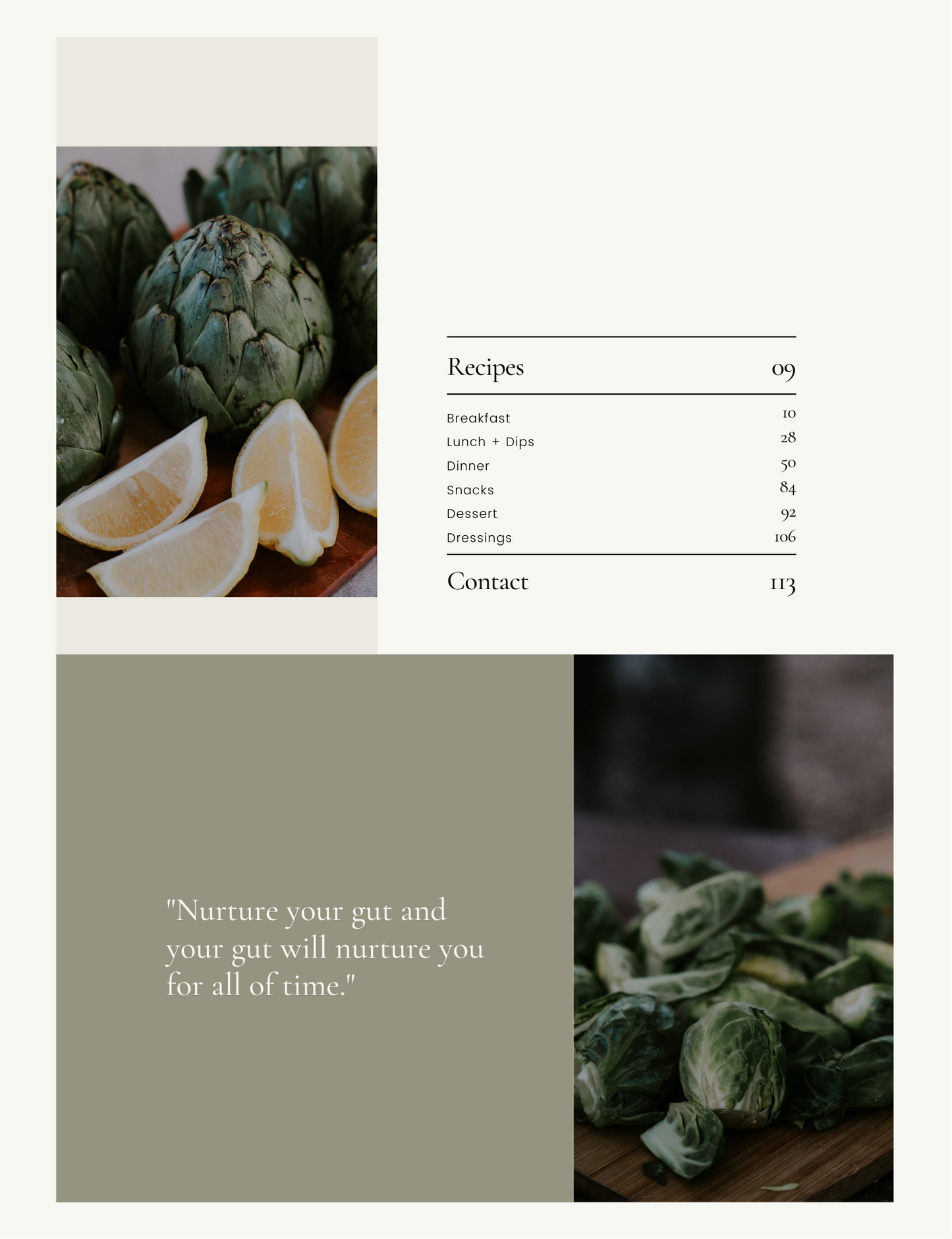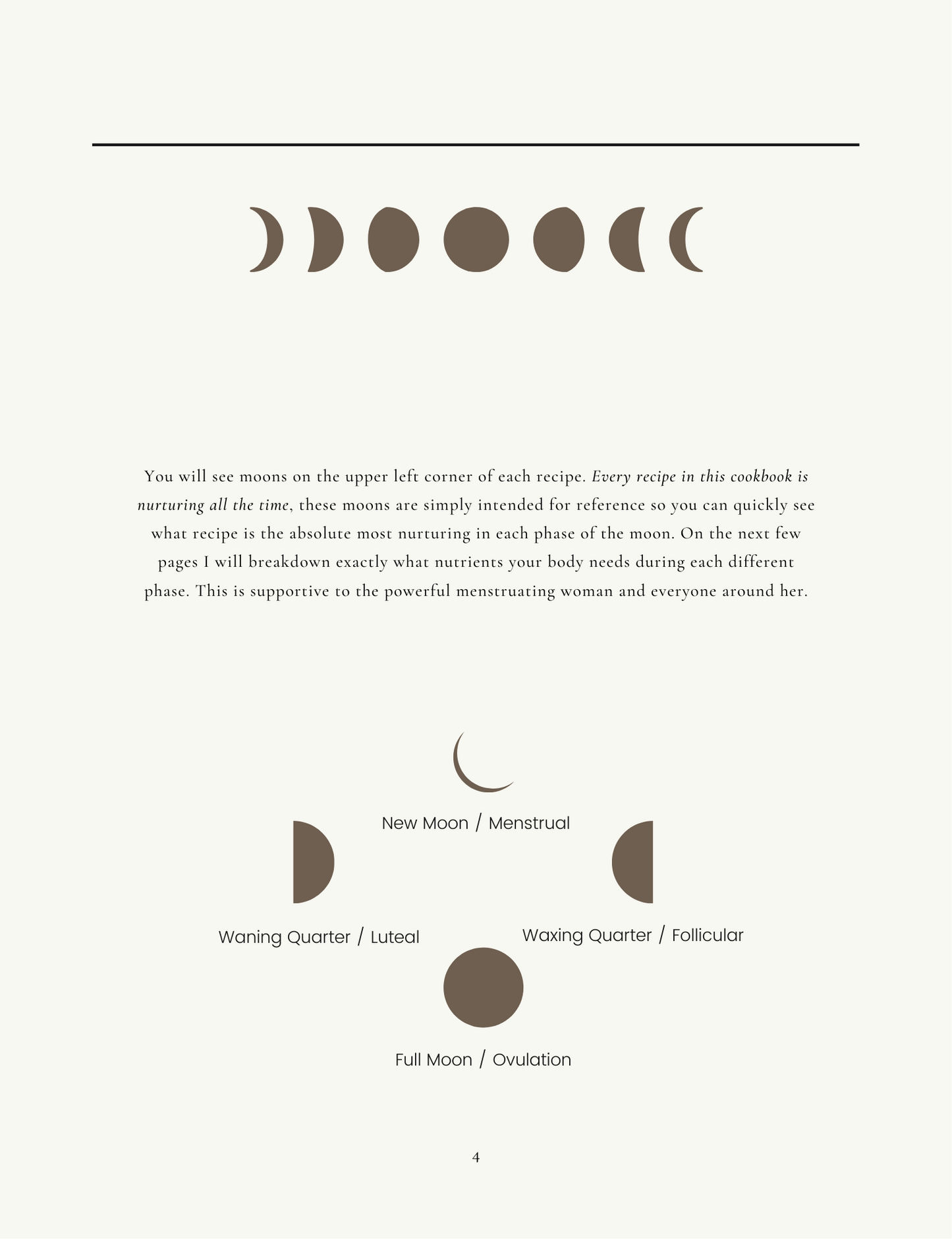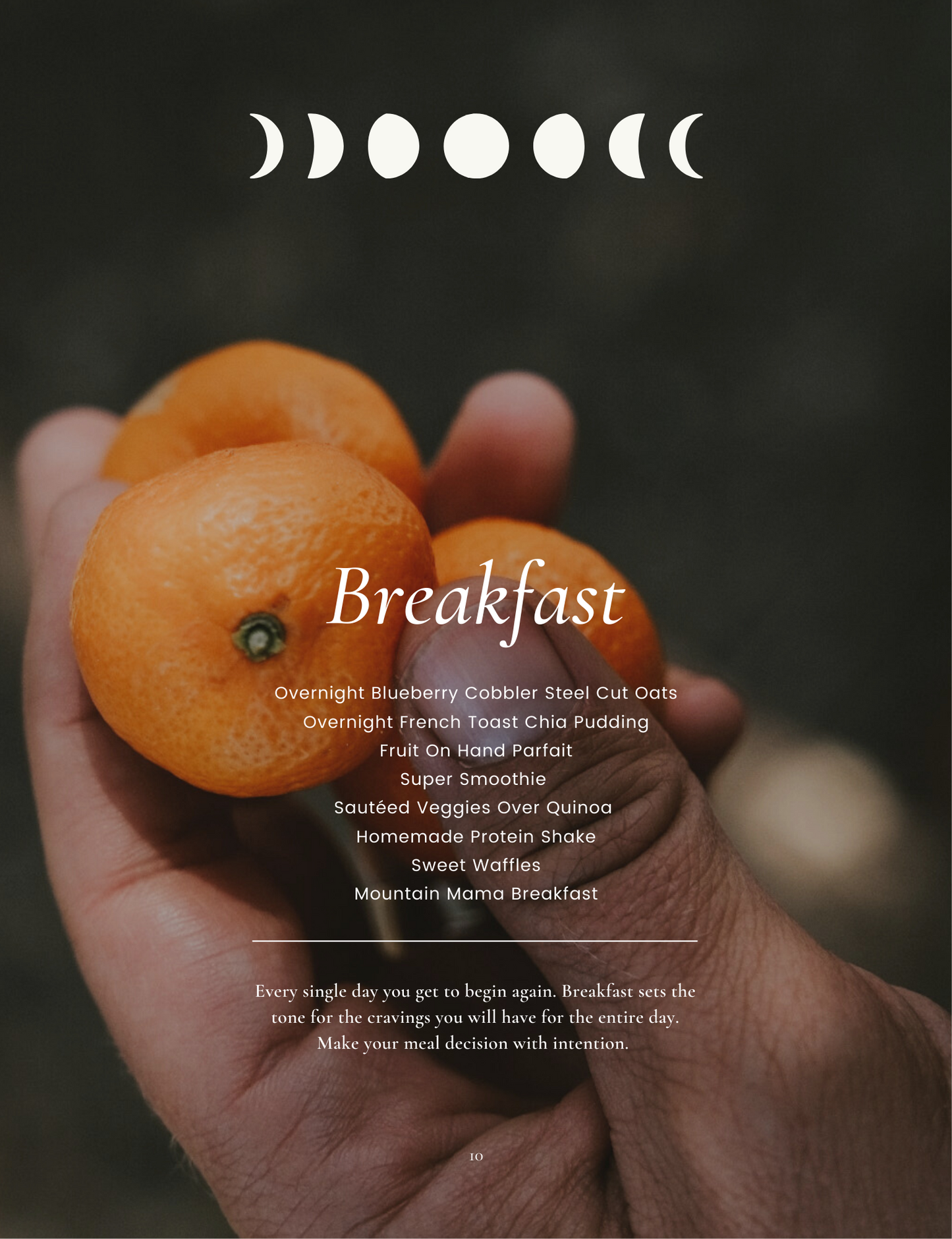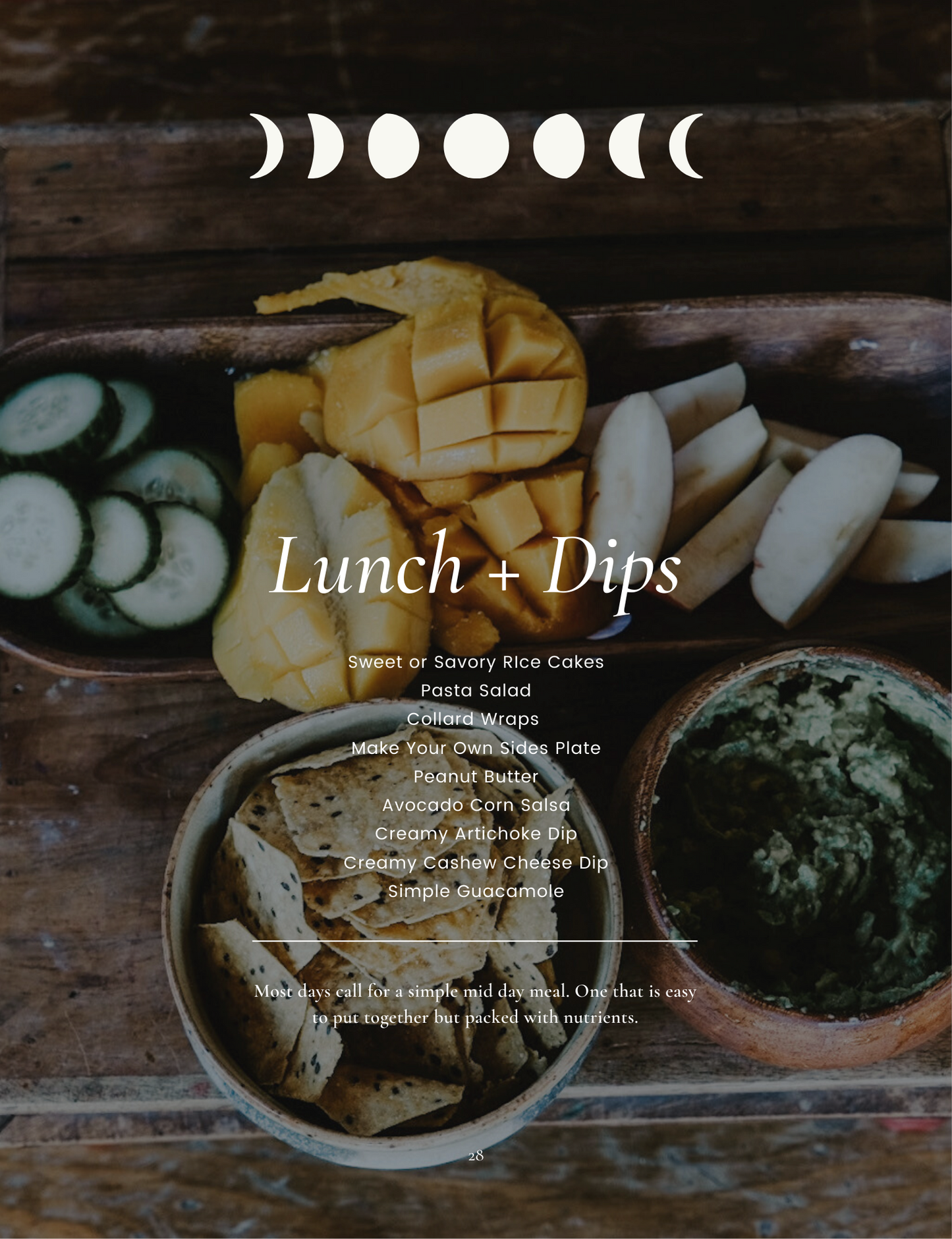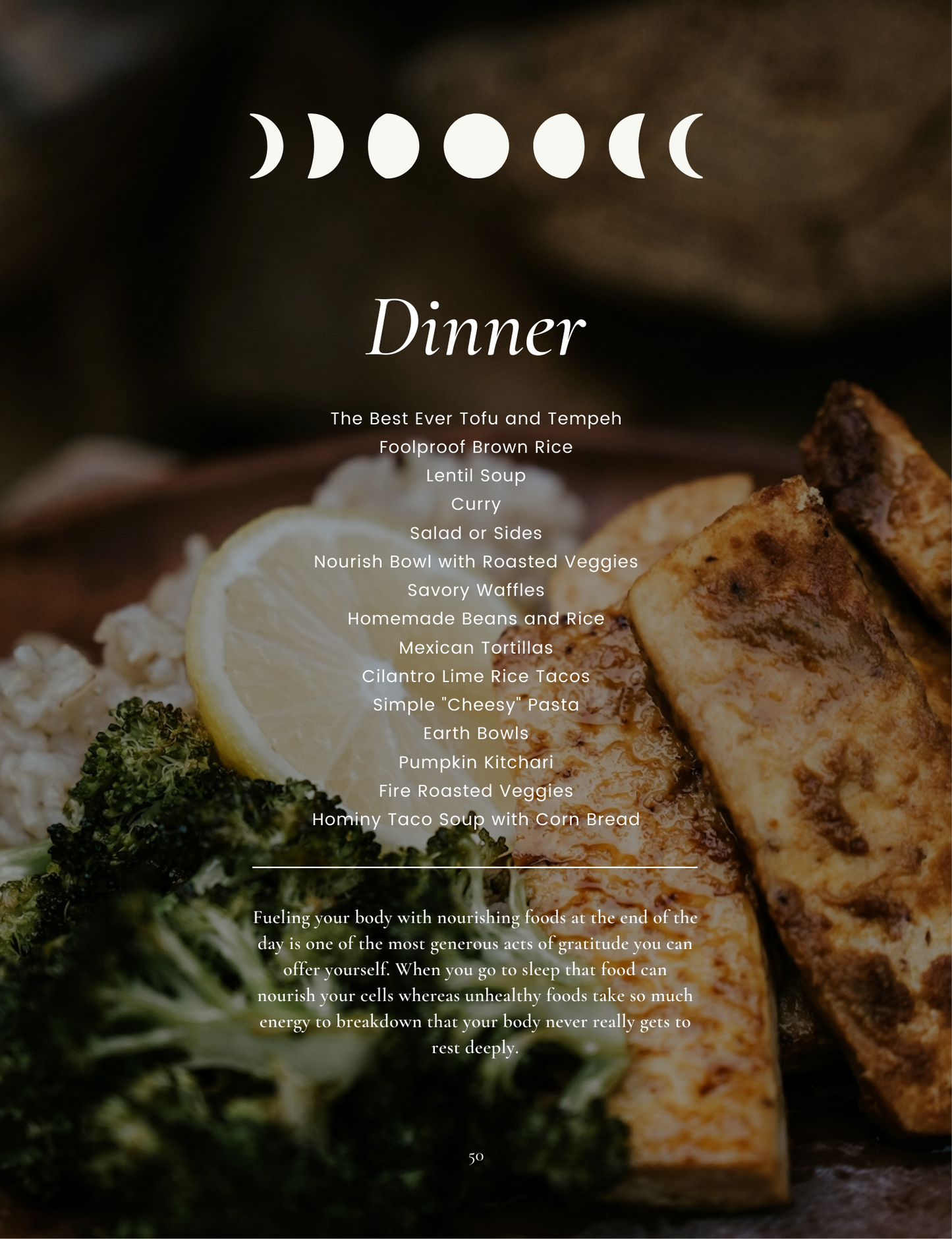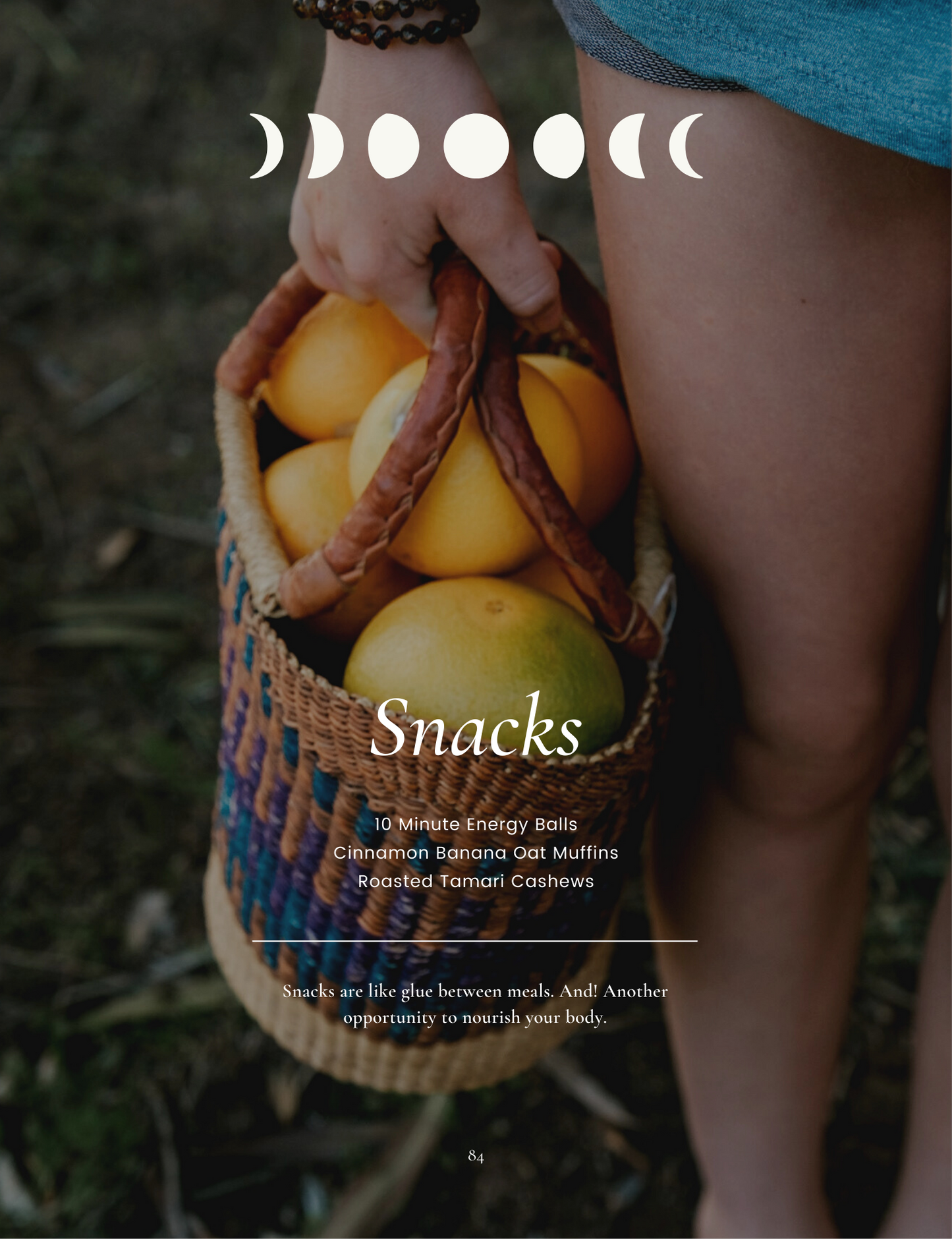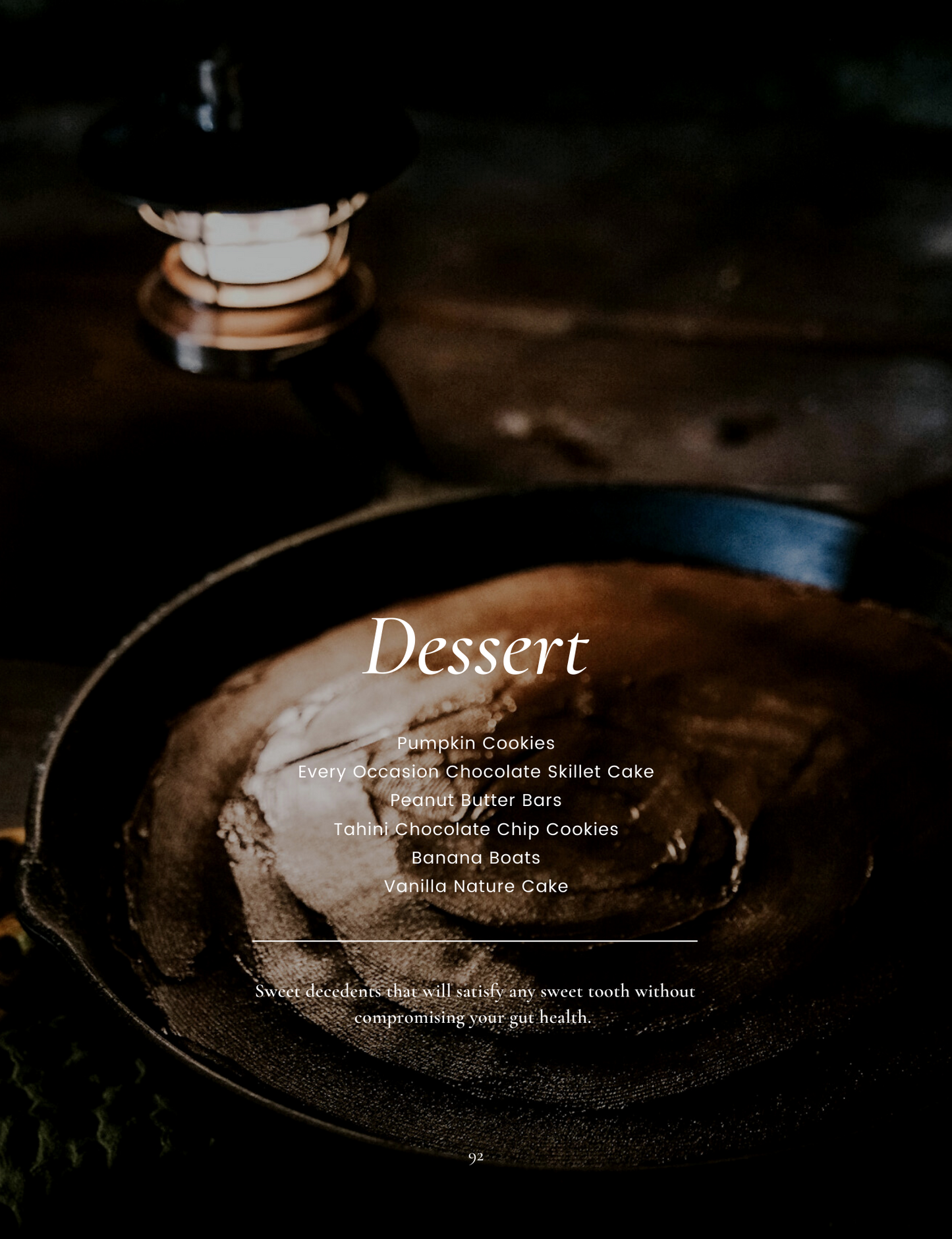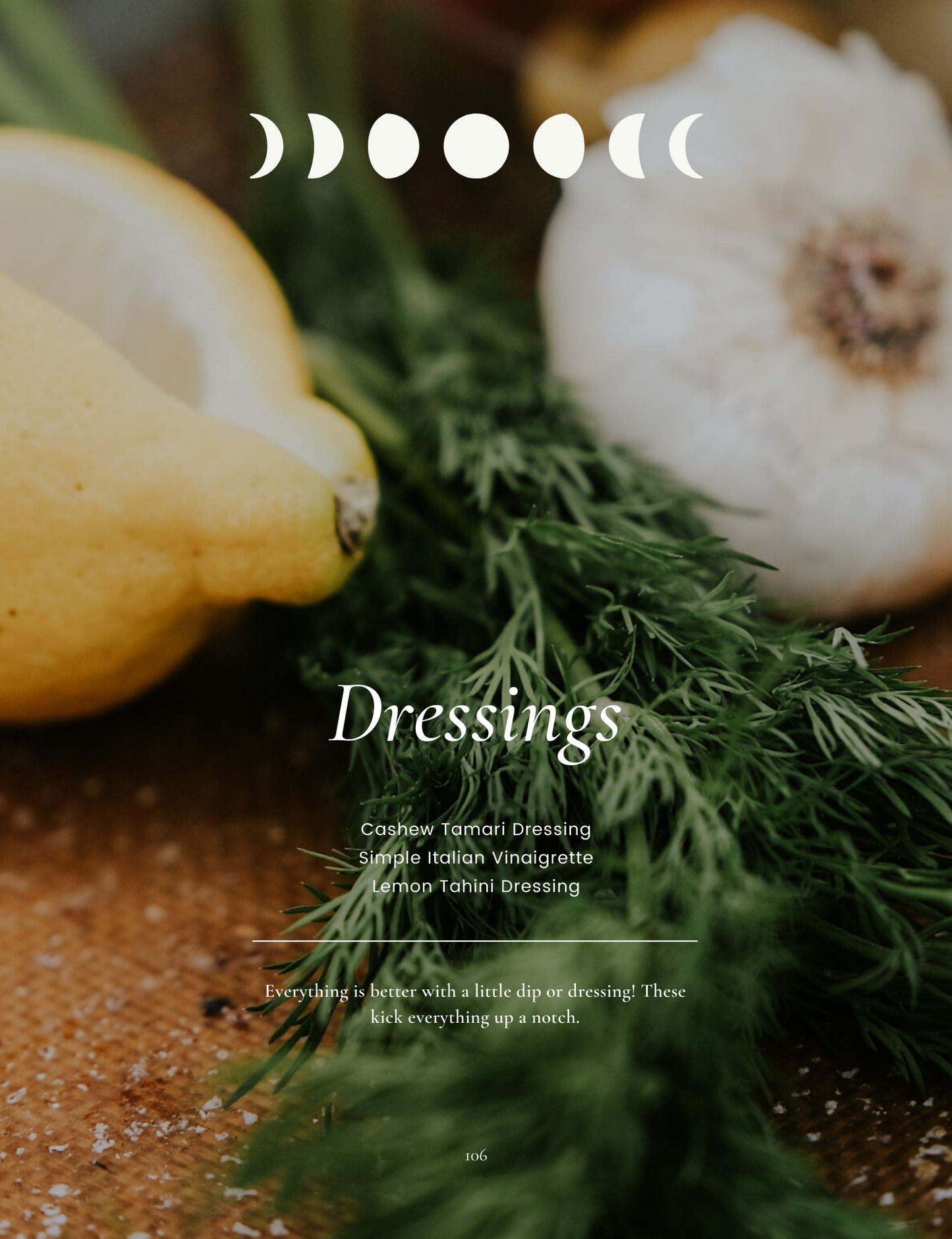 Shipping

15% off on all subscription orders!

Get Ready!

Your life is about to get so much better! ♡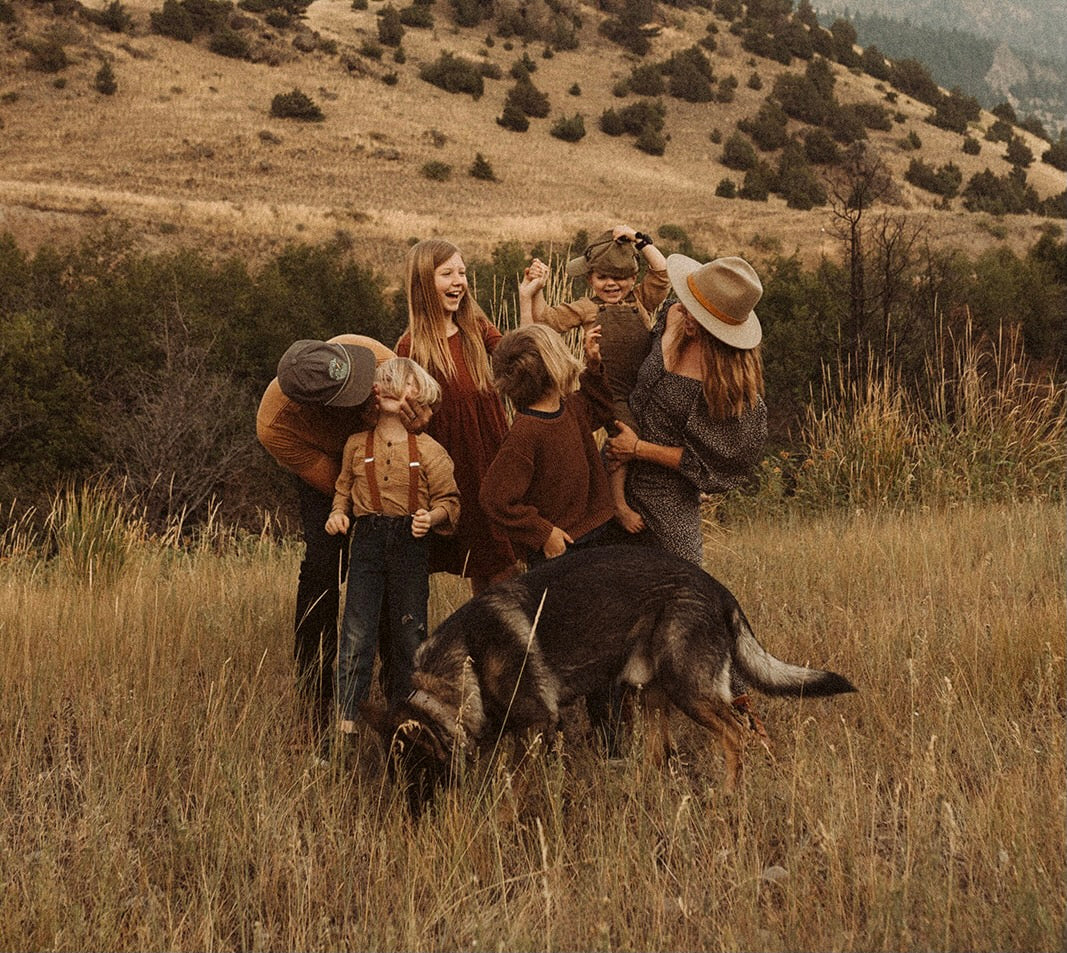 Quality supplements created for my own family and now sharing with others around the world.
A company curated from my heart. It is a collection of my passions. A place of creating, gathering and sharing bits of what makes my life the best it can be. A place where you can come when you need a friend, someone to hold your hand or a place to turn when you have lost hope or are looking for positive change.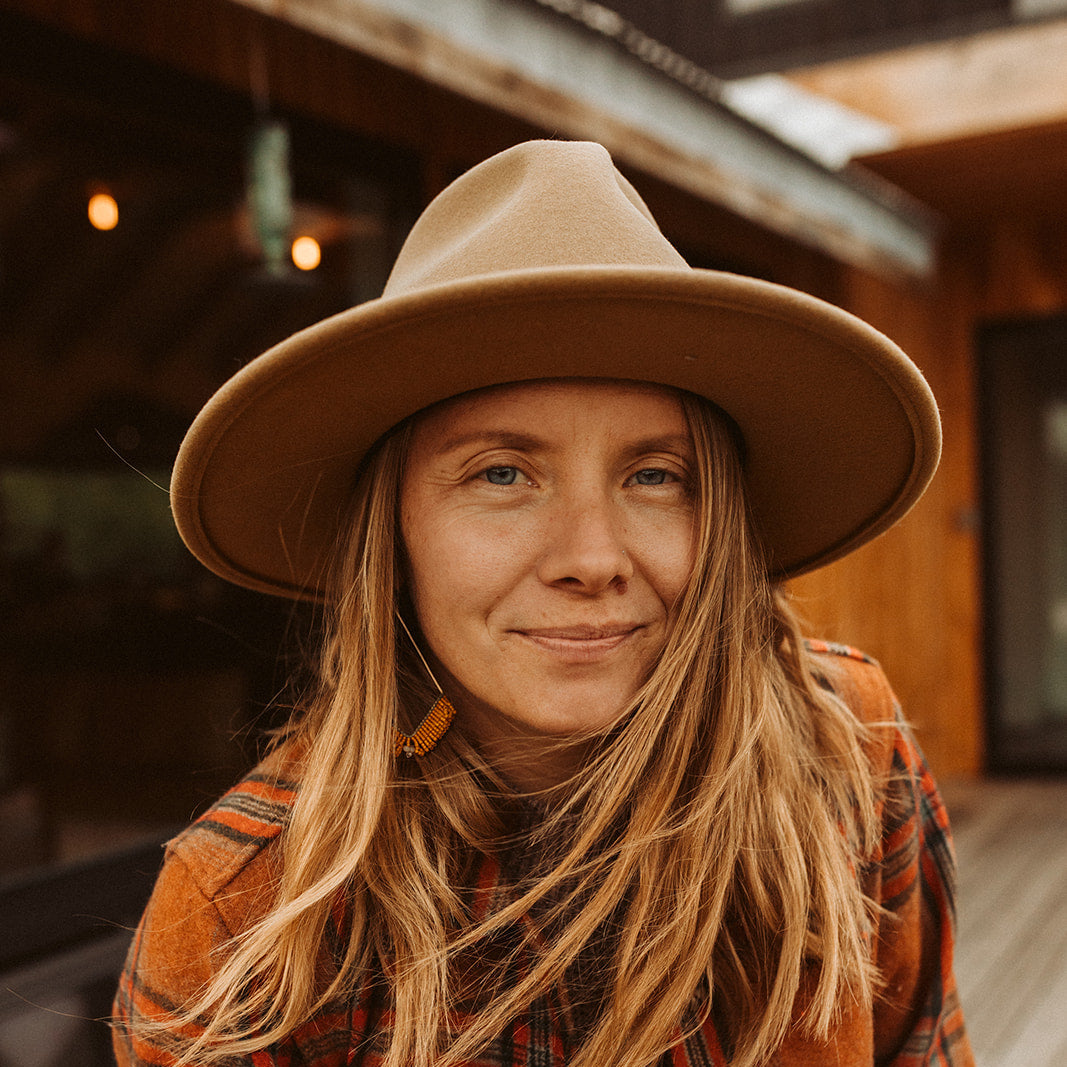 Subscribe to my Podcast
Click HERE to subscribe wherever you listen to podcasts ♡
The podcast that will empower you to take leadership of your family's wellness. Weekly episodes that are short enough to pair perfectly with your cold cup of coffee and dry shampoo routine.