Regular price
Sale price
$93.00USD
Unit price
per
Sale
Sold out
Share
This bundle is ideal for those looking to support the health of both their gut and immune system.
If you suspect that you have an imbalance in your gut microbiome, this bundle is designed for daily maintenance. However, for more significant gut imbalances, we recommend considering our Children's Gut Rebalance Kit or Women's Gut Rebalance Kit.
Cleanse is a specially formulated Alkaline Structured Silver that destroys harmful bacteria, viruses, and yeast while promoting the growth of beneficial microorganisms. When used daily, it helps to cleanse the body of toxins and boost the immune system. Importantly, the Alkaline Structured Silver does not metabolize or build up in the body.**
Nourish, on the other hand, is a potent blend of three spore-forming, shelf-stable probiotics designed to support gut health and balance the gut microbiome. It is specially formulated to help boost immune support and promote the growth of beneficial bacteria, allowing them to flourish. With the Nourish blend, you can give your gut the support it needs to maintain a healthy balance.**
As with all ōNLē ORGANICS products the ingredients are pure, clean and simple. Our promise of ōNLē what you need and nothing more. Ever. Always vegan, gluten free, cruelty free and non gmo.
CLEANSE Ingredients:
30ppm Alkaline Silver Solution

Purified Water

pH Plus Buffer System.
SUGGESTED USES: For daily gut health maintenance and immune support take two tsp before bed. You can click HERE to find many more suggested uses.
Description:
16 ounce bottle

Serving size: 2 tsp (10ml)

Servings per bottle: 47 
NOURISH Ingredients:

Probiotic Daily Blend: 5 billion cfu**
Bacilius coagulans
Bacilius subtilis
Bacilius clausii
Prebiotic: 
FOS (fructooligosaccharides)
Veg cap: 
Cellulose
SUGGESTED USES: For daily maintenance take one capsule per day. For deeper cleansing of bad bacterias or during times of a weakened immune system take one capsule in the morning and one at night. For children or adults who cannot swallow the capsule simply open the capsule, mix the probiotics with water or CLEANSE and drink. It has a naturally occurring, slightly sweet flavor that is rather pleasant.
Description: 60 capsules per bottle. One bottle will last between 30-60 days depending on if you need one or two capsules per day.
* It should be noted that you may experience something called die-off when you first start taking these supplements. Die-off looks different for everyone and may present itself in exhaustion, headache, an acne breakout and/or diarrhea. This is the probiotic cleaning out any bad bacteria and replacing it with good bacteria. Die-off can last anywhere from a few days to a few weeks depending on your gut flora.
**Always check with your healthcare professional if you are taking any medication or have any health concerns before taking any new supplement.
This bundle includes 1 bottle of Cleanse and 1 bottle of Nourish.
View full details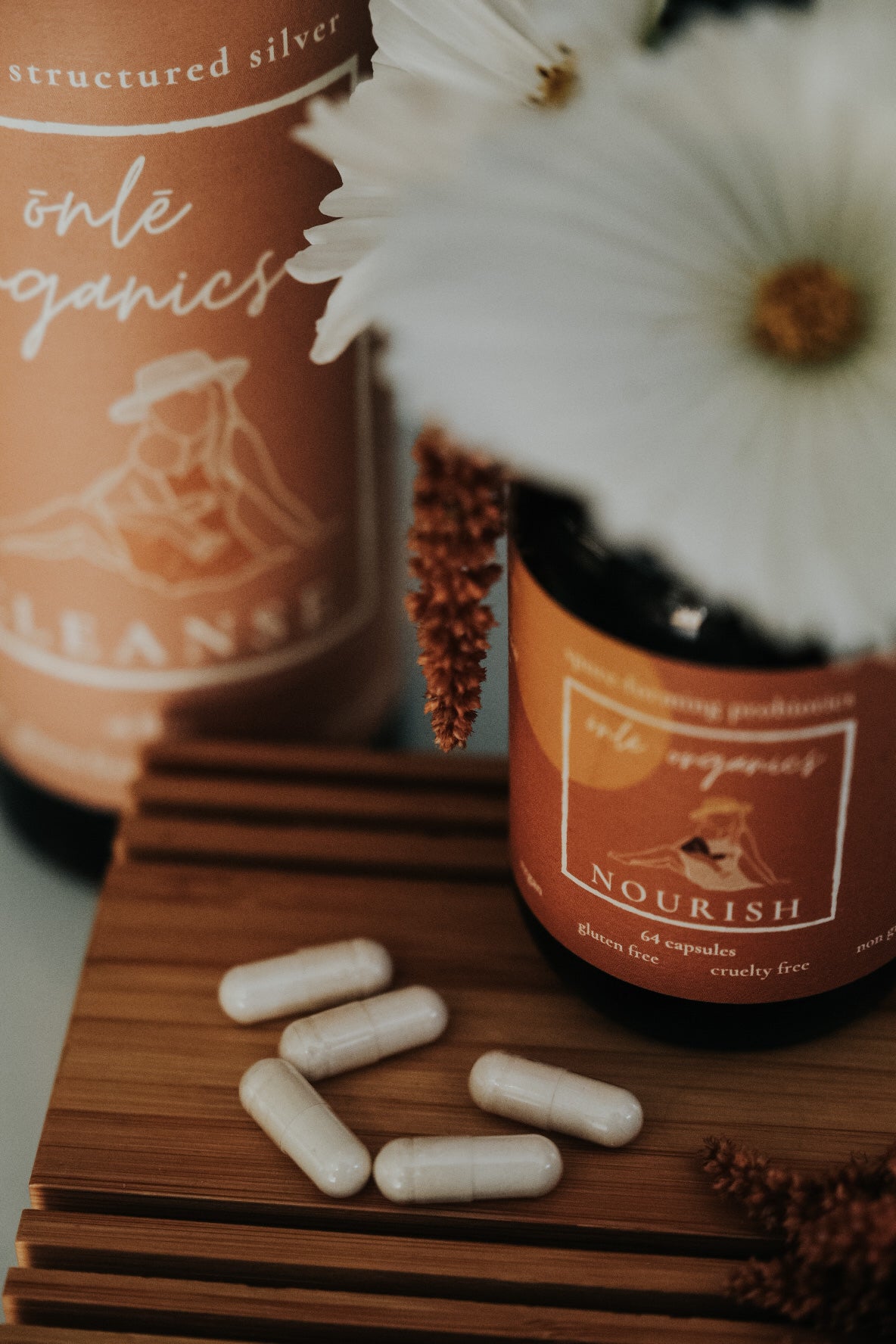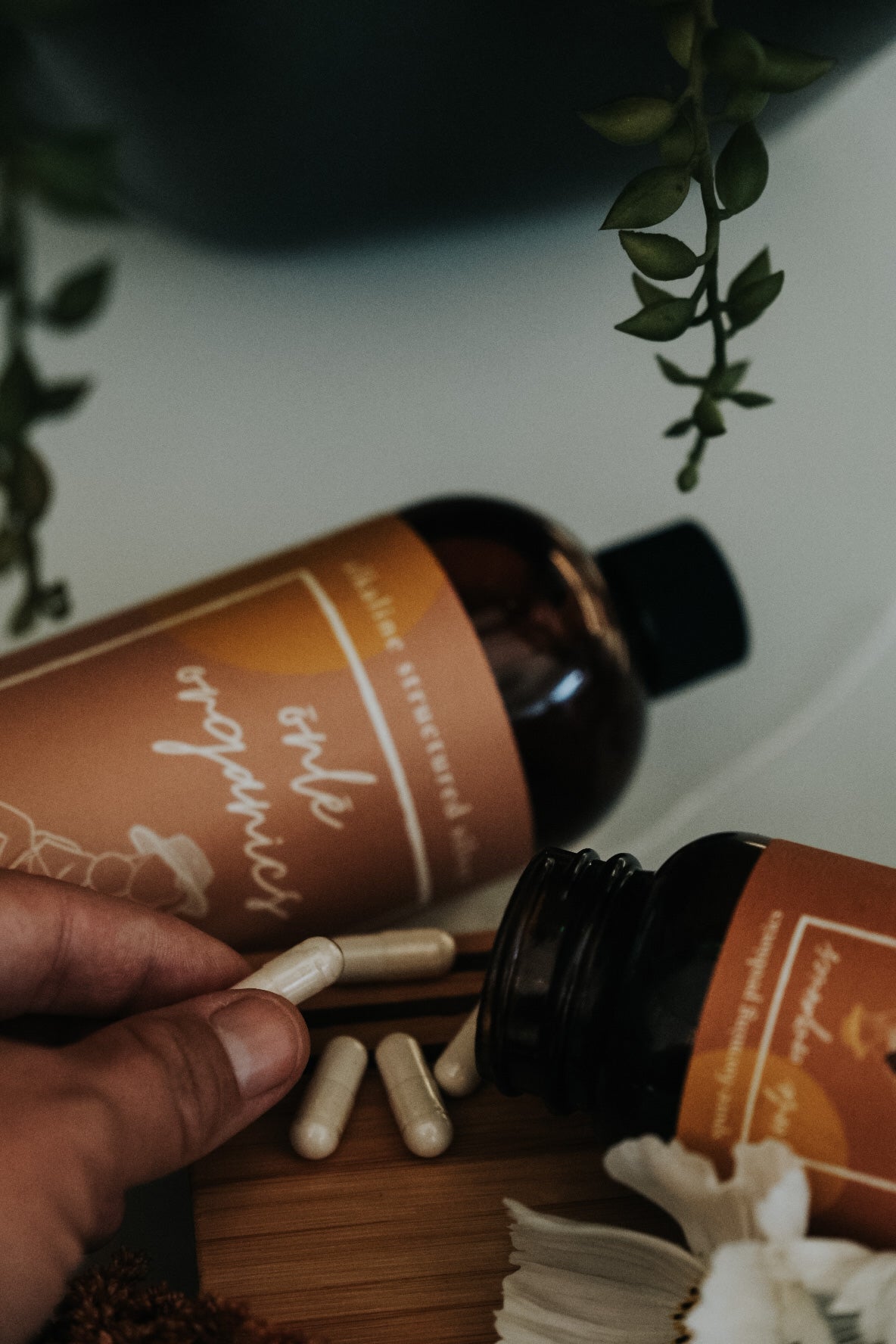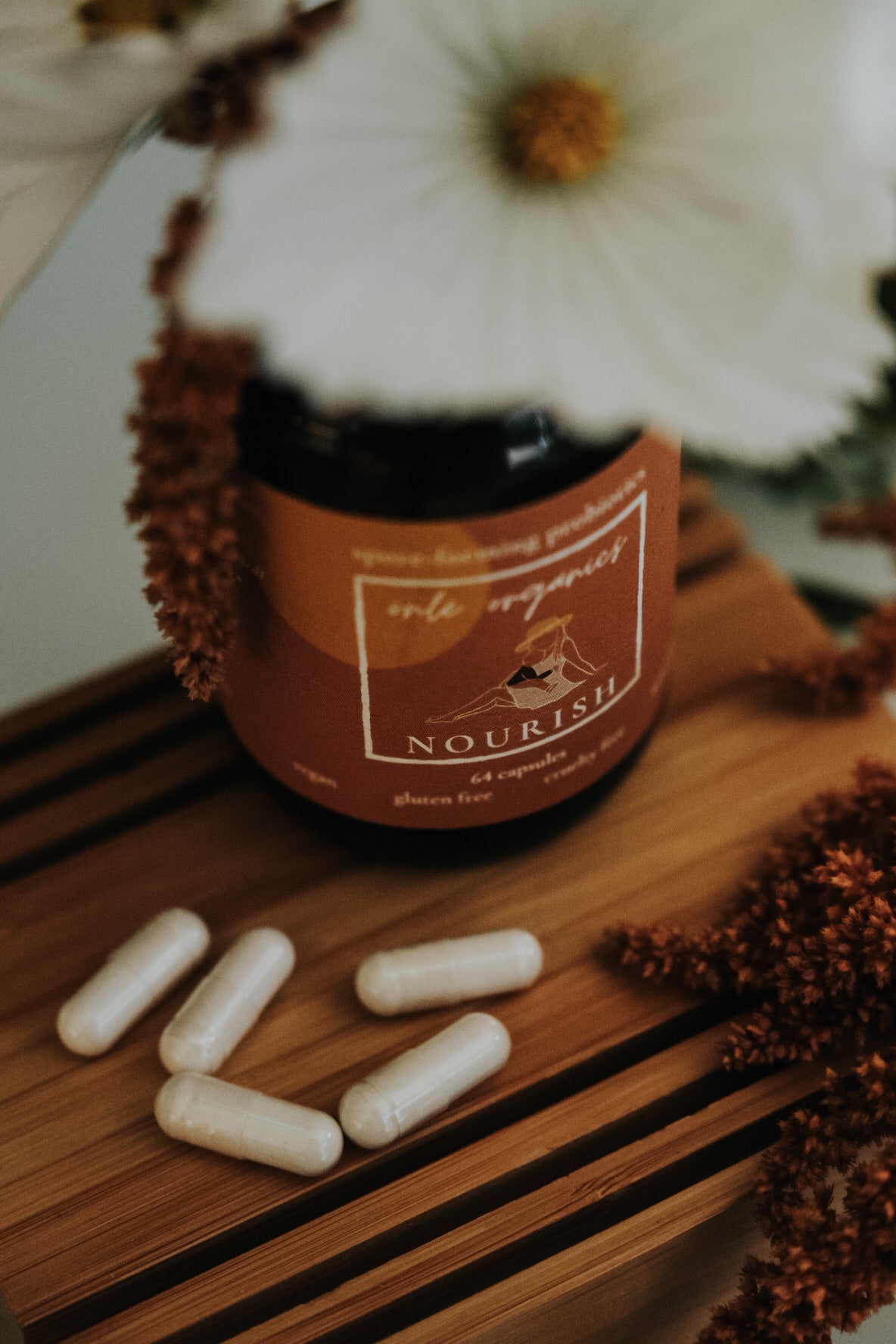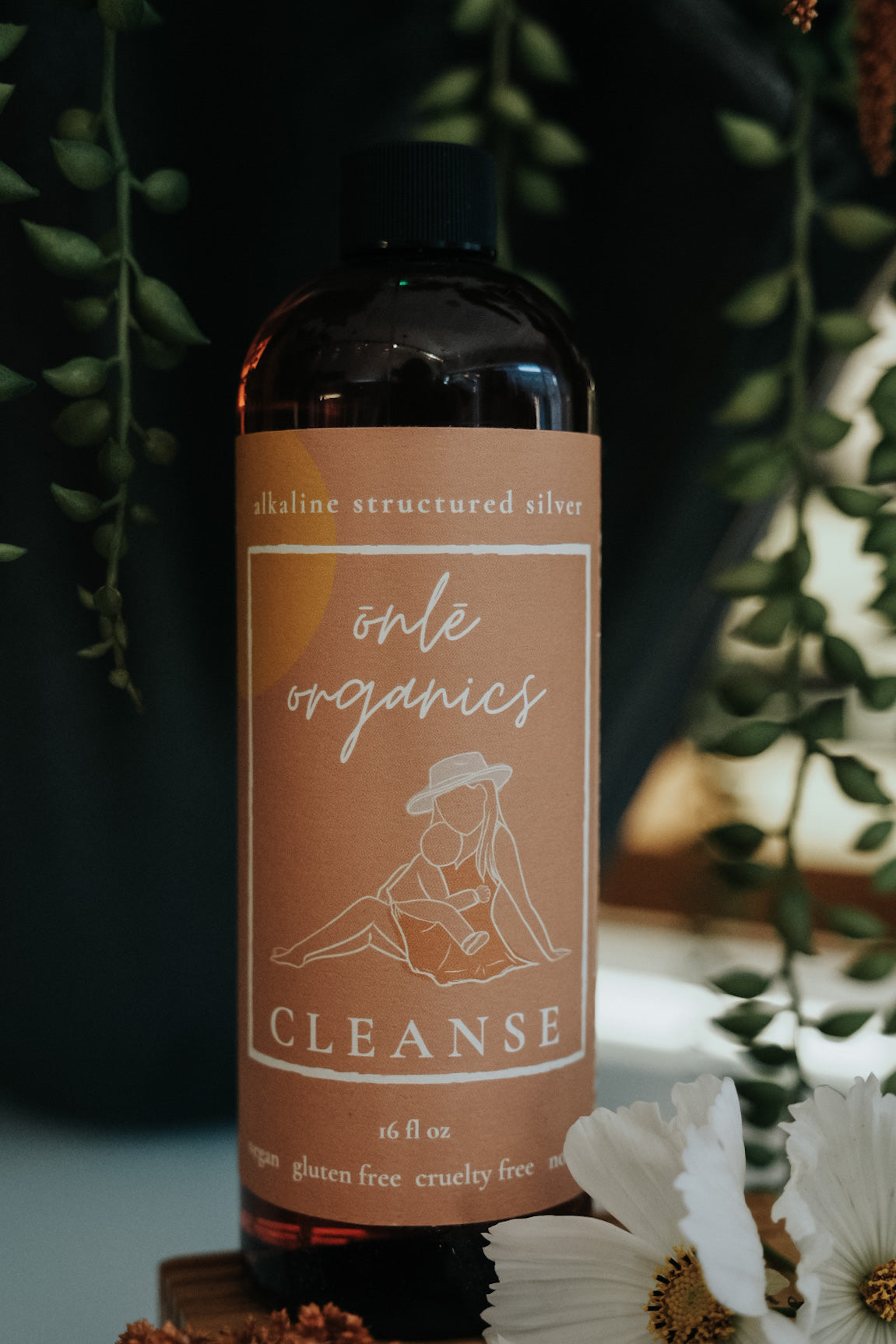 Shipping

15% off on all subscription orders!

Get Ready!

Your life is about to get so much better! ♡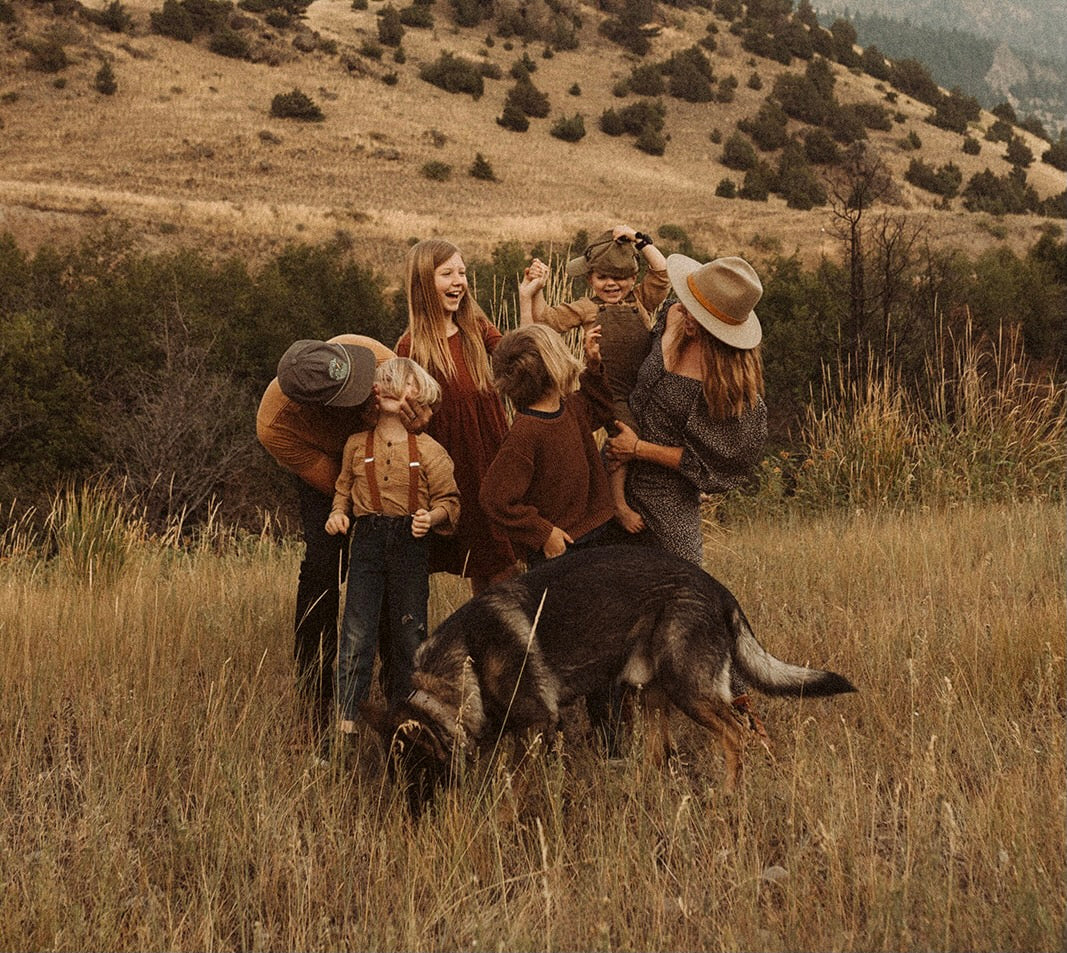 Quality supplements created for my own family and now sharing with others around the world.
A company curated from my heart. It is a collection of my passions. A place of creating, gathering and sharing bits of what makes my life the best it can be. A place where you can come when you need a friend, someone to hold your hand or a place to turn when you have lost hope or are looking for positive change.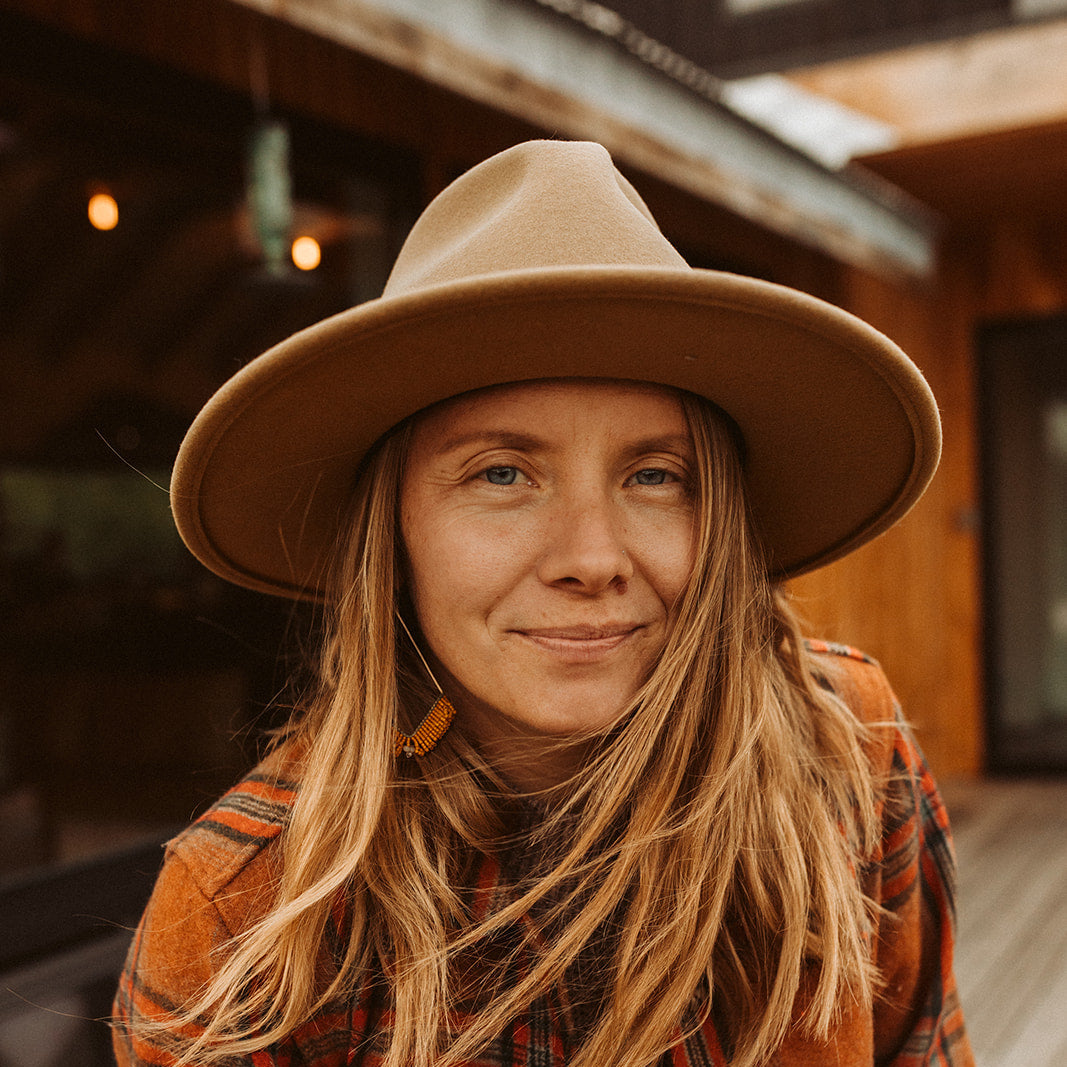 Subscribe to my Podcast
Click HERE to subscribe wherever you listen to podcasts ♡
The podcast that will empower you to take leadership of your family's wellness. Weekly episodes that are short enough to pair perfectly with your cold cup of coffee and dry shampoo routine.