Regular price
Sale price
$49.00USD
Unit price
per
Sale
Sold out
Share
Alkaline Structured Silver is a highly effective formula that is specifically crafted to enhance your overall well-being. This supplement helps eliminate harmful pathogens like bacteria, viruses, mold, and yeast while preserving the beneficial microorganisms in your body.

 By taking a daily dose of Cleanse, you will not only detoxify your gut but also strengthen your immune system.

Unlike other silver supplements which are acidic by nature, Cleanse is alkaline-based, making it gentle on the gut. It is suspended in structured water, ensuring it does not accumulate in the body and causes no negative side effects. This formula flushes out of the body within 24 hours through your urine, leaving behind only its benefits.

In addition to its gut-healing properties, Cleanse is also effective in boosting the immune system. It neutralizes toxins, supports the growth of beneficial bacteria, and enhances overall body defense.

So, whether you are looking to improve your gut health or strengthen your immune system, Cleanse is the perfect supplement for you. With its unique formula, you can enjoy the benefits of silver supplementation without any negative effects.

As with all ōNLē ORGANICS products the ingredients are pure, clean and simple. Our promise of ōNLē what you need and nothing more. Ever. Always vegan, gluten free, cruelty free and non-gmo.

Listen to this podcast episode to learn more about liquid silver supplements.

INGREDIENTS:
30ppm Alkaline

Silver Solution

Purified Water

pH Plus Buffer System.
SUGGESTED USES: Take two tsp before bed for daily gut health maintenance and immunity. But that's not all, there are many other ways you can use Cleanse as your first line of defense. Click HERE to learn more.
DESCRIPTION:
16 ounce bottle
Serving size: 2 tsp (10ml)
Servings per bottle: 47
For maximum results, I recommend using Cleanse together with NOURISH.
We take quality very serious. Cleanse is tested to make sure it is pure as pure can be. Click on the number below that corresponds with the lot number stamped on your bottle.
View full details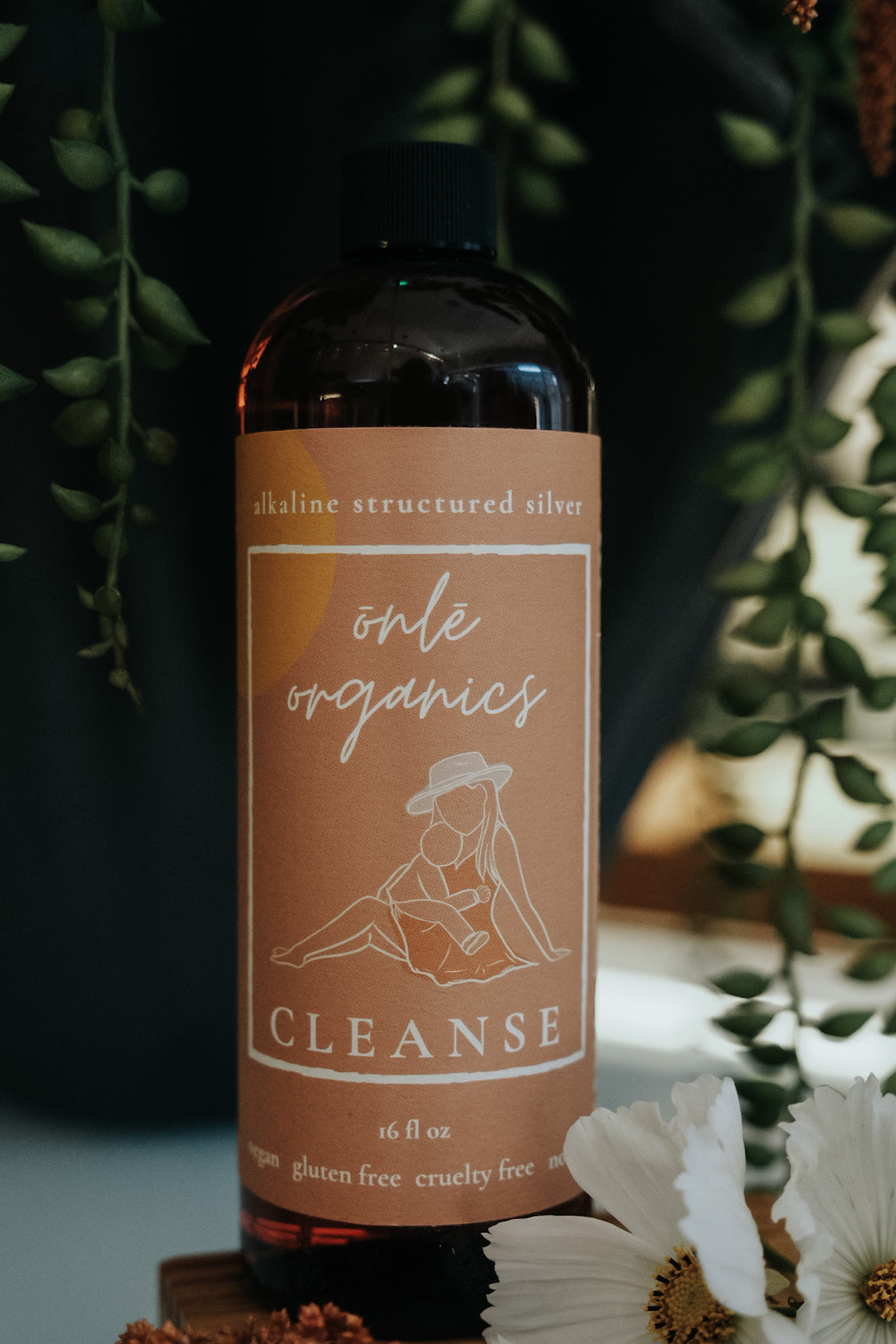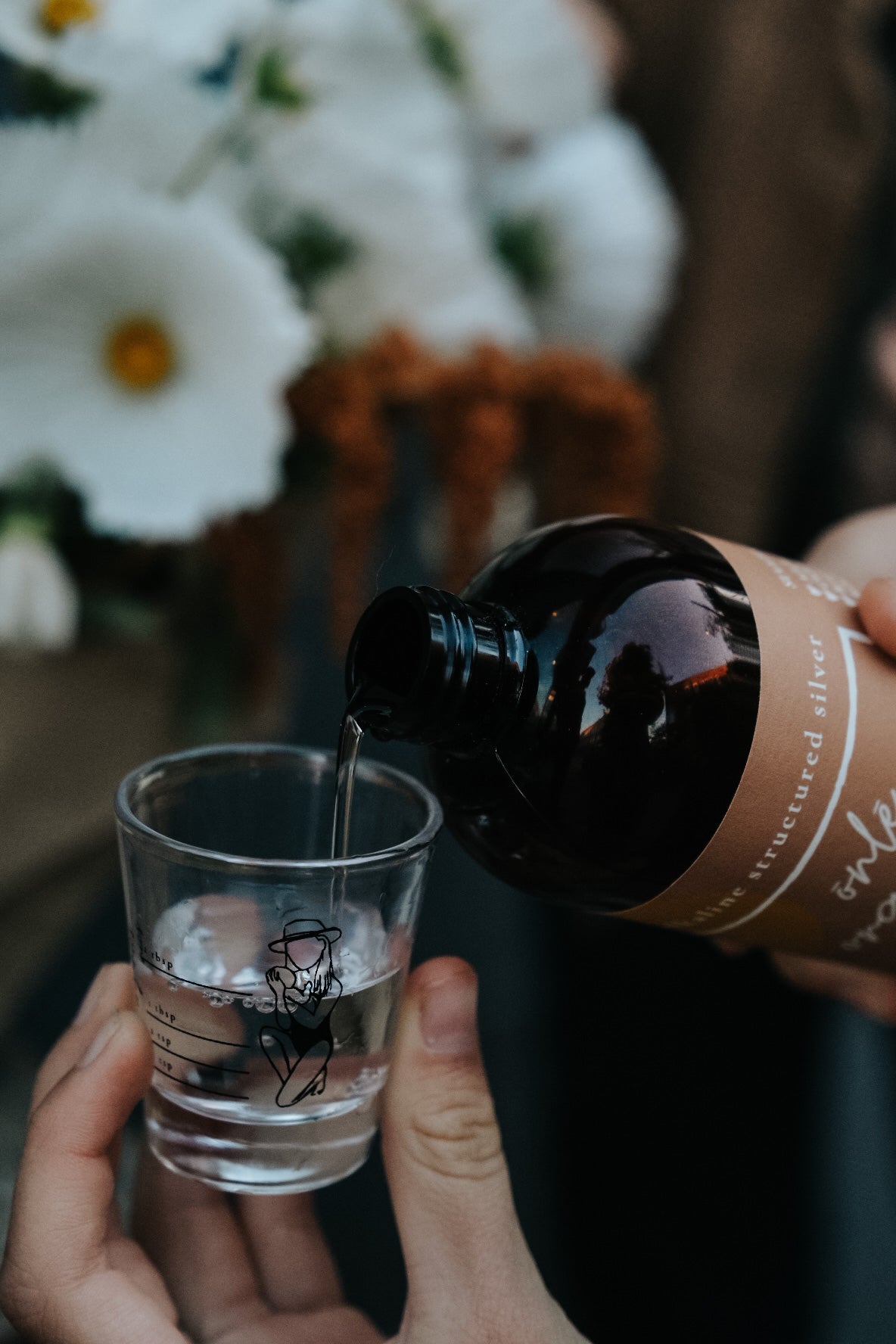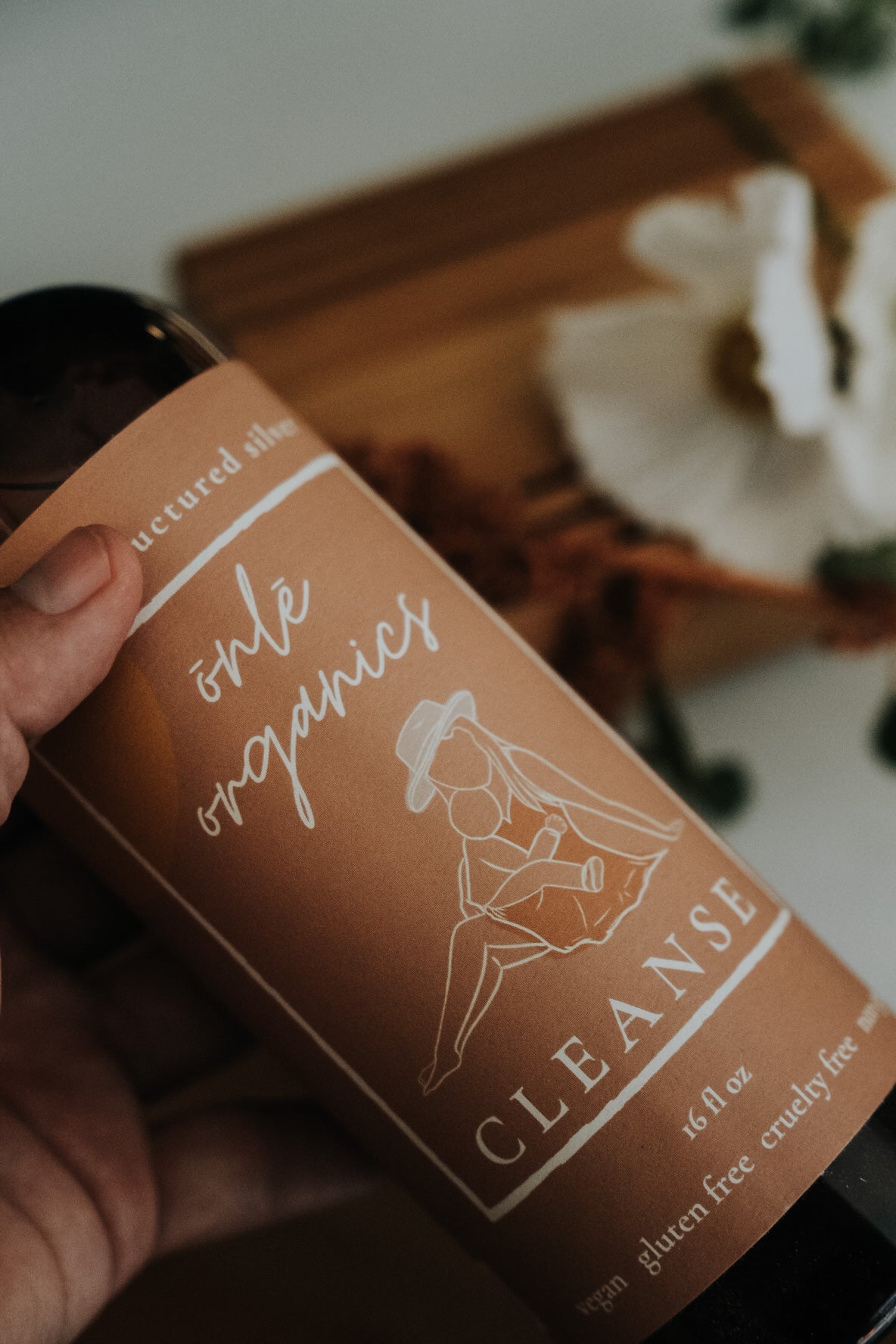 Shipping

15% off on all subscription orders!

Get Ready!

Your life is about to get so much better! ♡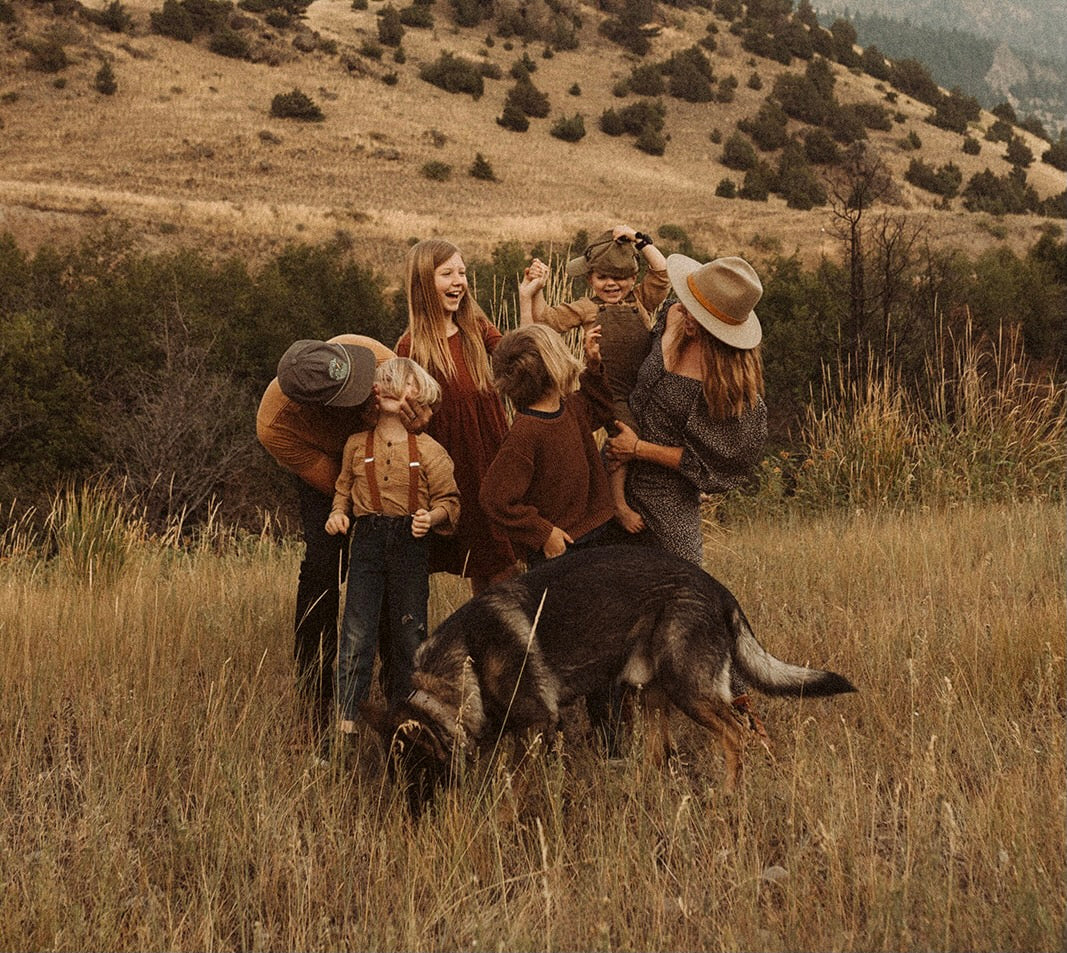 Quality supplements created for my own family and now sharing with others around the world.
A company curated from my heart. It is a collection of my passions. A place of creating, gathering and sharing bits of what makes my life the best it can be. A place where you can come when you need a friend, someone to hold your hand or a place to turn when you have lost hope or are looking for positive change.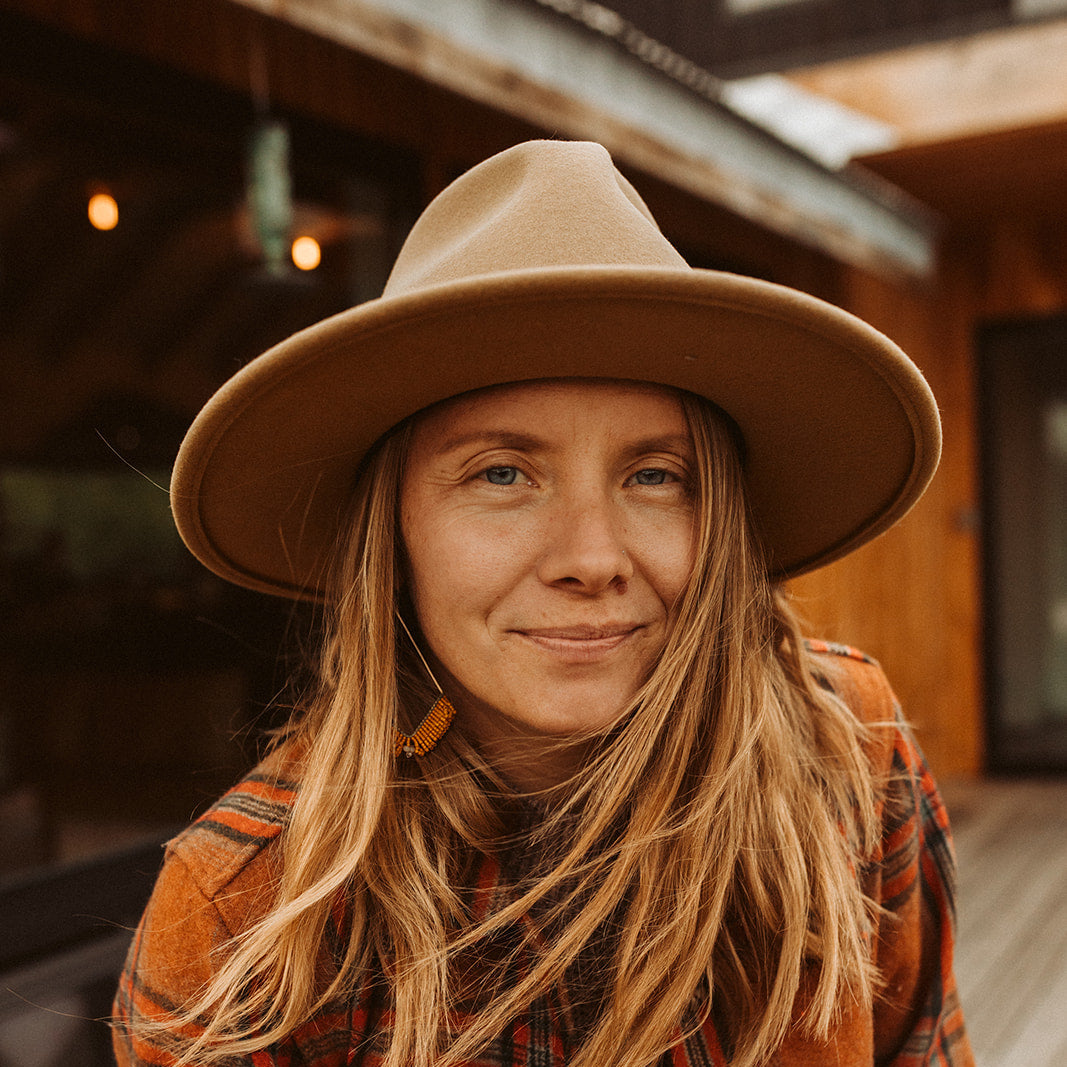 Subscribe to my Podcast
Click HERE to subscribe wherever you listen to podcasts ♡
The podcast that will empower you to take leadership of your family's wellness. Weekly episodes that are short enough to pair perfectly with your cold cup of coffee and dry shampoo routine.