Regular price
$29.00USD
Sale price
$20.00USD
Unit price
per
Sale
Sold out
Share
Journaling is one of those things that we all know we "should" do because it is so powerful for our self-care and expansion. BUT! Do you ever find yourself sitting there not knowing what on earth to journal about? Or feeling like you just don't have the capacity to actually do it? This journal will change everything for you. It literally takes 2.5 minutes in the morning and 2.5 minutes before bed. That's it! It tells you exactly what to do and it will absolutely change your life. 
The journal is literally the simplest thing you can do to be happier in 5 minutes a day. The Five Minute Journal uses proven principles of positive psychology in a guided gratitude journaling format. Cultivating gratitude can positively impact all areas of your life—from personal growth and emotional intelligence, to meaningful relationships and enhanced productivity.
This journal includes:
Insightful and guided introduction to mindfulness and positive psychology
6 months of daily journaling to stay in the habit of practicing gratitude
5 daily prompts focused on gratitude and self-growth
Weekly Challenges to build confidence and leave the comfort zone
The Five Minute Journal is for you if you are looking for structured exercises that will lead you down a path toward an enhanced version of the person you already are.
It pairs amazing with the Productivity Planner. Bundle these two and save HERE. 
View full details
Shipping

15% off on all subscription orders!

Get Ready!

Your life is about to get so much better! ♡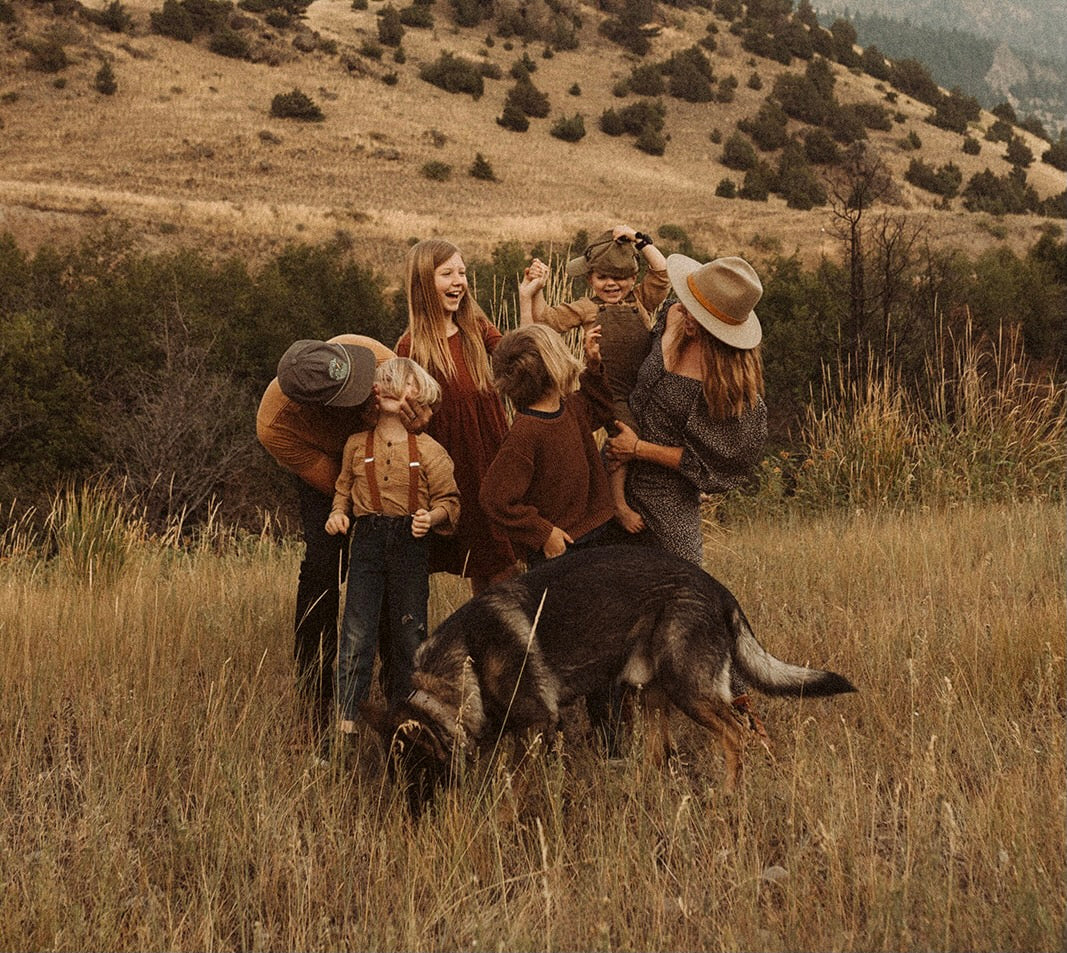 Quality supplements created for my own family and now sharing with others around the world.
A company curated from my heart. It is a collection of my passions. A place of creating, gathering and sharing bits of what makes my life the best it can be. A place where you can come when you need a friend, someone to hold your hand or a place to turn when you have lost hope or are looking for positive change.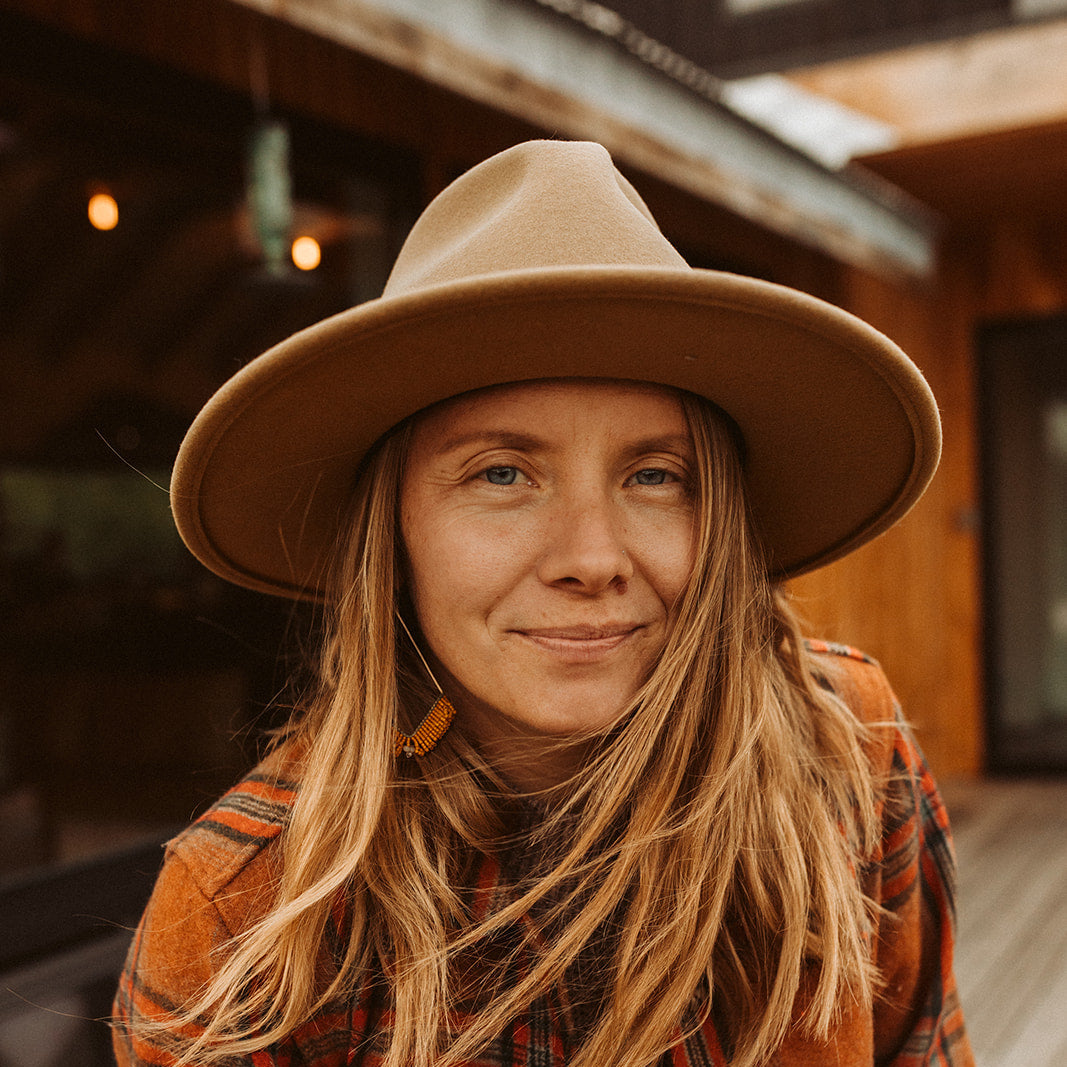 Subscribe to my Podcast
Click HERE to subscribe wherever you listen to podcasts ♡
The podcast that will empower you to take leadership of your family's wellness. Weekly episodes that are short enough to pair perfectly with your cold cup of coffee and dry shampoo routine.