Regular price
$42.00USD
Sale price
$42.00USD
Unit price
per
Sale
Sold out
Share
What you put on your body matters just as much as what you put in your body. Ease is a lovely earth made alternative to icy hot or tiger balm. 
ōNLē ORGANICS CBD oil is extracted from the full hemp plant that is organically grown under the Colorado sunshine. With quality and purity as our top priority we guarantee our oil to be clean and pure, backed up by third party testing. It is THC free and rich with other cannabinoids and terpenes.
As with all ōNLē ORGANICS products the ingredients are pure, clean and simple. Our promise of ōNLē what you need and nothing more. Ever. Always vegan, gluten free, cruelty free and non-gmo.
INGREDIENTS: Broad Spectrum CBD, Organic Jojoba oil
SUGGESTED USE:
          Apply to skin throughout the day as needed.
          Massage area, breathe deep and allow the magic to happen. ♡
DESCRIPTION:

          100mg CBD in a 10 mL roller bottle.
FAQ
Q) WHAT IS CBD?
A) CBD is a naturally occurring compound found in the cannabis plant. Cannabis has a rich history of providing medicinal benefits going back thousands of years. 
Q) WHERE CAN I FIND THE THIRD PARTY TEST RESULTS FOR EASE?
A) We take quality very serious. We have it third party tested by two different labs to make sure the products we sell are pure as pure can be. Click on the number below that corresponds with the number stamped on your bottle.
Q) IS ōNLē ORGANICS CBD THC FREE?
A) Absolutely. Legally CBD can be labeled as THC free if it contains less than .3%. That isn't good enough for ōNLē ORGANICS. Our CBD contains 0.00% THC. Truly THC free.
Q) HOW IS YOUR CBD EXTRACTED?

A) ōNLē ORGANICS CBD is extracted in a similar method as say stevia or melatonin is extracted. We use an ethanol solvent which makes for a very clean and pure end product.  
*DO TO CUSTOMS AND GLOBAL REGULATION MY CBD IS ONLY ABLE TO SHIP WITHIN THE UNITED STATES. (So sorry! I loved sharing around the world.)
View full details
Shipping

15% off on all subscription orders!

Get Ready!

Your life is about to get so much better! ♡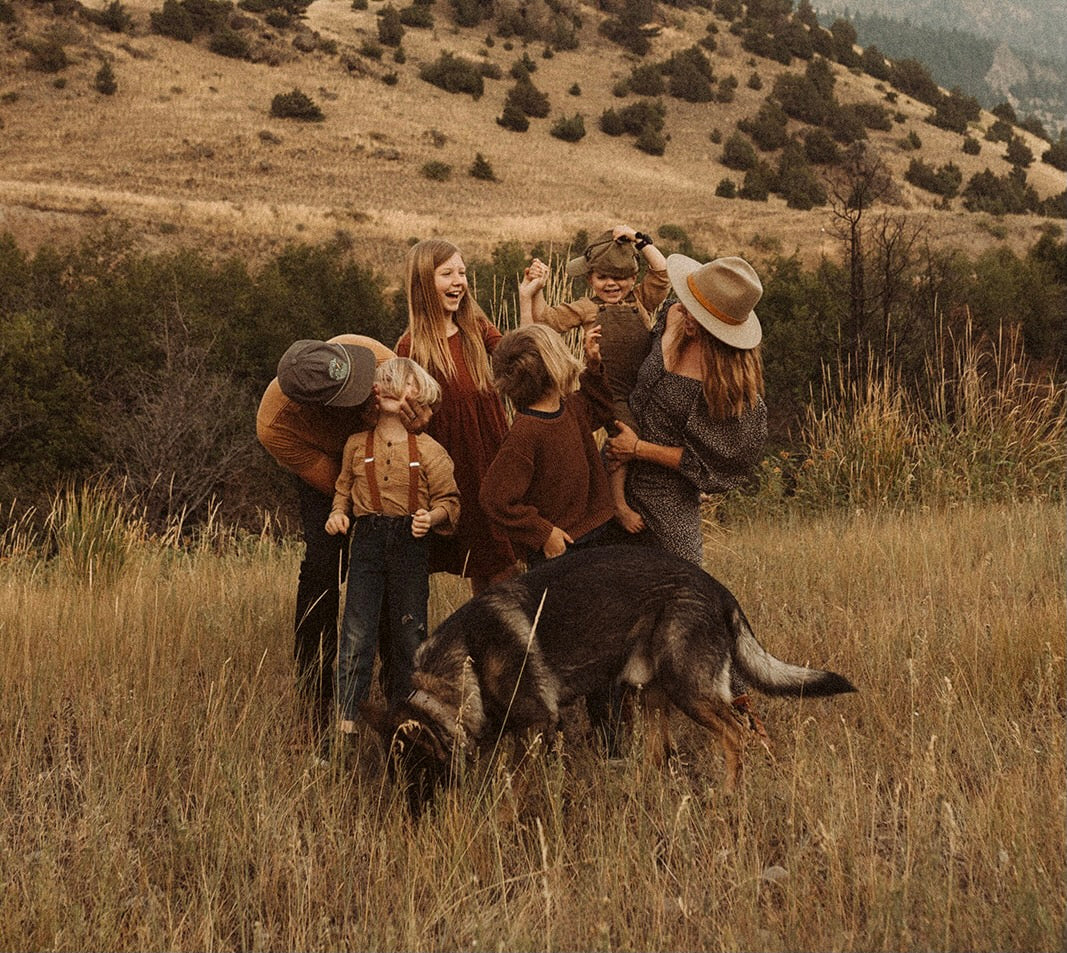 Quality supplements created for my own family and now sharing with others around the world.
A company curated from my heart. It is a collection of my passions. A place of creating, gathering and sharing bits of what makes my life the best it can be. A place where you can come when you need a friend, someone to hold your hand or a place to turn when you have lost hope or are looking for positive change.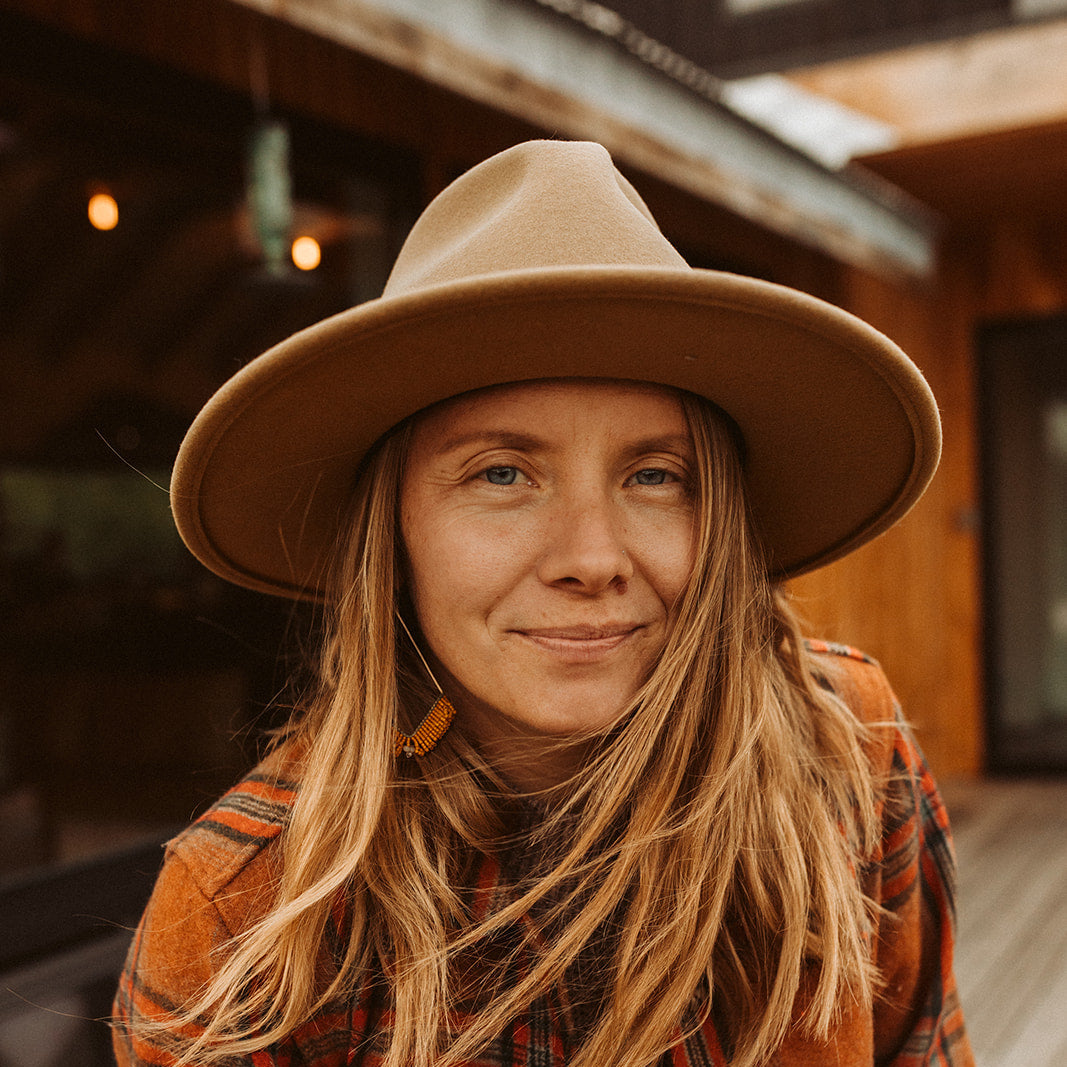 Subscribe to my Podcast
Click HERE to subscribe wherever you listen to podcasts ♡
The podcast that will empower you to take leadership of your family's wellness. Weekly episodes that are short enough to pair perfectly with your cold cup of coffee and dry shampoo routine.