Regular price
Sale price
$39.00USD
Unit price
per
Sale
Sold out
Share
Remember when we all used to learn from books? As a homeschooling mama, I know how important it is to teach our children the magic of learning from physical books. We do that by modeling the wise old act of sitting down with, well, a book.  
This beautiful workbook will teach you everything you need to know about gut health. It will validate your experience and guide you on your healing journey. It is a highly recommended addition to The Essentials of Gut Health Course (free when you purchase either the Children or Adult Rebalance Kit) and is included in The Happy and Healthy From the Inside Out Course.
Visualize it on your coffee table. It will be your constant friendly reminder of the importance of your family's gut health. 
Having a hard time getting your partner onboard with your gut healing journey? When this workbook is on your coffee table he/she will pick it up and learn a bit all on their own.
View full details
Shipping

15% off on all subscription orders!

Get Ready!

Your life is about to get so much better! ♡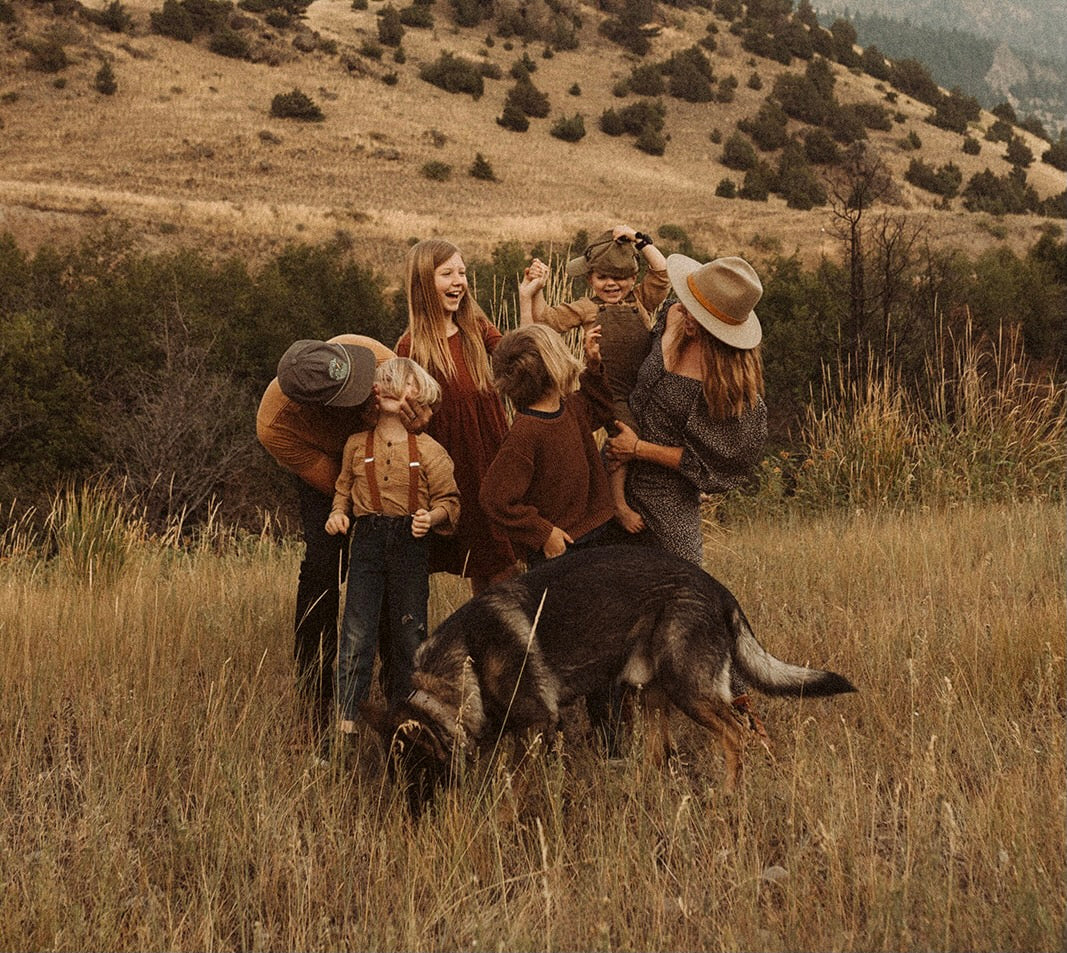 Quality supplements created for my own family and now sharing with others around the world.
A company curated from my heart. It is a collection of my passions. A place of creating, gathering and sharing bits of what makes my life the best it can be. A place where you can come when you need a friend, someone to hold your hand or a place to turn when you have lost hope or are looking for positive change.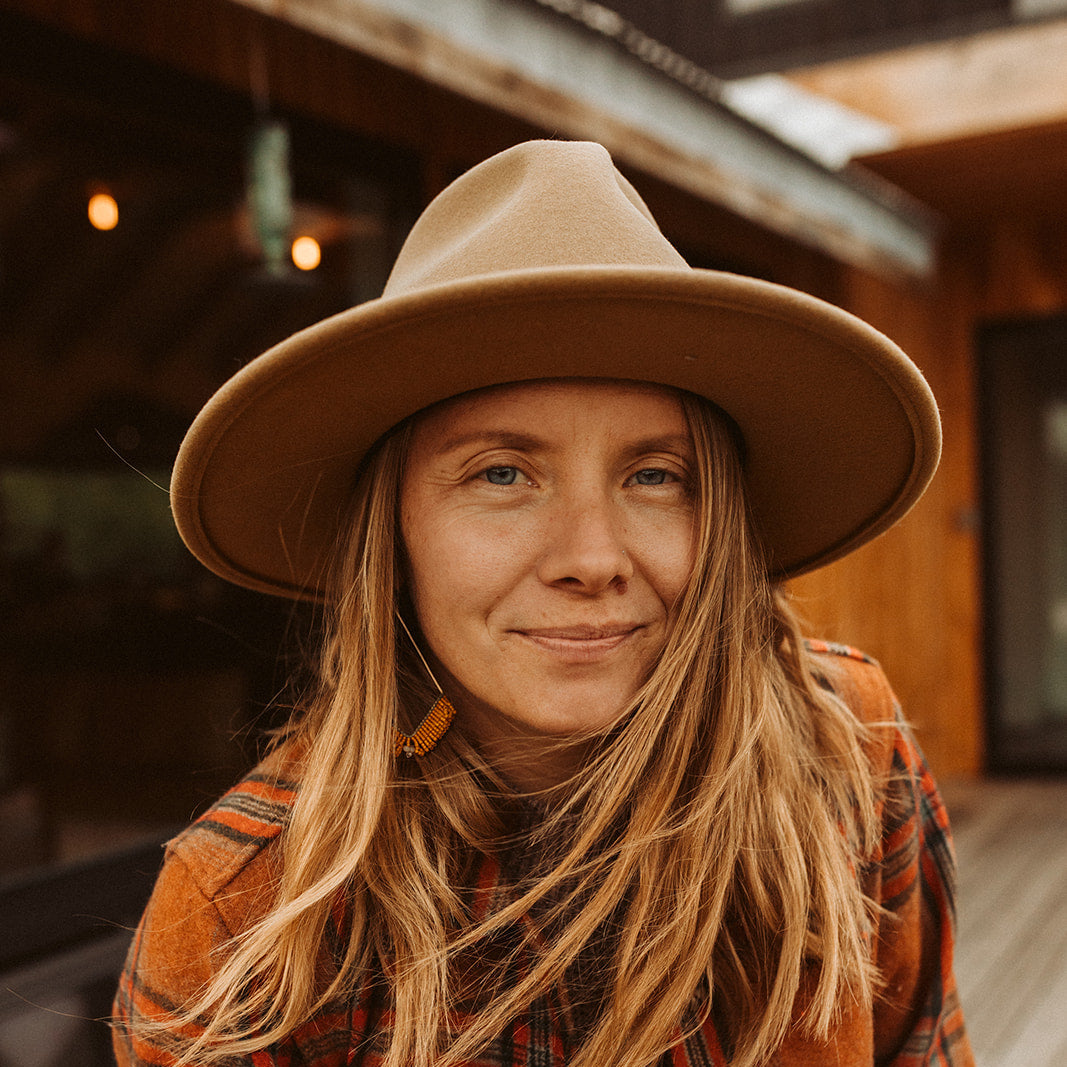 Subscribe to my Podcast
Click HERE to subscribe wherever you listen to podcasts ♡
The podcast that will empower you to take leadership of your family's wellness. Weekly episodes that are short enough to pair perfectly with your cold cup of coffee and dry shampoo routine.