Regular price
$777.00USD
Sale price
$497.00USD
Unit price
per
Sale
Sold out
Share
A self-paced gift to guide you in taking leadership of your family's wellness. Happy + Healthy From the Inside Out
Happy and Healthy From the Inside Out
A mama's roadmap to take you through the exact steps to healing the root cause of unexplainable symptoms in your child.
I created it for mamas who, despite being conscious, are facing unexplainable symptoms impacting their child's health…
And to empower YOU as the leader of your family's wellness.
Here's everything you'll learn inside:
Gut, microbiome and imbalances in digestible terms.
What foods to eat and what ones to avoid while rebalancing the gut.
​Easy tips to turn gut-nurturing foods into kid-friendly meals!
​The four components it takes to truly heal; mindset, knowledge, food and supplements.
​The three phases of gut health and how to always come back to a balanced state.
​Soul-care rituals to empower your motherhood.
​Exactly how I healed my children's gut, and how you can heal your child's too!
You'll walk away with the exact guidance to start healing your child's gut TODAY, regardless of your situation. No more sleepless nights googling your child's symptoms, trying to explain to doctors who just don't get it, and relying on medications that don't actually heal the problem.
Whether your child is struggling with unexplained symptoms or you are just looking to deepen the level of your family's health and happiness - I designed this course for YOU!
You can replicate my tried-and-true system to heal the gut naturally, save yourself years and become the wellness leader of your family.
View full details
Shipping

15% off on all subscription orders!

Get Ready!

Your life is about to get so much better! ♡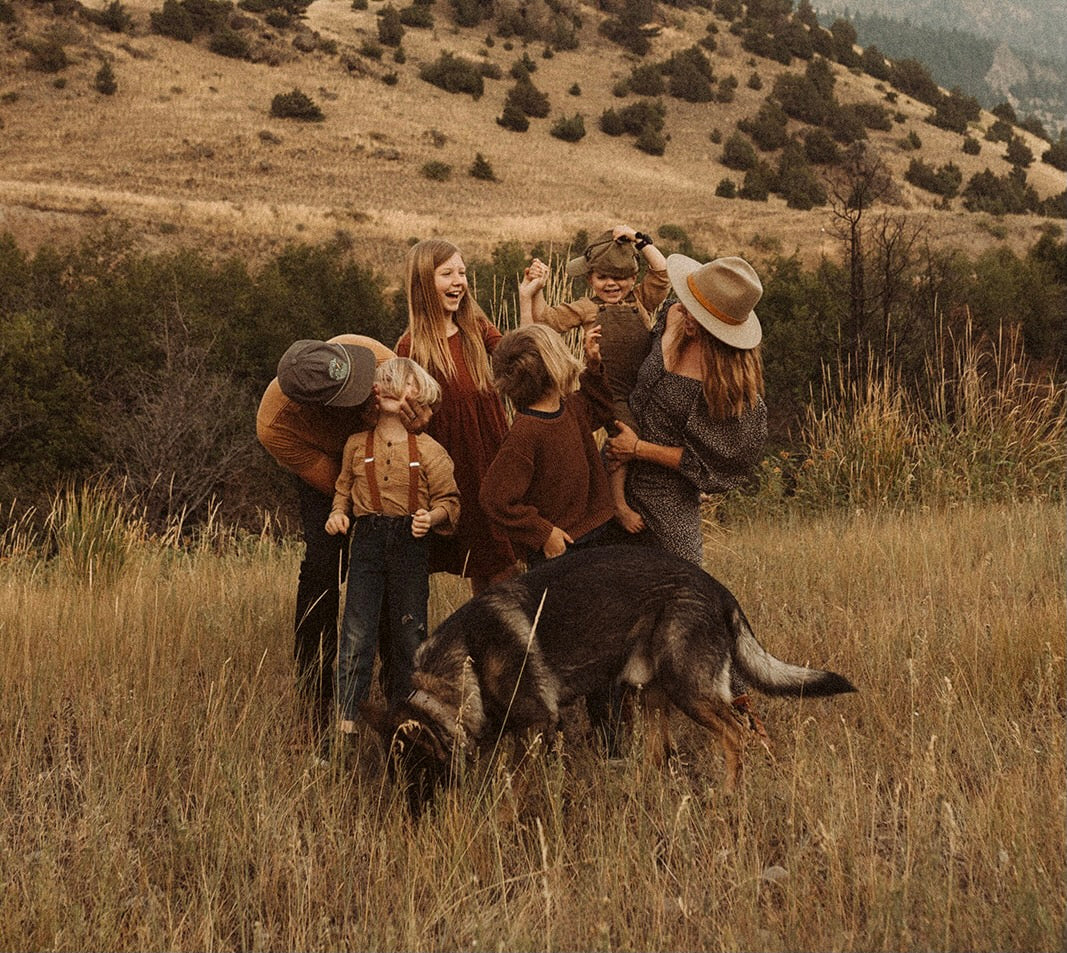 Quality supplements created for my own family and now sharing with others around the world.
A company curated from my heart. It is a collection of my passions. A place of creating, gathering and sharing bits of what makes my life the best it can be. A place where you can come when you need a friend, someone to hold your hand or a place to turn when you have lost hope or are looking for positive change.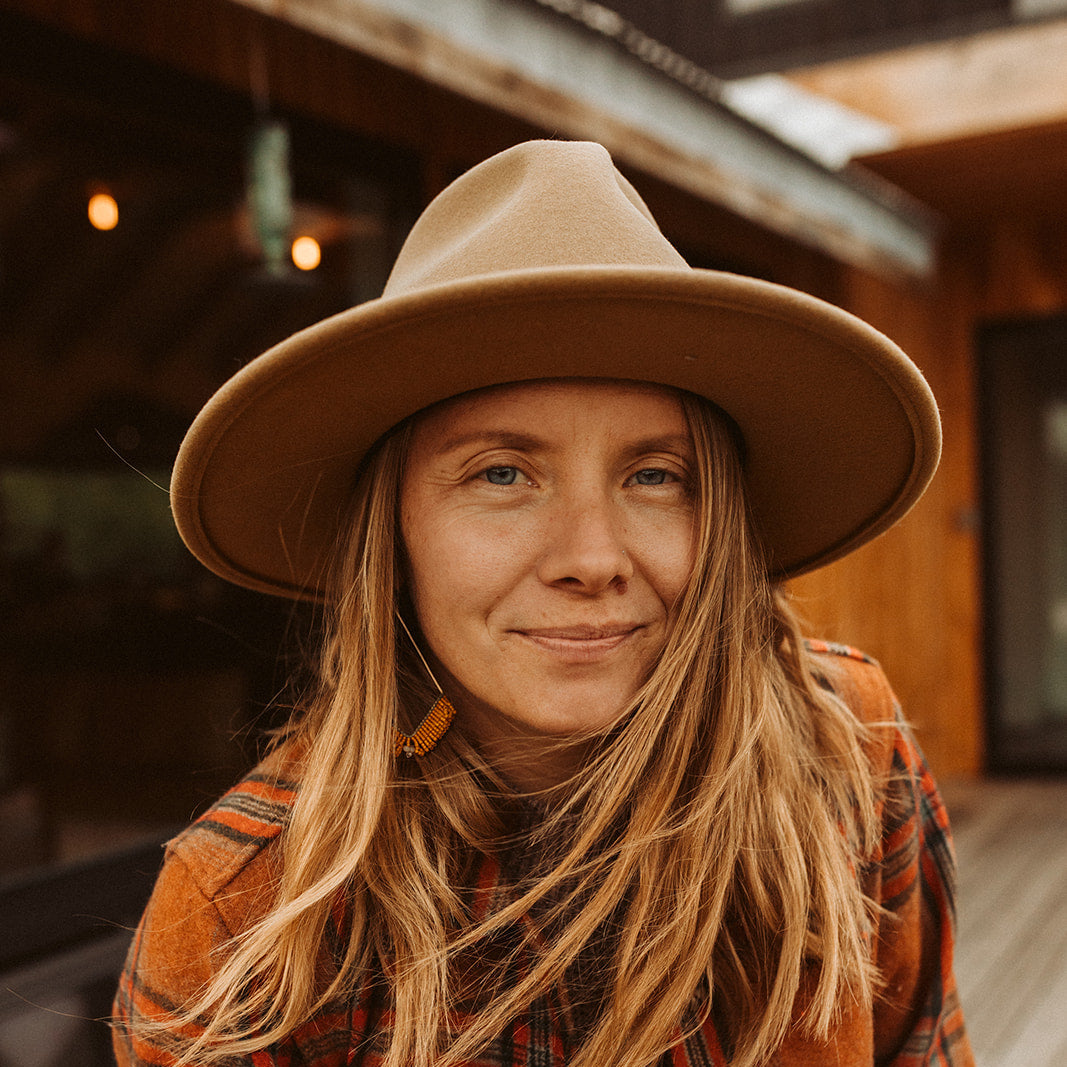 Subscribe to my Podcast
Click HERE to subscribe wherever you listen to podcasts ♡
The podcast that will empower you to take leadership of your family's wellness. Weekly episodes that are short enough to pair perfectly with your cold cup of coffee and dry shampoo routine.